Alight Agency is a queer-owned and inclusive full-service marketing agency based out of Irvine, Kentucky. Though owner Jess Stevens jokes that she started the business on accident, they are intentional in their focus on serving those who feel left out.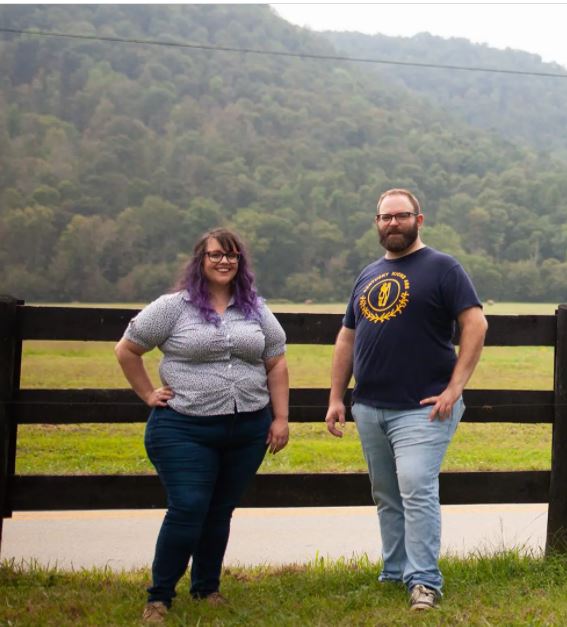 "We want to let anyone who has felt left out or barred from services like ours know that they have something unique to offer and we are excited to help them share it with the world," Jess said. "We believe everyone, regardless of background, sexuality, gender, presentation, or culture has a place in this world and deserves to feel empowered with knowledge and tools to run a successful brand and business."
Jess founded Alight a few years ago after getting busier and busier with freelancing design projects to help friends and neighbors with their businesses. Together with her partner, Sean, they have years of experience in working in larger firms. The core of their services is graphic and web design, branding, marketing, and training on all of the above.
Jess said many of her rural clients have experienced feeling belittled, like they were behind the times, when they worked with larger, urban-based marketing firms. Adding to that, Jess said that as a queer person in Appalachia, she knows it can be challenging to feel safe or like your authentic self when working with consultants to grow your business.
"Being rural, small business ourselves, our clients can relate to us. We get it, and we meet people where they are," Jess said.
One of the first things her team completes with a client is a marketing audit to see where the client is with their current marketing and brand, and what seems to be working well. They then work together to design a marketing plan that meets a person's unique goals, and is practical to manage with the existing workload of running a business.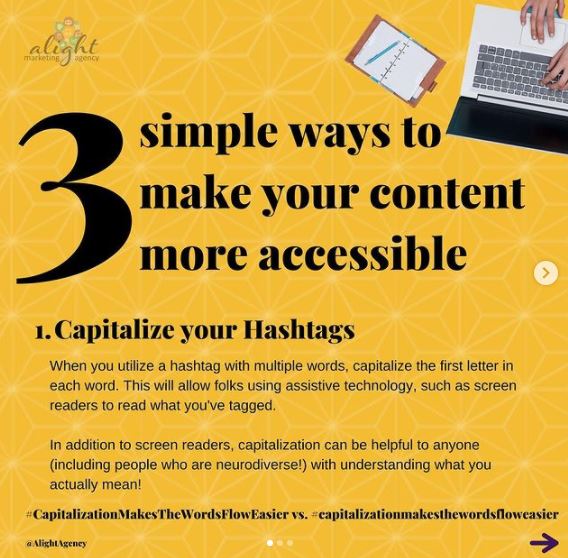 "There's a lot of rhetoric out there in the small business world around grind, grind, grind," Jess said. "As people ourselves who never want to work 80 hours a week, we don't want to perpetuate that. We want to make things as impactful for our clients, while still being completely manageable within the work week."
When training a client, they offer a variety of tools, including written instruction and how-to videos. They also emphasize the importance of making a brand and websites more accessible to people, such as for those who use adaptive technology and those who struggle with slow internet speeds. These things have a dual benefit as they help improve your Search Engine Optimization, which is where you show up in search engine results like Google.
"Working with us is a unique process because, yes, we'll make sure the end result is polished and beautiful, but we will also take the time to collaborate, train, and equip you with everything you'll need to know to move forward with confidence," Jess said.
Though they cater to Eastern Kentucky and greater Appalachia, they work with people anywhere in the world. In 2018, Jess joined the Mountain Association's pool of Business Support consultants available for clients to work with on a project for their business.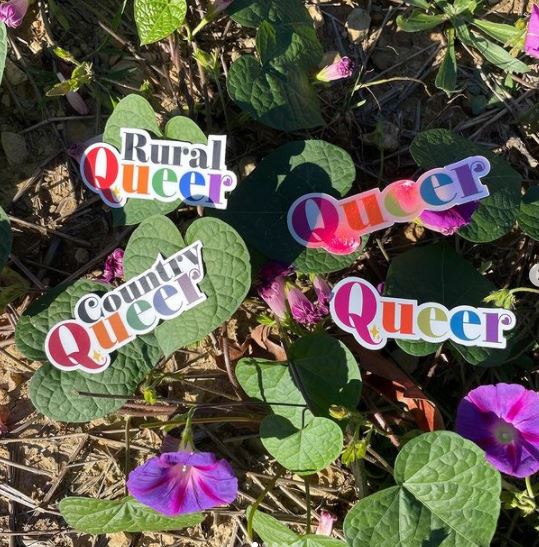 They recently completed work with a few Mountain Association clients, Appalachian EnergyWorks, Winterberry Studio, Rustic Rooster Custom Metal, and WSKV Radio. They are currently working with several other Mountain Association clients, including 606 Gaming, Resilient Roots, and Fig & Vine.
To learn more about Alight, please visit: alightagency.com. To learn more about Mountain Association's Business Support program, please visit: mtassociation.org/business-support.
---