Debbie Stepp of Copy Cats Printing has been providing printing services out of her shop in Paintsville, Kentucky, for more than 13 years. She has helped countless families and businesses celebrate significant moments like baby showers, graduations and grand openings since opening the shop in 2007.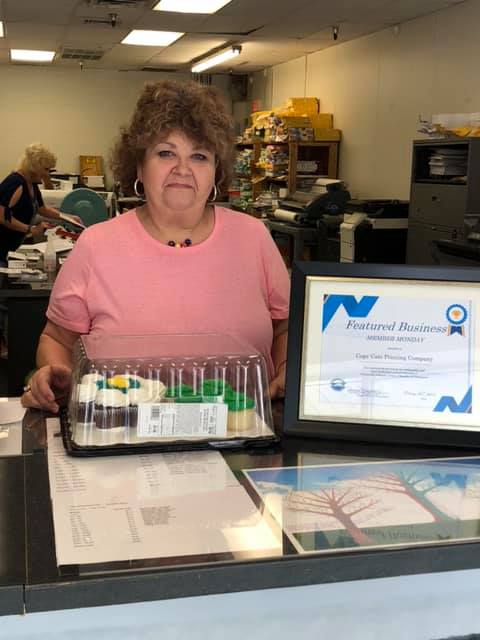 She serves a wide range of customers from several Eastern Kentucky counties and is proud do all printing and copying in house. They focus mostly on indoor items, rather than outdoor banners and signage, for families, schools, government offices, businesses and more.
With a degree from a local vocational school in graphic art, Debbie said design is her favorite part of her job. She is continually grateful for customers trusting her with such significant work like funeral announcements, graduation invitations, and photo restoration.
"One of the greatest honors of my life was designing a headstone monument for a service member in the Navy," Debbie said.
In 2014, Debbie became the sole owner and decided to move the business to its current location and rebrand from Broadway Printers to Copy Cats Printing Company. After health issues depleted her savings, she worked with MACED on financing and a MACED consultant on business support.
When COVID-19 struck, she had to lay off her only employee (the employee was able to receive unemployment) and didn't know how she would make it through.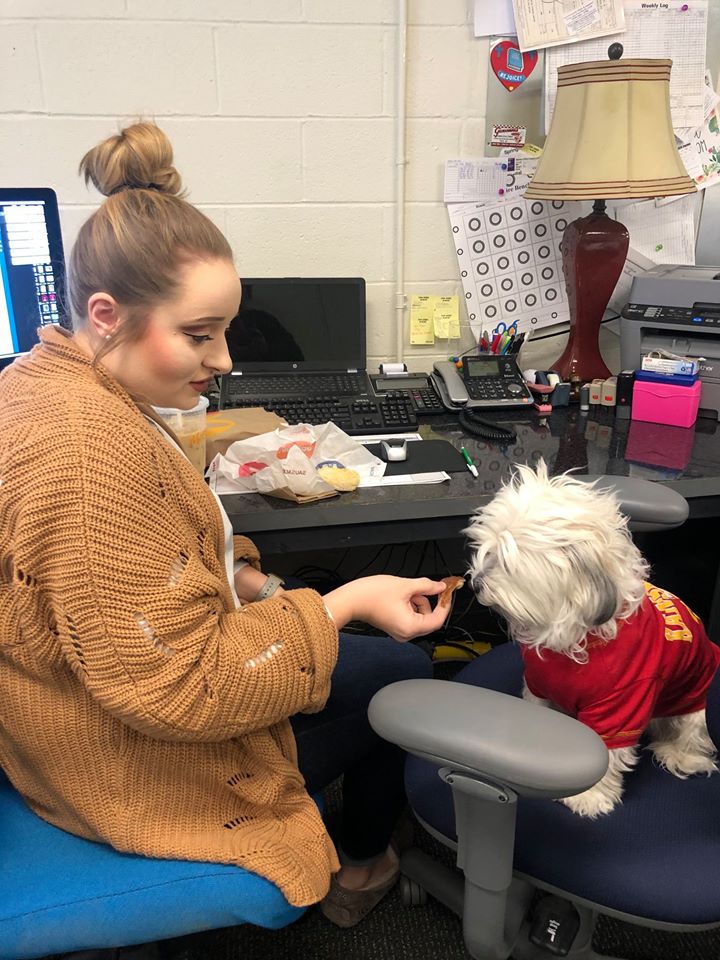 "The Mountain Association took the worry off of me, and I got through this by the grace of God and the Mountain Association," Debbie said.
We are proud to provide affordable financing and business consulting support for small business owners like Debbie.