With all its complexities and rich history, Appalachia can be a difficult region through simple descriptions. It's one of the many reasons why we have such a strong legacy of art in the region. From literature to music to visual arts, each piece attempts to describe something unique about Appalachia.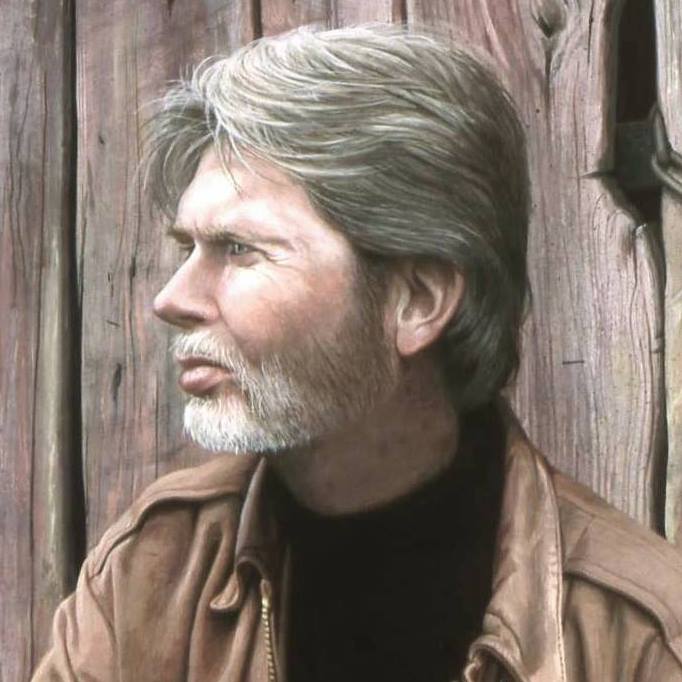 Jeff Chapman-Crane, a native of East Tennessee and well known visual artist, has dedicated his life to depicting Appalachia.
His art focuses on the culture of Appalachia, with an emphasis on portraits of mountain people. He works primarily in water-based paints, including watercolor, gouache, and egg tempera. His realistic work attempts to portray ordinary life, geographic features and unique human, cultural, and social characteristics of the region.
When describing how he began his career, Jeff goes back to his childhood in Kingsport, Tennessee, and a particular time when the circus came to town. Terrified of descriptions he had heard of circuses, Jeff feigned illness to stay home. And, for the first time in his life, he expressed those feelings through art – drawing a fantastical elephant with six legs.
From that elephant drawing on, art was an essential part of his life, and, for over 40 years, Jeff has made his living as a full-time artist.
Though his only formal art instruction was in high school (from an inspiring teacher named Don Hilton), Jeff has studied a variety of artists for inspiration. His favorite is Vincent Van Gogh with his emotional intensity and absolute devotion to his work. Other influences include Rembrandt, the French Impressionists, Edward Hopper, and many more. Jeff studied Vermeer in his use of light and portrayals of everyday, domestic life.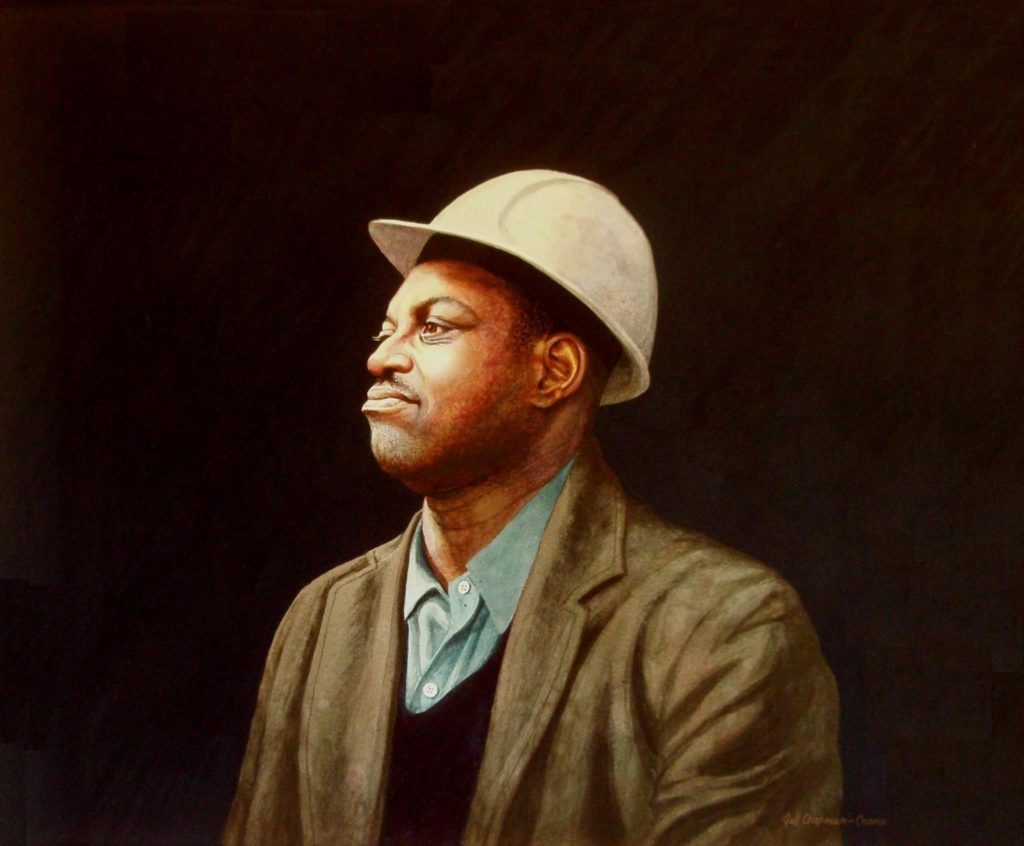 Social commentary photographers Dorothy Lange, Ken Murray of Tennessee, and "Picture Man" Mullins of Jenkins, Kentucky, have also inspired Jeff.
His work has garnered many accolades. For example, he has been featured in the American Artist Magazine. He has also been a four-time finalist in The Artists Magazine's annual portrait competition. At any given time, he may have works displayed across the state and nation at colleges, universities, businesses, museums and more. He has also illustrated children's books and taught many workshops.
He described that his success has come in waves, with many periods of financial struggle.
With today's emphasis on social media and online marketing, Jeff's current focus is to increase his visibility online. Jeff, along with his wife and business partner, Sharman Chapman-Crane, approached MACED about creating a new website with greater flexibility for him to pursue these goals. MACED connected them with Malcolm Wilson, a consultant based near them in Letcher County who specializes in photography and web development, to complete the project.
Jeff said a good website is critical to provide potential buyers or galleries with more information on his art. His site now offers in-depth descriptions for the process he uses for painting, framing, the custom portrait commission process and more. It also provides a place to advertise upcoming workshops he teaches across the region.
Jeff and Sharman also plan to use the website to provide information on the gallery they run out of their home, the Valley of the Winds Art Gallery in Eolia, Kentucky, in Letcher County. They see this as a way to bring more visitors to the beautiful area, contributing to tourism and local spending in the area.
Check out the new website, launched in March 2020, and learn more about this unique artist: https://www.jeffchapmancrane.com/