Tourism is a fast growing industry in Kentucky. In the state as a whole, 195,503 of our jobs in 2017 were a result of the industry — up 2,806 jobs from 2016, according to the Kentucky Tourism, Arts & Heritage Cabinet.
In an effort to reach the growing tourism market, the Carr Creek Alumni Association, located in Knott County, used funding from MACED to create a virtual visitor center for their area.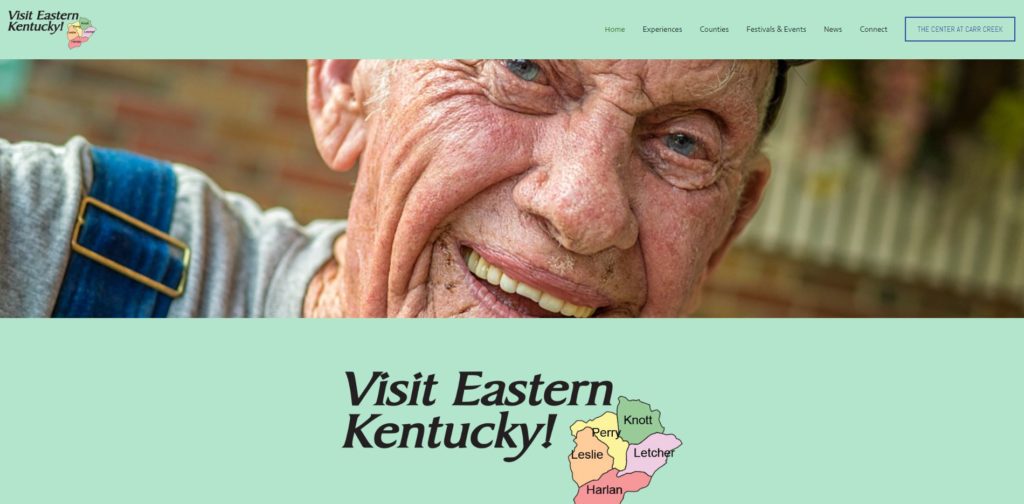 The online visitor center, www.visiteasternkentucky.org, went live on March 14 from a website launch party at the old Carr Creek High School. The website serves as a portal for anyone interested in visiting the five counties of Harlan, Knott, Leslie, Letcher and Perry.
The tourism industry generated over $126 million in the five-county area in 2017 alone.
"These are real and very important numbers, important to any economy. Through the growing efforts of county tourism efforts in the region and our new Visit Eastern Kentucky website we believe we can grow these numbers substantially in the coming years," said Corbett Mullins, treasurer for the Carr Creek Alumni Association.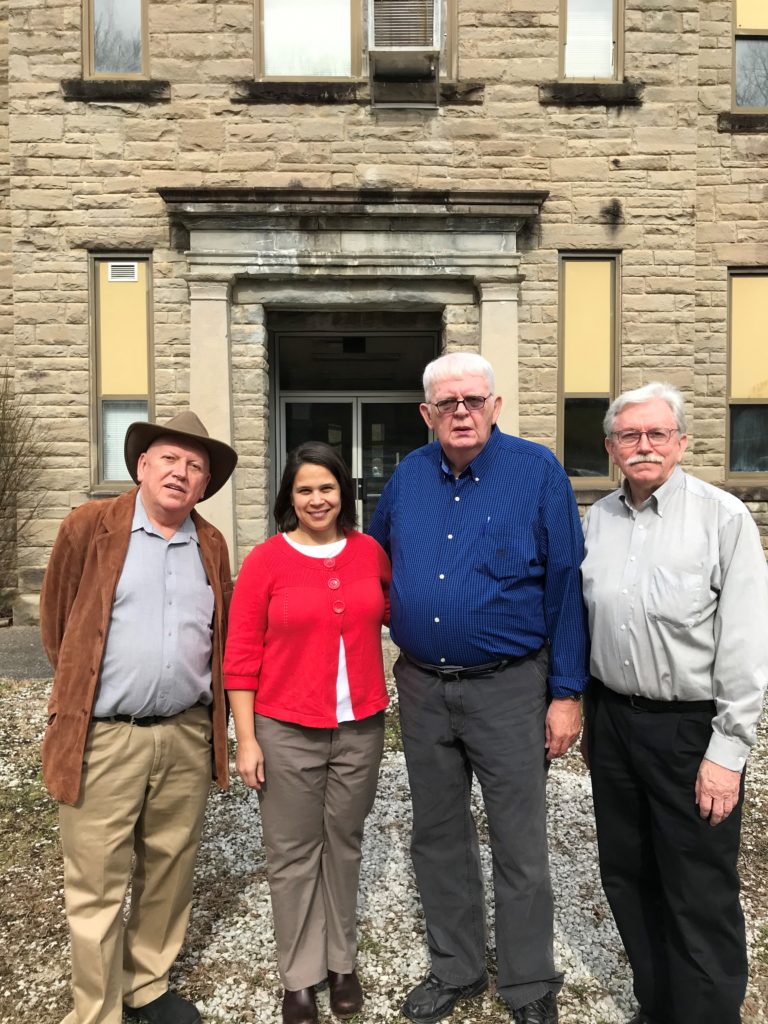 Within the online portal, users can discover places to stay, eat, activities, festivals and events, as well as find each county's tourism pages. The website features over 600 photos taken by Malcolm Wilson, one of Eastern Kentucky's great photographers, who also helped develop the website.
According to Glen Hale, Chairperson of the Carr Creek Alumni Association, they plan to convert the closed Carr Creek High School into a brick and mortar regional visitor center. The high school, which originally opened in a log structure in 1919, ceased to teach students in 1974. Besides opening a regional welcome center in the old high school, they have plans drawn for the high school that also include a museum, a bed and breakfast, a restaurant the lake, and a community center.
For more information, please visit www.visiteasternkentucky.org!