Georgia, I love your big magnolia trees
Texas, I love to feel the prairie breeze
Tennessee, you made me what I am today
But it's got to be Kentucky for me
– Tom T. Hall
The tradition of music is one of Kentucky's most unique assets. From songwriters and singers like the classics Tom T. Hall, Loretta Lynn, and 'folk mother' Jean Richie, to modern day artists like Brian Littrell and Kevin Richardson of Backstreet Boys, and rising star Carly Pearce, Kentucky has an icon in every genre. In the late 1990s, the talent started stacking up, yet there was nowhere in the state where people could visit and learn about Kentucky music.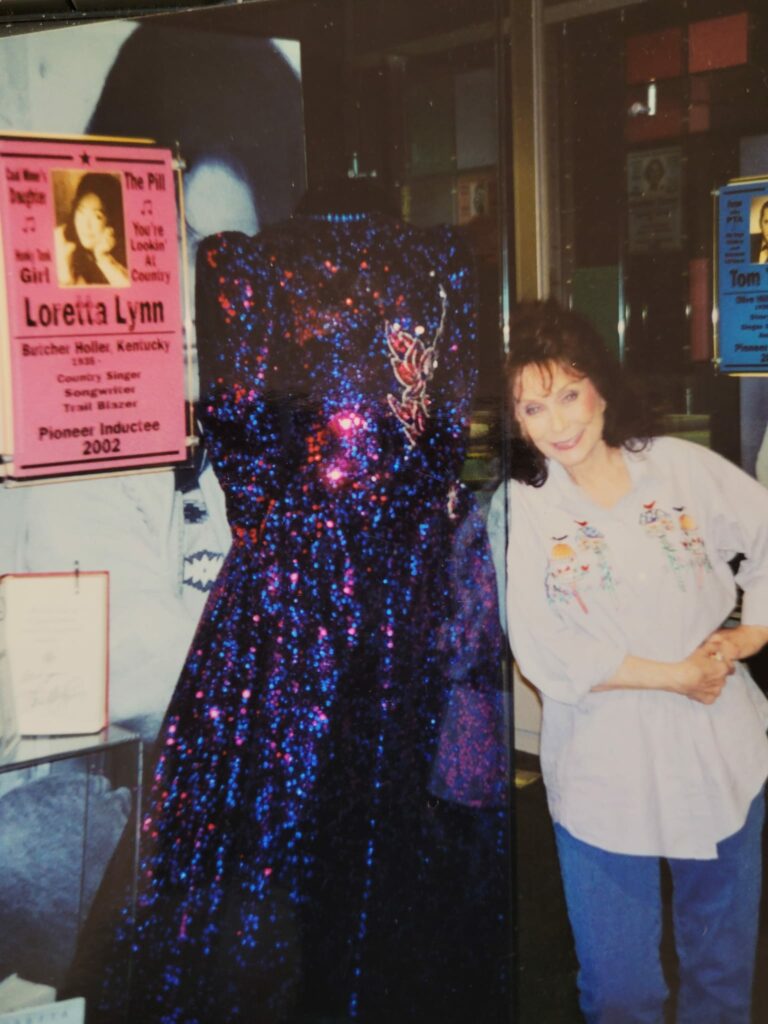 Heirs of John Lair, the original owner of Renfro Valley, a historic venue established in Rockcastle County in the 1930s, decided to take up the task of developing a space. They wanted to start a museum and intimate venue where each musician, industry professional and songwriter could have a spotlight shined on their achievements. The Kentucky Music Hall of Fame was ultimately founded in 2002 and has since been committed to honoring the state's musical heritage out of its museum and event space next to the Renfro Valley concert venue.
The museum's exhibits and events offer a comprehensive look at the state's musical traditions and celebrate the contributions of its most talented musicians. Every two years, the Hall of Fame inducts several musicians or professionals, celebrating their careers with a ceremony and display dedicated to their story. In the displays, Hall of Fame visitors can see outfits the musicians wore, instruments they played, photographs, and other iconic memorabilia. Displays house big names like Patty Loveless, The Judds, Merle Travis, and Montgomery Gentry. There is a special wall of temporary exhibits that feature upcoming artists, such as recent American Idol winner, Noah Thompson, alongside Darrell Scott, Paul Martin, and others that make an impact in music. They showcase not only traditional country, but also bluegrassers and rock and rollers, like Bill Monroe, Tee Dee Young, and The Everly Brothers.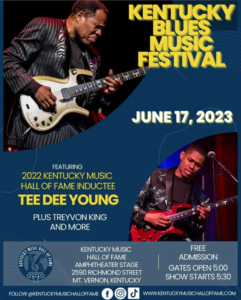 "We have several unique pieces in the museum. From a vintage motorcycle jacket of Keith Whitley's to the dress Naomi Judd wore at their farewell tour over 30 years ago, we have something for everyone," Executive Director Jessica Blankenship said. "If you look closely, you will see even Lady Gaga has a mention as 2022 Inductee, Tommy White, played steel guitar for her."
Blankenship explains that interaction between visitors and the museum is the most important thing that the staff tries to achieve with its exhibits. Interactive components are woven throughout its halls, allowing visitors to explore the state's musical traditions and learn about the different genres that originated in Kentucky. In the interactive room, visitors can play different instruments including fiddle, dobro, guitar, mandolin, dulcimer, and banjo.
"This room people love whether you're a kid or an adult. We have more adults play with the kid instruments than kids. We hear ding, ding, ding, and we know when someone is in that room," Blankenship laughed.
Prior to joining the Hall of Fame in 2022, Blankenship founded Kentucky Country Music, a platform that started with her love of interviewing and writing features on musicians. Since her first interview ever with bluegrass legend, Ralph Stanley, in 2001, she has interviewed more than 75-100 musicians. With experience like this, she amassed a huge readership on the blog and social media, and had a weekly radio show, Nashville News Roundup on WFKY. With her passion for sharing about Kentucky music, Blankenship has a layered vision for the next decade at the Hall of Fame. She is currently refreshing the museum with new exhibits and planning a series of classes for beginners in the music industry.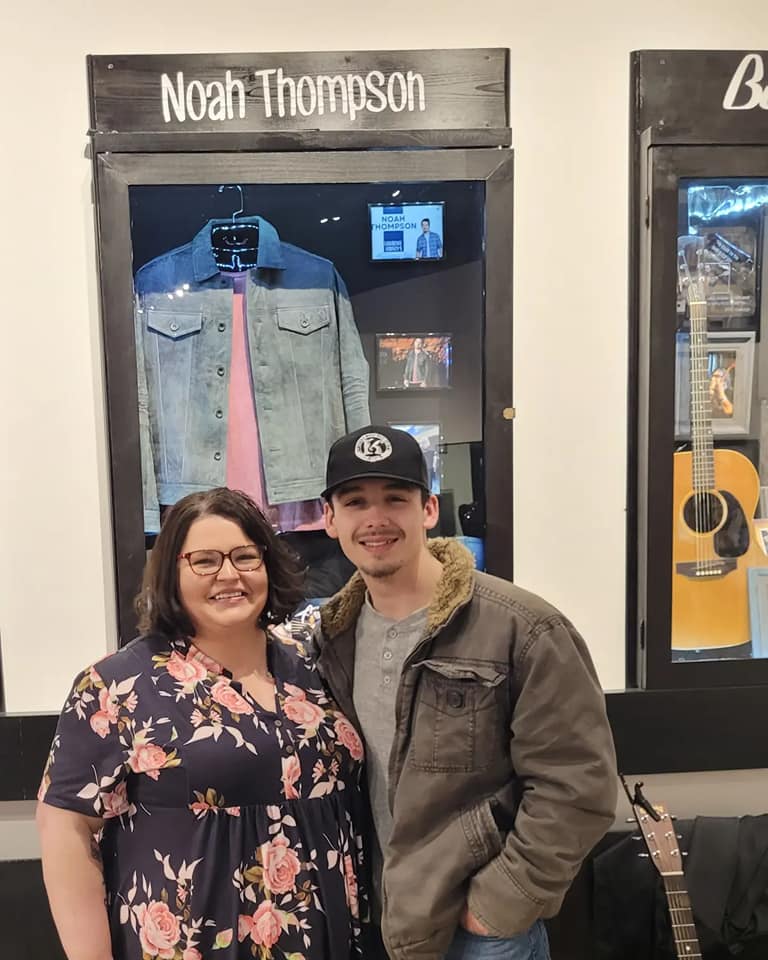 "I always tell folks that I'm living a dream with this position," Blankenship said. "I do what I enjoy, sharing the stories of those involved in music. Whether it is country, rock, blues, there is something for everyone at the museum."
The Kentucky Music Hall of Fame and Museum is a must-see destination for anyone interested in music, history, and culture. You're sure to find something to enjoy and come to understand why Tom T. Hall wrote: "It's got to be Kentucky for me."