Beaver Creek Veterinary Hospital located in the town of Langley, Kentucky, in Floyd County, is owned and operated by Shawn Tussey, DVM and his wife, Melissa.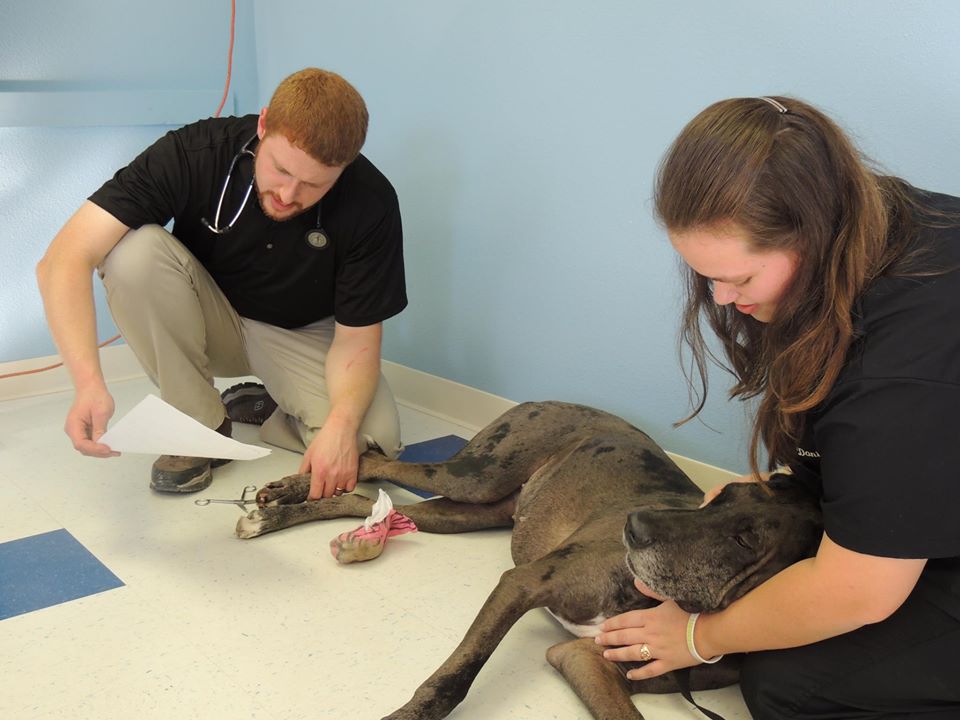 Both being from area, they knew they wanted to stay and give back to their community. Shawn grew up in Hueysville right there in Floyd County, while Melissa grew up in Inez in neighboring Martin County.
In 1994, while in his teens, Shawn started volunteering for Dr. Carol Combs-Morris. After just days of cleaning cages and other tasks, he thought the veterinary life was the greatest thing. He went on to graduate from Auburn University in 2005, and has now been practicing medicine for more than 15 years with more than 20 years in the industry.
The Beaver Creek technician staff has more than 26 years of combined experience. They primarily see small animals, like dogs and cats, as well as some exotic pets, like guinea pigs, lizards and birds. Dr. Tussey said most unique animal that he has seen has been a Kinkajou monkey, but that they have also seen prairie dogs, a bobcat and groundhogs.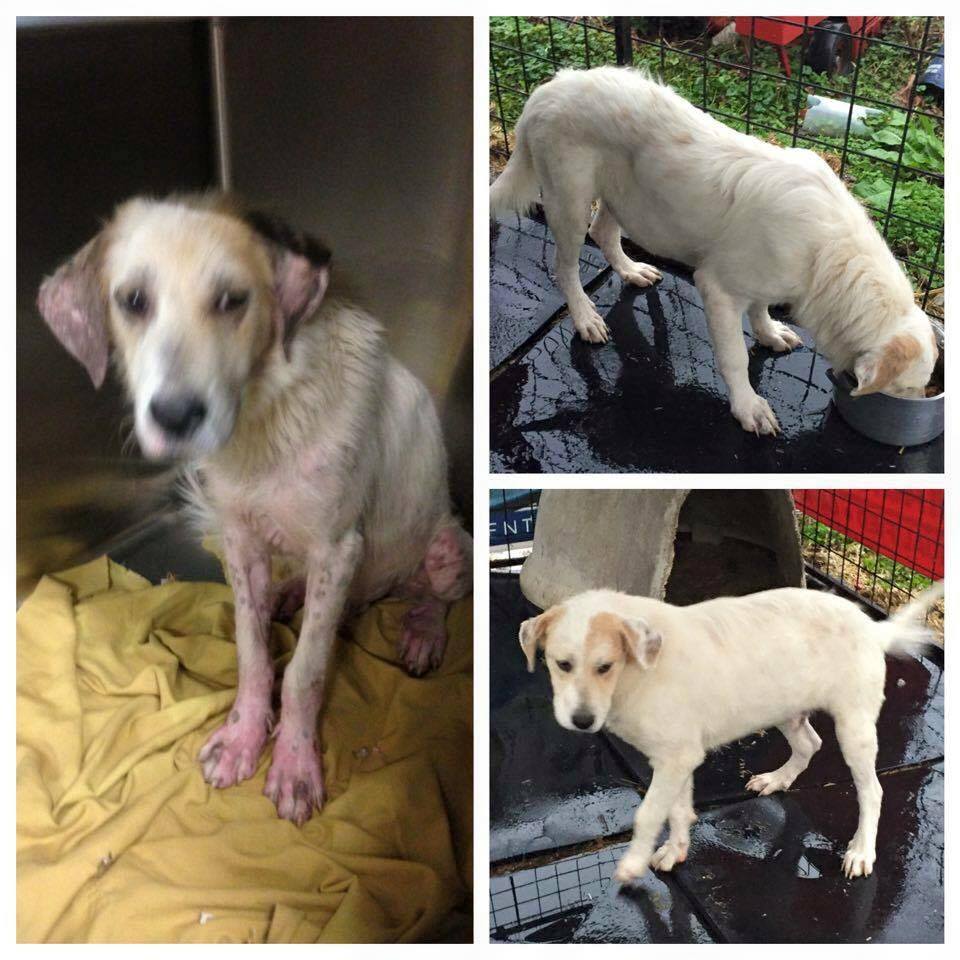 No matter the animal or situation, they bring love and compassion to their work, and, as Christians, they operate under the motto of "Blessed to be able to help."
In 2017, Dr. Lakita Newsom (Auburn '13), who grew up in nearby Auxier, Kentucky, joined their staff , bringing additional experience and fresh ideas to the practice. Dr. Newsom moved to full-time in 2018.
With more than 3,500 Facebook followers, Dr. Tussey and the staff capture the power of social media to keep the community engaged in their work. They will frequently do social media posts and Facebook live videos to answer questions about ticks, fleas, and more. On holidays, they offer costume contests, giveaways, and more. Big believers in the importance of spay and neuter, they will offer specials throughout the year to encourage people from all incomes to fix their animals.
They work with multiple rescues and shelters including Dumas Rescue, Almost Home, and the KY River Regional shelter, among others, to support area efforts to save animals.
For the first several weeks of COVID-19, they could only offer urgent and emergent care. However, by May 2020, they adapted their services to continue to offer all types of appointments via curbside service. They are encouraging all of their customers to purchase medications online and to practice strict social distancing while in their parking lot.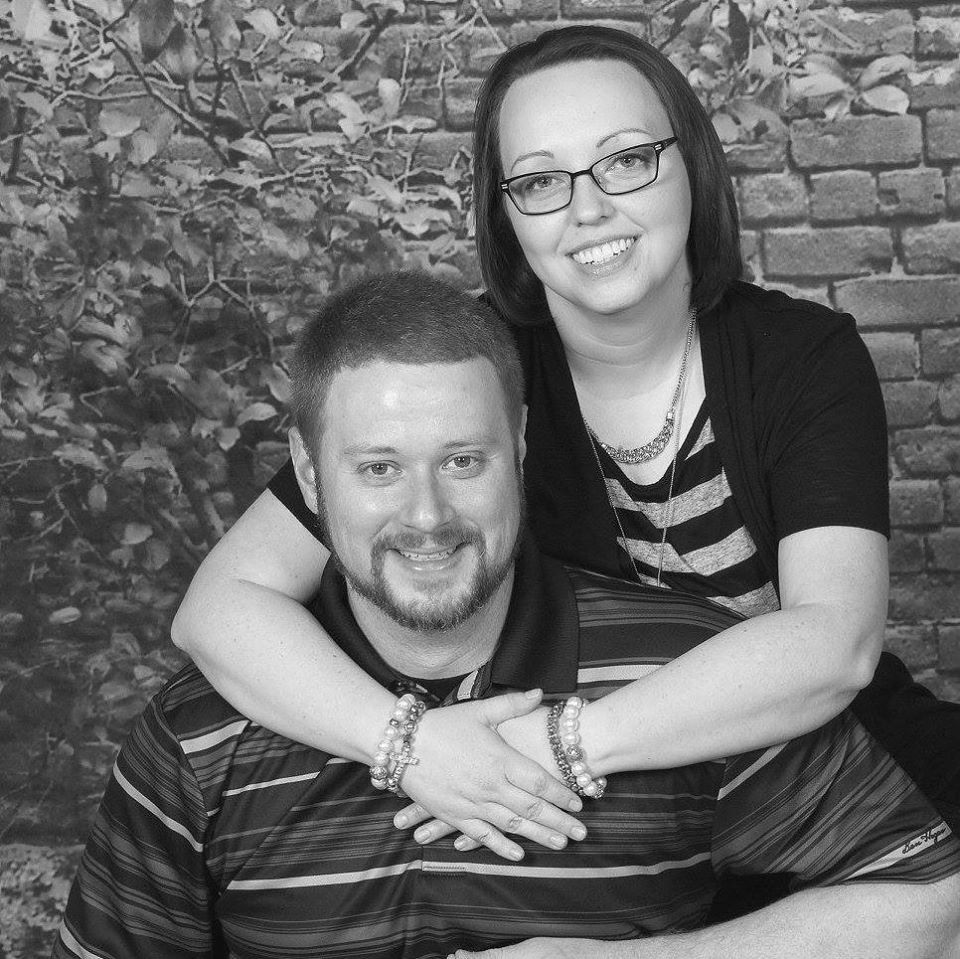 The Mountain Association is proud to have provided affordable financing for Beaver Creek's state-of-the-art facility.