Two years ago, artist and Eastern Kentuckian Jessica Salyer founded the Art Positive Project to bring free therapeutic art workshops focused on self-care and mindfulness. This year for our holiday party, Jessica joined us to offer Mountain Association staff a virtual painting class. Throughout the class, we got to know Jessica and her work.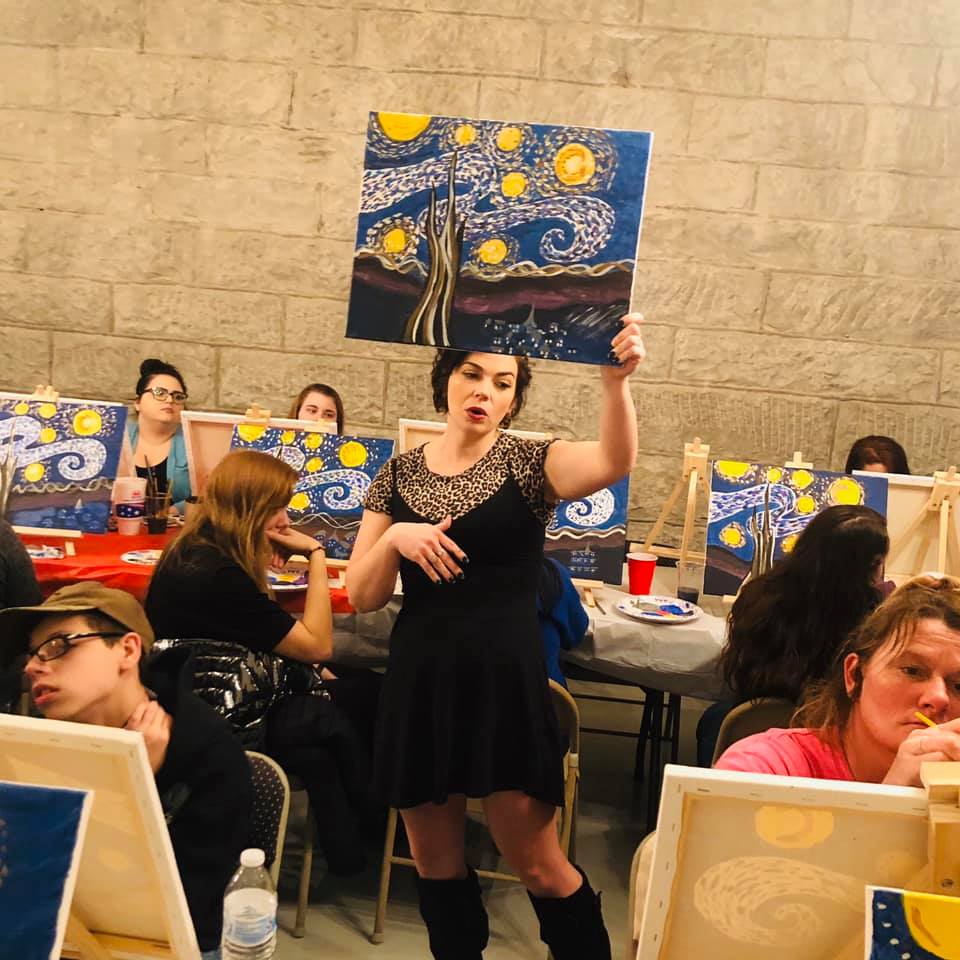 When describing why she wanted to found this new nonprofit based in Magoffin County, Kentucky, Jessica shared that growing up, art brought her through many dark times where she faced abuse and struggled with disordered eating, and more. Though she said she grew up poor, she praised her grandmother for doing everything she could to foster Jessica's interest in art. She hasn't looked back since she received her first cherished paint set, and wants to bring that outlet to more Eastern Kentuckians.
Prior to COVID-19 Jessica regularly hosted art therapy classes in Salyersville. These classes are open to all women and include a child care option through a unique partnership with the local high school's Beta Club students. They serve a meal during each class and strive to pamper participants, encouraging them to enjoy the night as a form of self-care.
Jessica also frequently plans events at the Buckhorn Children's Home in Wolfe County. Their girls program currently has about 40 young women in the foster home, ranging from 15 to 21 years old.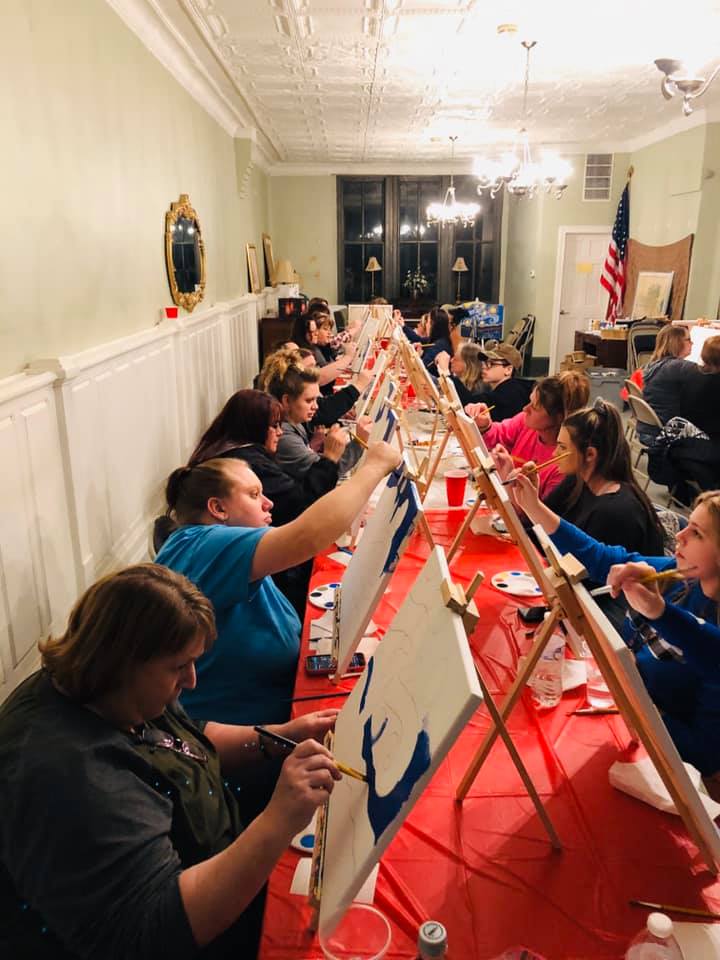 She said they are so excited when she shows up in the Art Positive Project's iconic white van. The program always varies from music, visual art, and more.
The issues Jessica faced in her youth are shared by many of the young women in the foster home. By building relationships and consistently showing up for them, many of the girls open up to her about what they are going through. They talk through them and find ways to heal through art.
Jessica also hosts art programming for the Dessie Scott Boy's Home (also in Wolfe County and a part of Buckhorn Family & Children Services). Many of the boys in this home struggle with cognitive issues and some are nonverbal. She works to develop specific instruction styles and projects that will fit with their unique abilities.
Often, Jessica said young women and men are worried about getting in trouble for something they put in their art. She reassures them that this is the beauty of expression.
"I say 'if it is out of your mind and on paper, it's not in you anymore'," Jessica said. "And if that is the case, nothing about it can be considered offensive."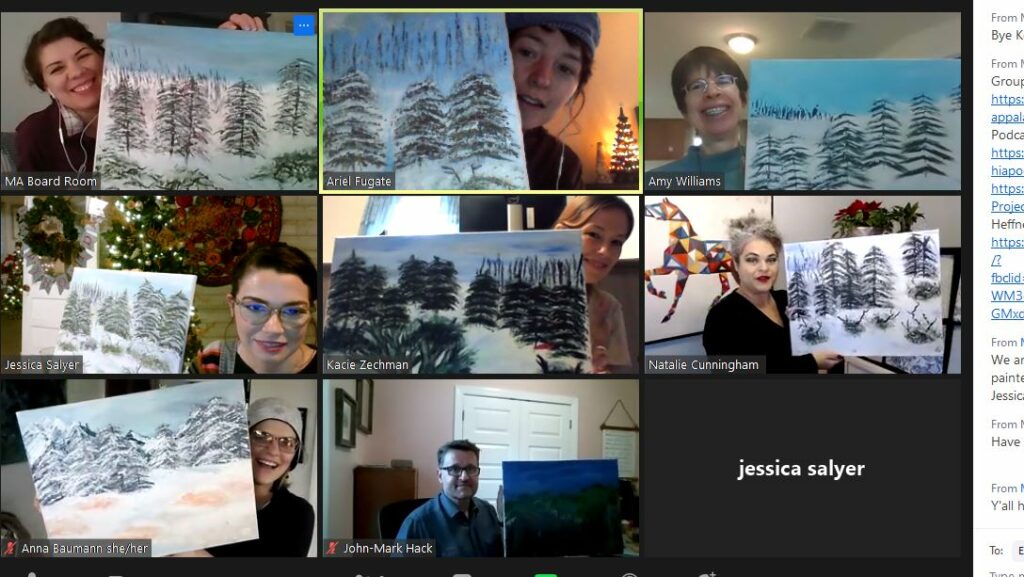 Follow the Art Positive Project on Facebook here to keep up with their work. If you would like to donate funds or items to Buckhorn, Jessica can help connect you. She said they are always looking for art supplies, as well as clothing, make-up and more, to help the youth express themselves.
Jessica is also a founder of the Weird Appalachia podcast, along with two other ladies and various guests. The podcast's goal is to feature unique Appalachian traditions or efforts, such as 'haunts and haints', landline singing competitions, time travel, and more. Listen here.