History was made on the Pine Mountain Settlement School campus this November 2019, when the first ever Black Appalachian Young and Rising gathering was held there, bringing together more than 40 young African American Appalachians to discuss change-making in the region.
The purpose of the gathering was to create a welcoming and safe space for Black youth in Central Appalachia, and to discuss challenges and opportunities in the region.
One of the main goals of the weekend was to develop strategies to address the lack of Black youth leadership in the region.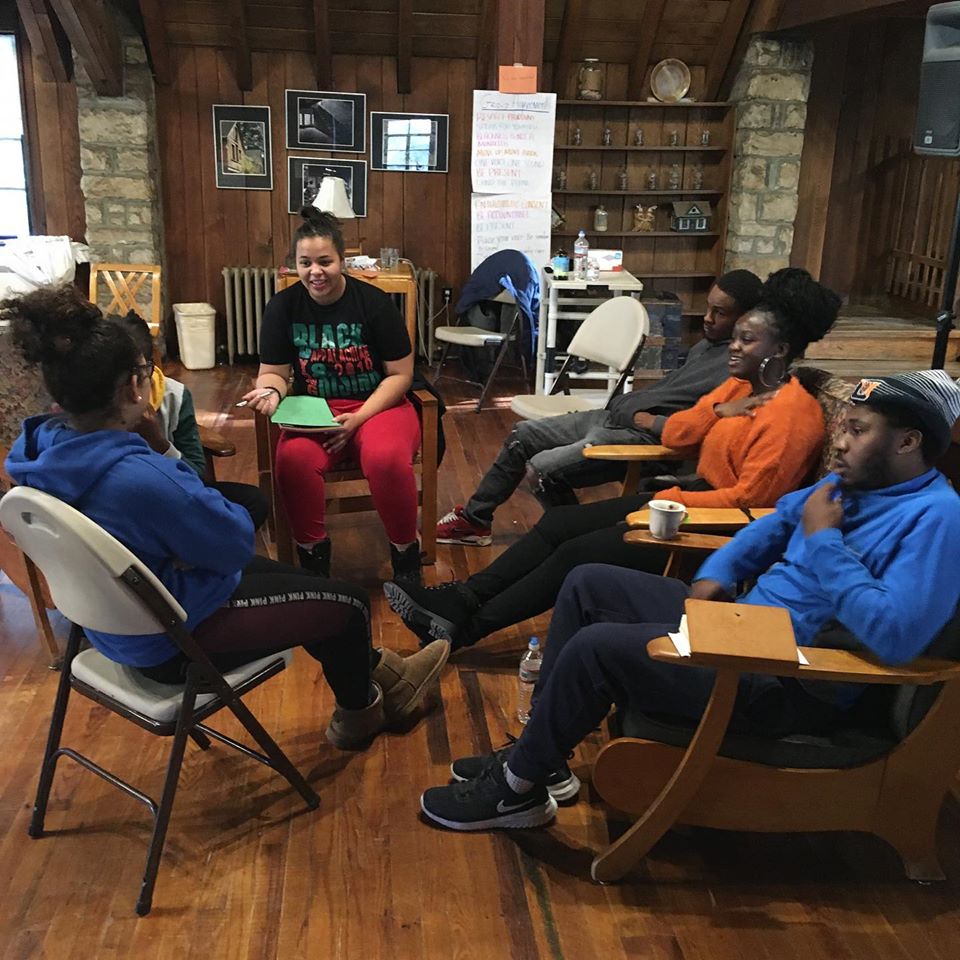 The coordinator, Mekyah Davis, is originally from Big Stone Gap in Southwestern Virginia, and currently lives in East Tennessee.
"Getting together helped us celebrate the joy of our unique identity, but also share our experiences with what it is like to be in physically and psychologically isolated communities," Davis said.
Davis said the majority of the attendees were between ages 14 and 18, though ages of participants overall ranged from 13 to 29. Many of the Central Appalachian states – Kentucky, North Carolina, Tennessee, Virginia and West Virginia – were well represented, with seven attendees coming from Eastern Kentucky.
While planning began in the spring with the formation of an advisory committee from various organizations, this is a gathering that has been decades in the making. Guest speakers during the event included Dr. Bill Turner, Harlan County-native and celebrated author of books about Appalachia, and a noted historian and professor at Berea College; Ron Carson, who is active with the Appalachian African-American Cultural Center based in Pennington Gap, Virginia; Charice Starr, from the Highlander Center in East Tennessee, and more. Each speaker has dedicated years to educate others about the Black Appalachian identity, and Davis said they were thrilled to see a physical gathering had finally happened.
Davis said the group discussed how to build more regional cultural centers to encourage more creative projects to celebrate the unique identity and experiences of Black Appalachians. Projects like Affrilachian Memory Plays, which share stories of Black Appalachians through theatre, are a good example. Yunina Barbour-Payne, the founder, attended the gathering at Pine Mountain.
There is a growing movement to document and support the experience of Black Appalachians.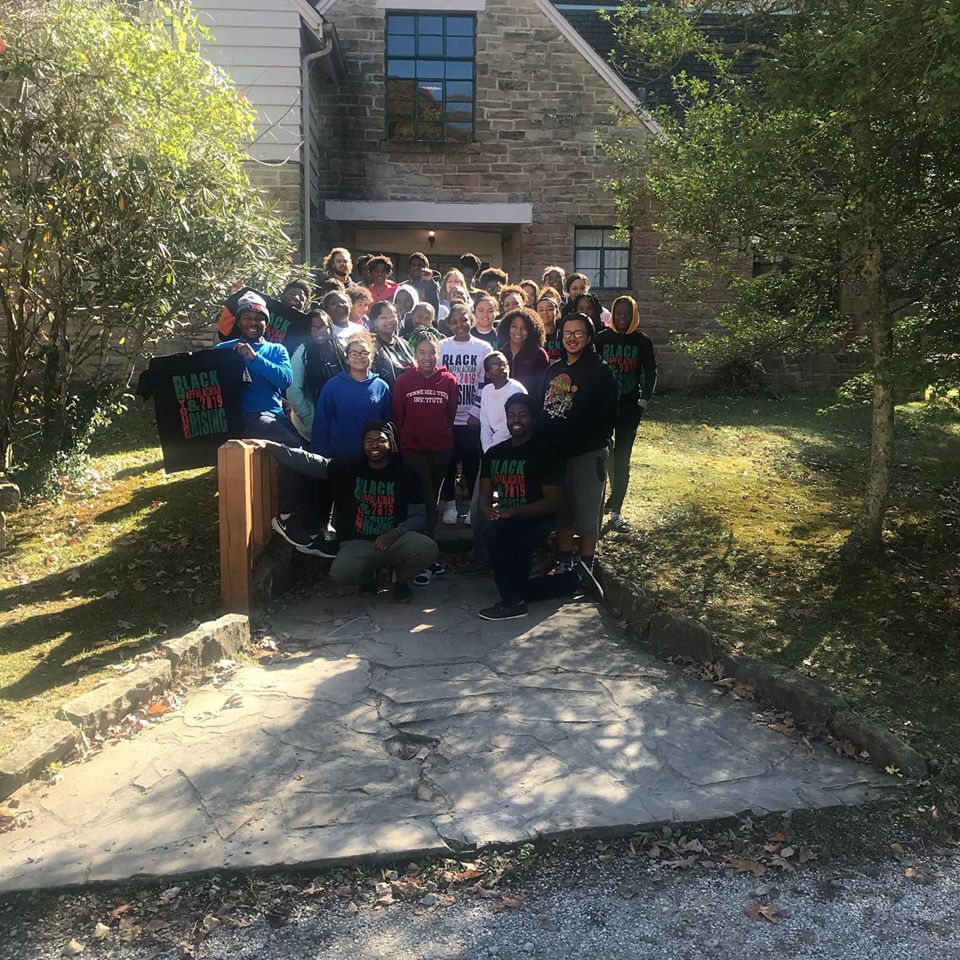 An ongoing project, Eastern Kentucky African American Migration Project, coordinated at the University of North Carolina, documents and helps preserve photos, oral histories, and other materials related to African Americans in Eastern Kentucky. Other projects are working to honor the history of Black Appalachians. For example, a recent project in Clark County established an African American Heritage Trail, dedicated in September 2019. The Laurel County African American Heritage Center in London, Kentucky, focuses on the history of Appalachians in agriculture and has partnered with Lexington, Kentucky-based Black Soil on many events.
National media is taking note. In May 2019, the New York Time published a long feature, "'They Will Remember Us': The Miners of Black Harlan" about black miners in Harlan County. The story featured members of the East Kentucky Social Club, a well-established reunion and social group based in Lynch that connects African Americans in Appalachia and keeps connected former African American Lynch residents. The Social Club hosts events wherein members can gain strength and support from each other. Many in the article described their family's experiences moving from Alabama and other southern states to do the dangerous job of breaking in a new mine, what it was like working in union mines, and non-union mines.
Efforts like Black Appalachian Young and Rising to record and learn from our history are creating new spaces for conversation and change.
The gathering was partially supported by the Stay Together Appalachian Youth (STAY) project. Davis said they are writing up the notes and synthesizing them into an action plan to send to organizations working in the region about how others can help build leadership in Black youth populations. The action plan will be shared on the Black Appalachian Young and Rising Facebook page in the next several weeks. Note added: In February, Black Appalachian Young & Rising became a permanent program of The STAY Project. Consider a donation if you are able.
Together, these efforts are building an Appalachia's New Day that is more inclusive, welcoming and empowering of all people.
About: This is story #46 in the Appalachia's New Day campaign, a new storytelling effort launched in June 2019 by MACED for Eastern Kentucky communities. We can work with you to help identify, shape and amplify stories about businesses, programs and initiatives in your community that are helping build a new economy. Read more stories here. Contact us or sign up here if you would like more details.