Local food began seeing a swell in community interest in the 2010s. Farmers, food producers and consumers developed an action plan for a stronger local food economy in Hazard in 2015. The group was supported by a Local Food Local Places grant from the USDA and EPA. The plan was to create a local body to spearhead the work and support development of the demand- and supply-side of the local food economy.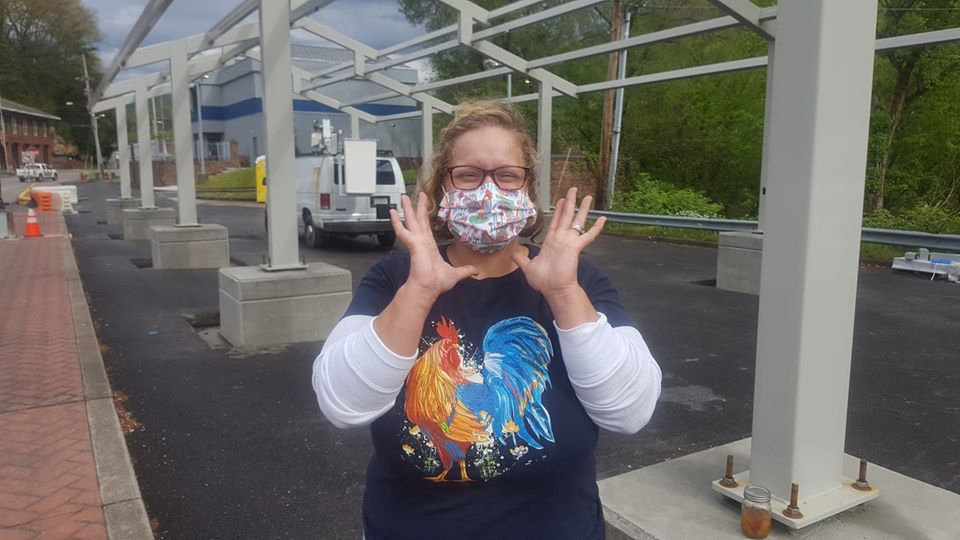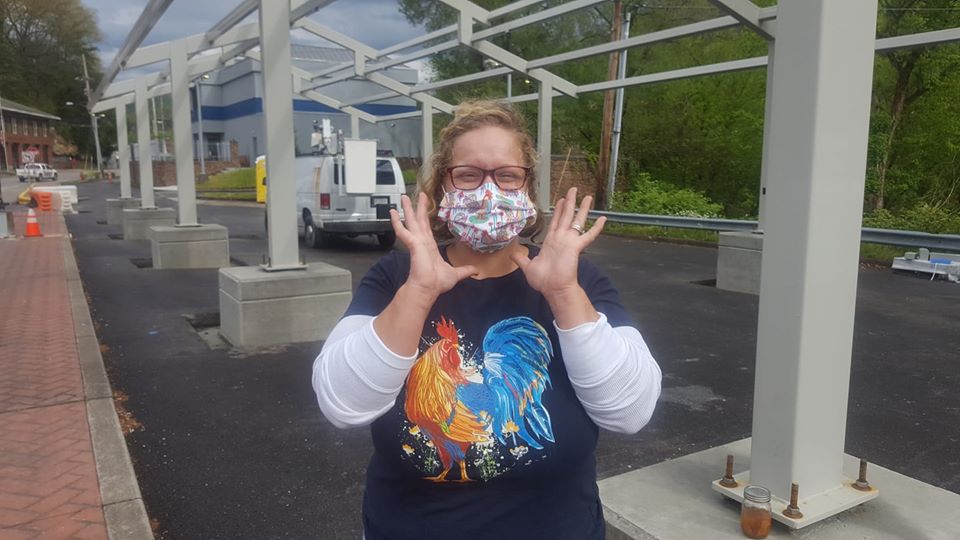 The Mountain Association partnered with Community Farm Alliance and community stakeholders to create Northfork Local Food. Northfork's mission is to increase access to locally-grown and produced foods within communities along the North Fork of the Kentucky River. Northfork is fiscally sponsored by the Foundation for Appalachian Kentucky, and managed by a board of directors, and is a year-round resource for local-food entrepreneurs as they develop local food systems and value chains. To get the project started, the Mountain Association dedicated staff time to serve on the board until 2019.
Northfork began at the Perry County Farmers' Market in 2015. Northfork's primary role is hosting events to fundraise for the Market, and it supports approximately 35 vendors from across Appalachian Kentucky. They also coordinate many other programs and serve as an information hub for sharing the plethora of food and gardening-related events in the community. "A Seat at the Table" is a series of community dinners and cooking classes that bring people together around a theme or topic that intentionally focuses on communities who have been marginalized in Perry County. Topics have included economic development, LGBTQ+ history and rights, and cultural diversity.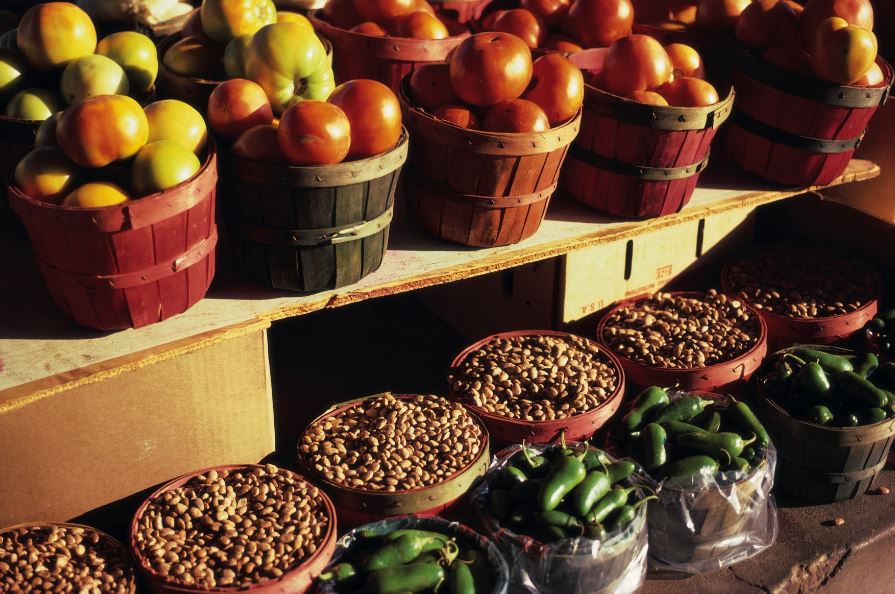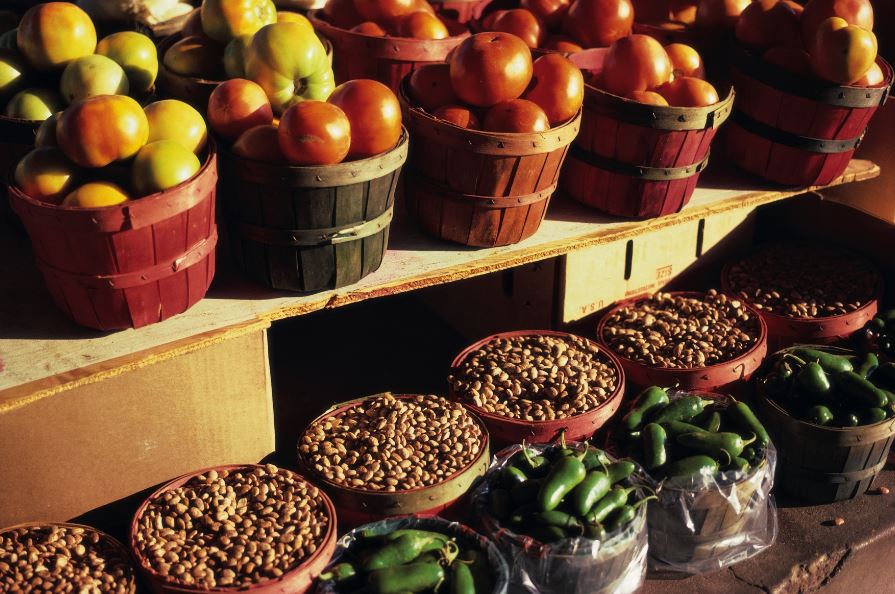 The Mountain Association is proud to have supported Northfork Local Food with staff capacity and technical assistance since its inception because we understand the role local food can play in transforming a community. Through our involvement with Northfork, we ensure local food entrepreneurs get the specialized assistance they need to bring their products to market, increase production and yield, and get real time market feedback.