The Mountain Association stands in solidarity with those protesting police violence against people of color, and with communities of color who face the violence of systemic oppression every day.
The killings of Breonna Taylor and George Floyd are but the latest additions to a list that was already far too long. The advent of body cameras has provided badly needed evidence of crimes that have been covered up by complicit law enforcement agencies. As one wise activist noted, things are not getting worse, they are getting revealed.
As a predominantly white organization serving a predominantly white region, we do not take it upon ourselves to speak for communities of color. Their voices are strong and clear and we support them. We recognize an obligation as white people to speak to other white people, because it is our responsibility to address racism, white privilege and white supremacy. We also urge you to learn more directly from Black-led and Black-focused organizations in our region and beyond.
People of good conscience want to see a world where we can bridge our divides and come together as a nation, and indeed, as a world. But it is easy for people with power and privilege to speak of reconciliation. For those whose power has been denied, whose rights have been violated, whose very lives have been taken, reconciliation must be grounded in justice.
We support every aspect of the right of free assembly and peaceful protest, and we are heartened by the peaceful demonstrations in Pikeville, Paintsville, Corbin, Harlan and elsewhere in our region. We know there are elements that will use this moment to try to accelerate violence. There is mounting evidence that points to white supremacists inciting violence as an intentional strategy to promote all-out conflict and bloodshed. We do not support the counter-measure, proposed at the highest levels of government, of increasing police and military response. That would inevitably escalate this already dangerous dynamic. Instead, we call for the police to be de-militarized and for their role to be reconceived—not as warriors on patrol, but as peaceful public servants and partners in their communities.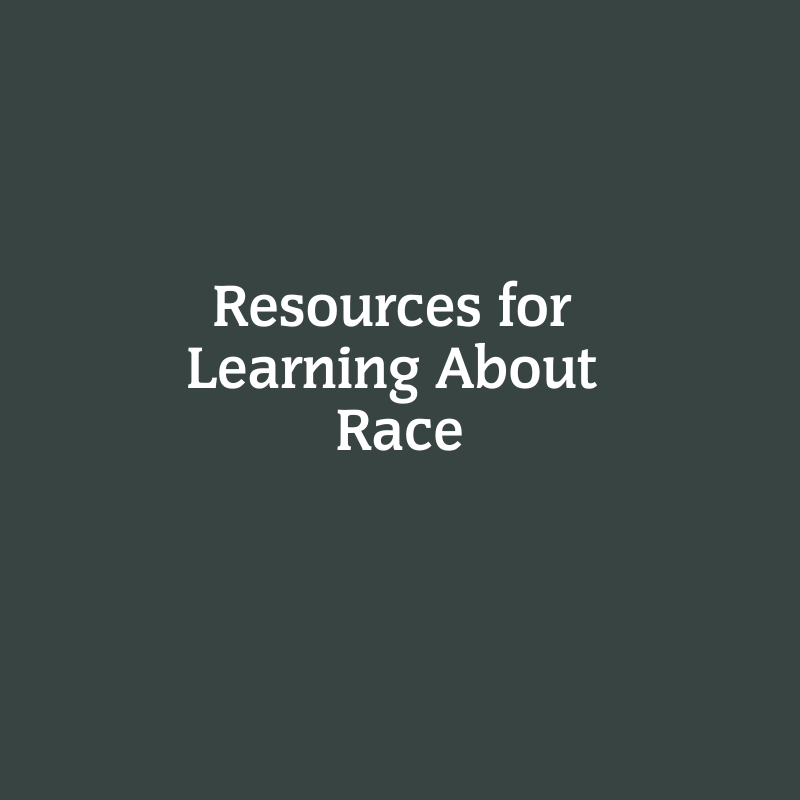 Those who want peace must work for justice. At the Mountain Association we have renewed and deepened our commitment to equity and justice, and to aligning our work with that purpose. We make this statement now to demonstrate our commitment to equity and justice in this region, and to stand in solidarity with our many allies and partners who share this commitment. It has also not escaped our notice that our name is too easily associated with a primary tool of police violence: mace. This summer, we will be reintroducing ourselves with a new name, lifting up our new commitments and overhauling our communications to be more welcoming and accessible.
But by any name, our stand is clear: We support the call for justice, not only in regard to these current events, but in addressing the injustice of an entire system, culture and history that has used and taken the lives of people of color from the earliest days of European colonization of North America.
We want to build a better future, together. But we cannot work together, live together, thrive together, if we do not lay a foundation of justice first.