In Blanton Forest, just outside Harlan, ancient trees tower 100 feet above the forest floor. When the tract of old growth forest was discovered in 1995, a group of friends and some of Kentucky's top conservationists, including past Mountain Association President Don Harker, formed the Kentucky Natural Lands Trust (KNLT) to protect the forest. The project was coordinated in partnership with the Kentucky State Nature Preserves Commission (now the Office of Kentucky Nature Preserves). Their efforts resulted in Blanton Forest State Nature Preserves, an internationally recognized preserve with a network of public trails.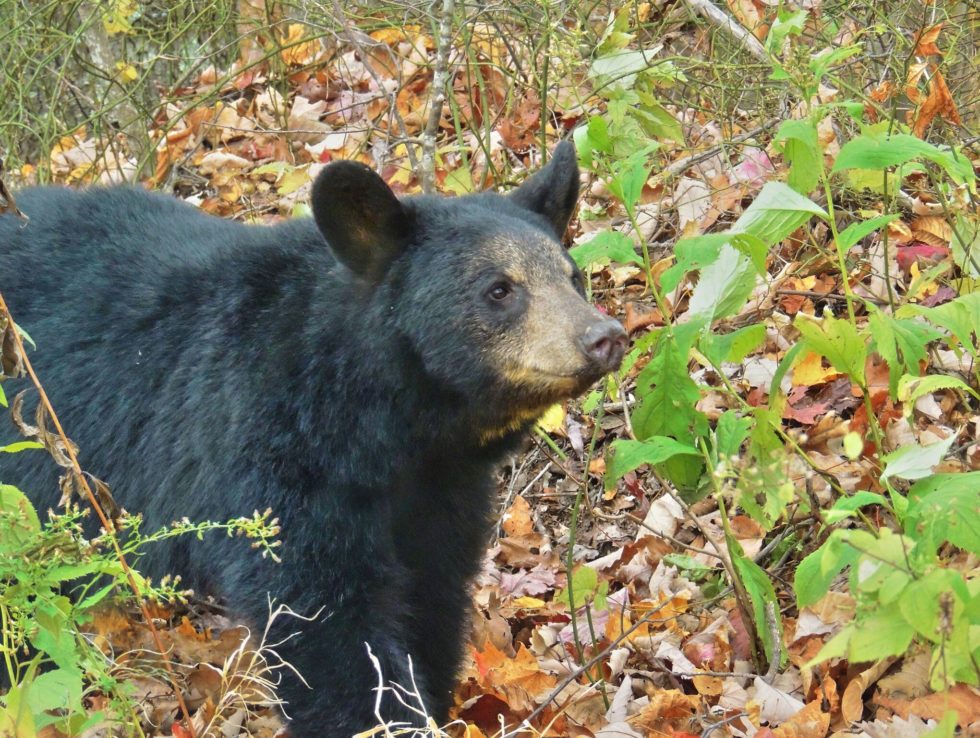 Today, Pine Mountain, a 125-mile forested wildlands corridor in southeastern Kentucky, where Blanton Forest is located, is frequented by travelers from across the nation who want to see the largest old-growth forest remaining in the state. It remains one of the most important natural areas in Kentucky.
KNLT partners with many organizations to lead hikes and educational events in the area. They are trying to create the Pine Mountain State Scenic Trail, which will be a linear state park running along the length of the mountain, spanning approximately 110 miles from Breaks Interstate Park in Pike County to Cumberland Gap National Historic Park in Clay County. This long-distance backcountry trail will link up to the Great Eastern Trail, a 1,800-mile trail stretching from Alabama to New York. The majority of the trail is within the Pine Mountain Wildlands Corridor, the largest landscape-level project ever undertaken in the state. This project will offer additional outdoor recreation, boosting tourism and quality of life in nearby communities. The matrix of conservation lands represents the biggest overall investment in wildlands protection by governmental agencies and nonprofits in Kentucky.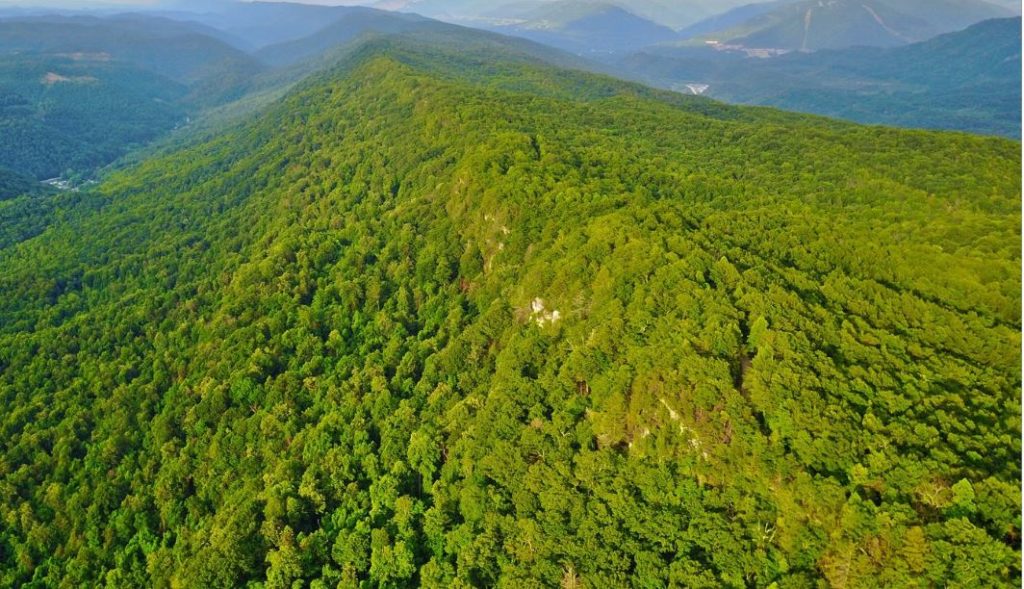 Though their primary focus remains Pine Mountain, KNLT works toward large landscape conservation through the protection of large forest tracts and migratory corridors. Over the past 25 years, they have worked with landowners and local residents to protect nearly 50,000 acres of wildlands throughout the state and have invested millions of dollars toward that effort. Through public-private partnerships and funding from major donors, private foundations and government partners, KNLT's land conservation efforts have made significant strides.
Since the Mountain Association's founding in 1976, we have seen wildlands as an essential part of Eastern Kentucky's just economic transition. Eastern Kentucky's gorgeous natural areas are not only a carbon sink protecting biodiversity and a climate resilient landscape, they are also a major asset for increasing tourism and supporting local jobs while improving the quality of life in nearby communities. This quality of life is critical for retaining and attracting talent in emerging economies.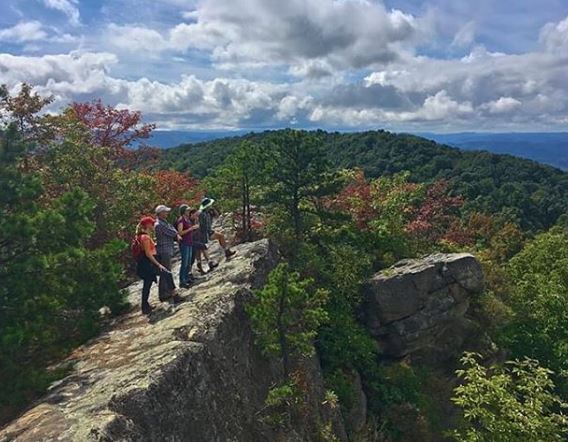 The Mountain Association and KNLT have worked together to offer numerous programs to support conservation and sustainable management of our wildlands. We supported KNLT in its early efforts to preserve Blanton Forest, and KNLT was a partner in our now-closed Appalachian Carbon Partnership, a program that paired individuals and businesses with family forest owners to offer sustainable forest management so they could purchase carbon offsets. Both organizations have been strong advocates for sustainable forestry and conservation of natural resources.
This work has become so robust in working to protect, connect and restore wildlands throughout the Commonwealth, that in the late 1990s, KNLT became a Mountain Association affiliate. We continue to provide back office support for KNLT, including payroll services, human resources, and other administrative needs.