Training & Ideas
Start something in your community.
The Mountain Association offers a variety of training opportunities for businesses, organizations and community members. We also connect you with resources to bring great ideas to life.
Got an idea for your town? Let's grab a cup of coffee or an Ale-8. Contact Betsy Whaley at betsy@mtassociation.org to talk.
To see our current calendar of training opportunities, please visit our Facebook events page.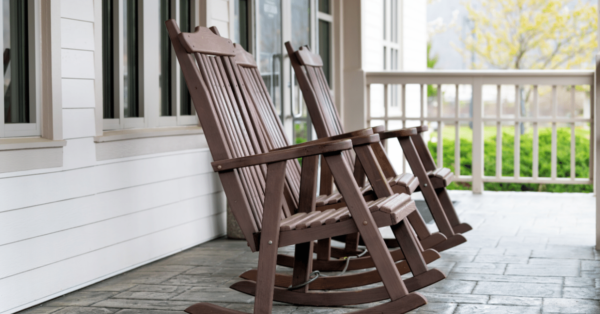 Grow
Airbnb Training
The Mountain Association works with local tourism offices and communities across Eastern Kentucky to put on "How to Airbnb" workshops.
The training was developed in response to research that found the need for more lodging in many communities, not just for tourists, but also for traveling workers and visiting family members.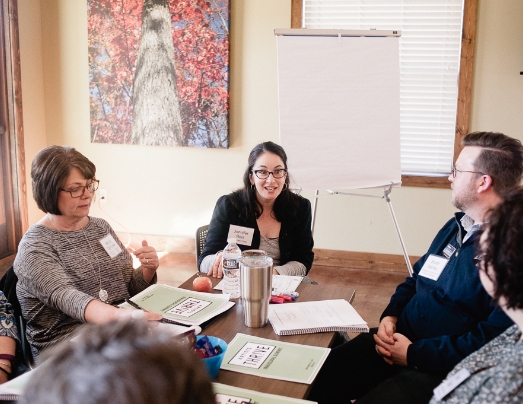 Grow
Creative Economies Training
The Mountain Association works with the AIR Institute and other regional partners to put on trainings designed for artists and creatives, unique small businesses and cultural heritage nonprofits, and governmental and social service staff to learn how to build their community's creative economy.
We train facilitators so they are prepared to then go out and conduct arts workshops in their hometowns.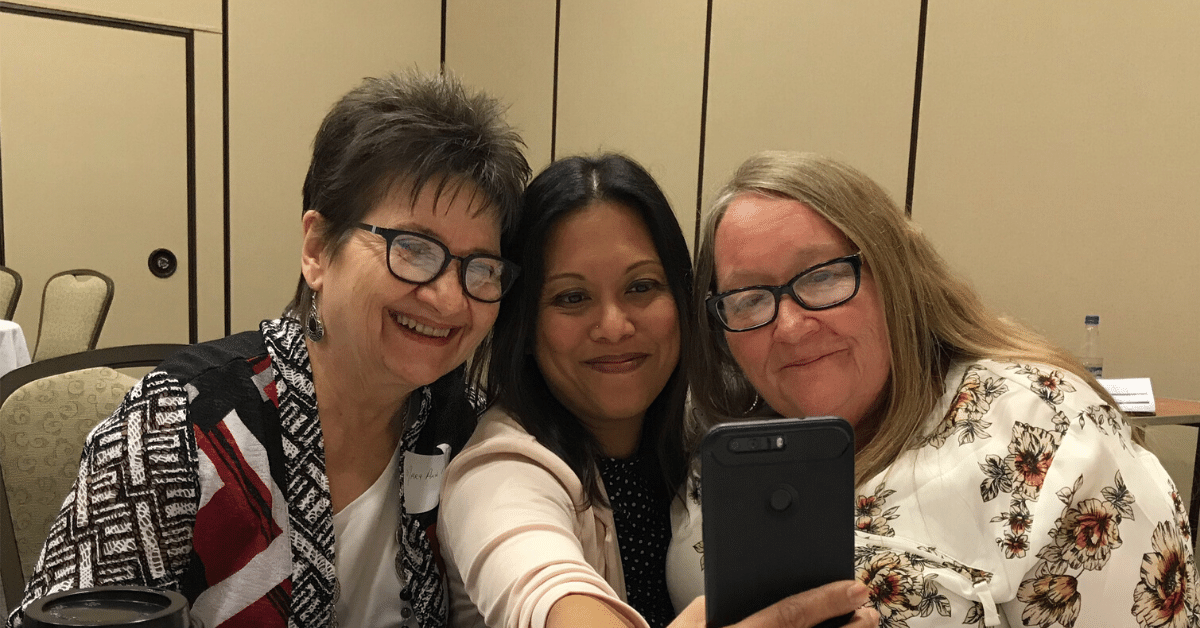 Join
Collaborative Networks
We believe we can do more when we work together. The Mountain Association is a founding member and partner in both the Central Appalachian Network and the What's Next EKY?! Network.
If you want to be a part of regional efforts and build links in your community, come join us.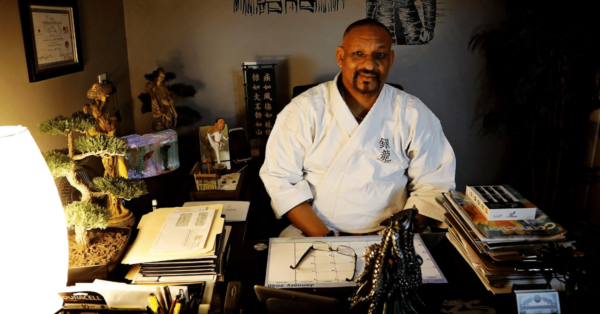 Grow
Business & Organizational Training
The Mountain Association regularly offers training for business owners and non-profit leaders.
Success Stories
Learn how community members are building a new economy in their towns.