Corey Craig
Corey Craig is the President/Chief Executive Officer of Citizens Bank in Mt. Vernon. He holds a B.S. in Business Administration from Berea College-1997, and is a Graduate School of Banking at Louisiana State University, 2003. Corey was named a Berea College Outstanding Young Alumnus-2007, and serves on the Rockcastle County Industrial Development Authority, Southeast Kentucky Economic Development Board and the Bankers Bank of Kentucky Board.
Hasan Davis
Hasan Davis is a hope dealer. He has committed himself to improve the lives of children, youth and families across the nation and world. A GED recipient, Hasan earned his Bachelor's degree from Berea College and his Juris Doctor from the University of Kentucky College of Law. Hasan is a Council of State Governments, Henry Toll Fellow, a Rockefeller Foundation, Next Generation Leadership Fellow, and a Children and Families Fellow at the Annie E. Casey Foundation. He has served as Commissioner of the Kentucky Department of Juvenile Justice and Vice-Chairman of the Federal Advisory Committee on Juvenile Justice. His work has focused on youth violence prevention, juvenile justice reform, and education inclusion. Hasan is the author of two books and lives in Berea, Kentucky with his wife and their two sons.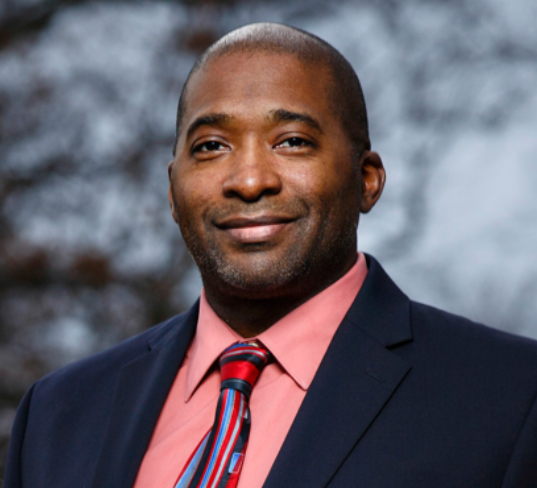 Robin Gabbard
Chair
Robin Gabbard works for LKLP Community Action (Leslie, Knott, Letcher, and Perry) and is a dedicated Eastern Kentucky community advocate. With over 25 years of experience in nonprofit leadership, Robin believes a successful Appalachian transition anchors on an educational system that nurtures young people to believe in themselves, and one that motivates and inspires them to acquire the knowledge and resources necessary to grow the economy of their communities and our region. Previous, Robin was the Associate Executive Director of the Foundation for Appalachian Kentucky. Robin is a member of the Prichard Committee for Academic Excellence, and is a Governor's Commonwealth Institute for Parent Leadership Fellow. She currently serves as Vice-Chair of the Board of Directors of Buckhorn Children & Family Services. Robin and her family are rooted in Gays Creek, a beautiful Perry County community. She is proud to be fueling enduring change across Appalachia.
Peter Hille
President
Peter Hille has been President of the Mountain Association since 2015. He joined the Mountain Association's board in 2003 and served as board treasurer and board chair before joining the Mountain Association's staff in 2012 as Executive Vice President, overseeing our programs in energy, forestry, lending and business support, as well as finance and operations. Previously, Peter was Director of the Brushy Fork Institute of Berea College, working in leadership and community development throughout Central Appalachia for 22 years. He also served as a consultant to regional and national organizations and implemented community development projects internationally in Russia and Slovakia. Peter currently chairs the board of the East Kentucky Leadership Foundation and serves on the Berea Human Rights Commission.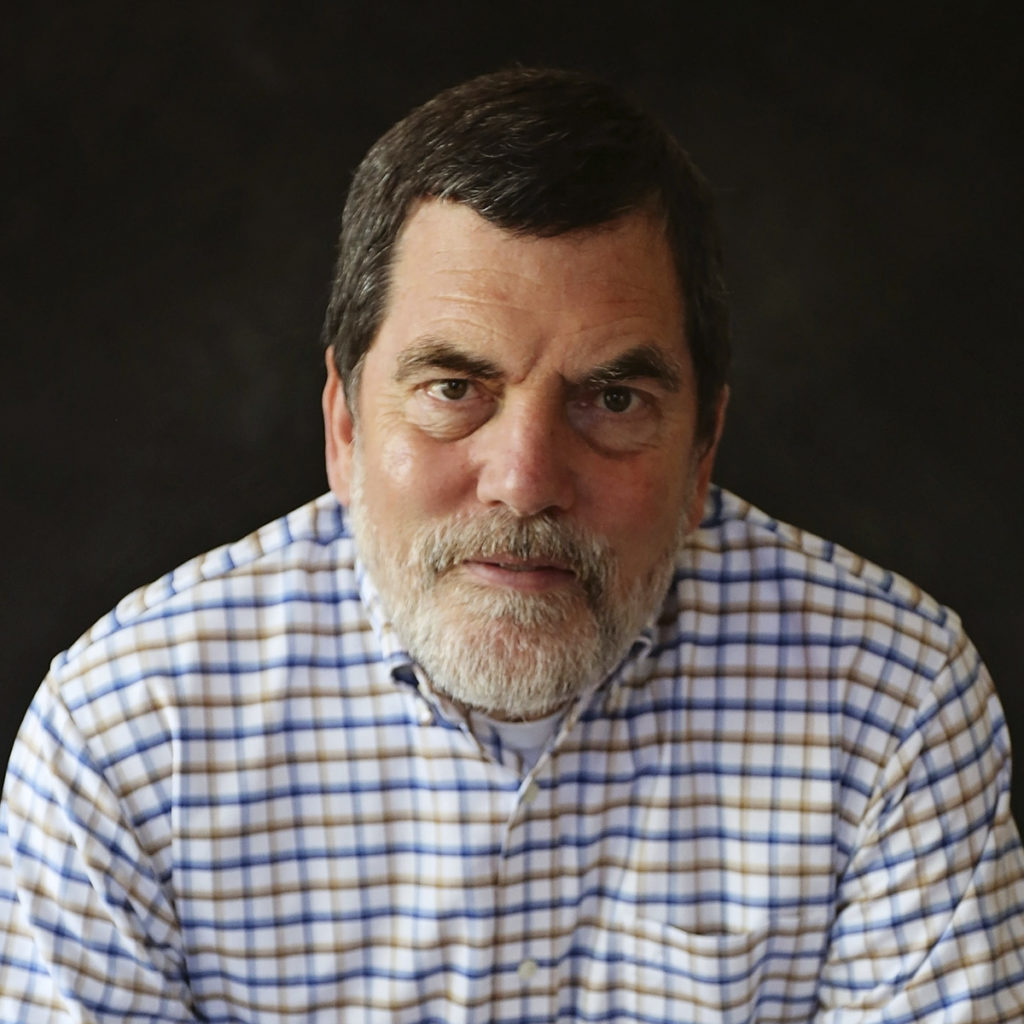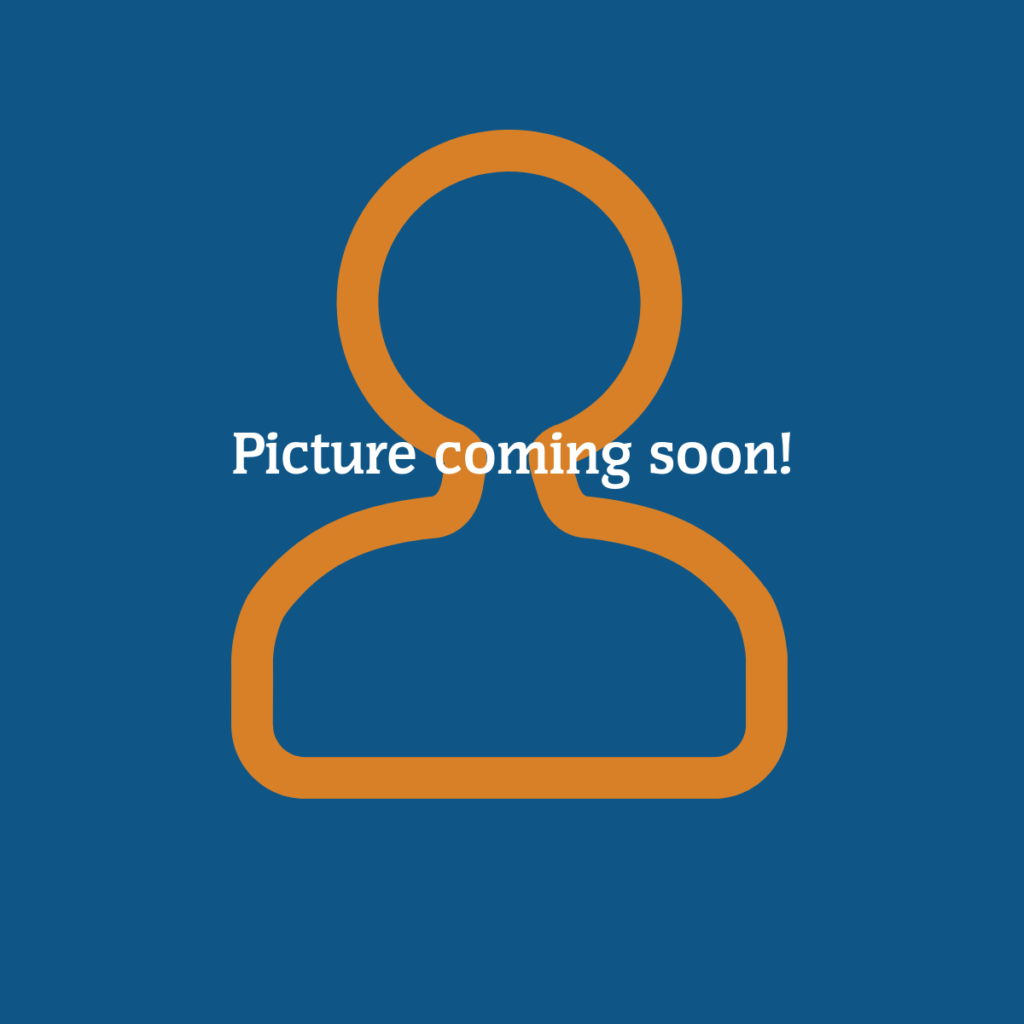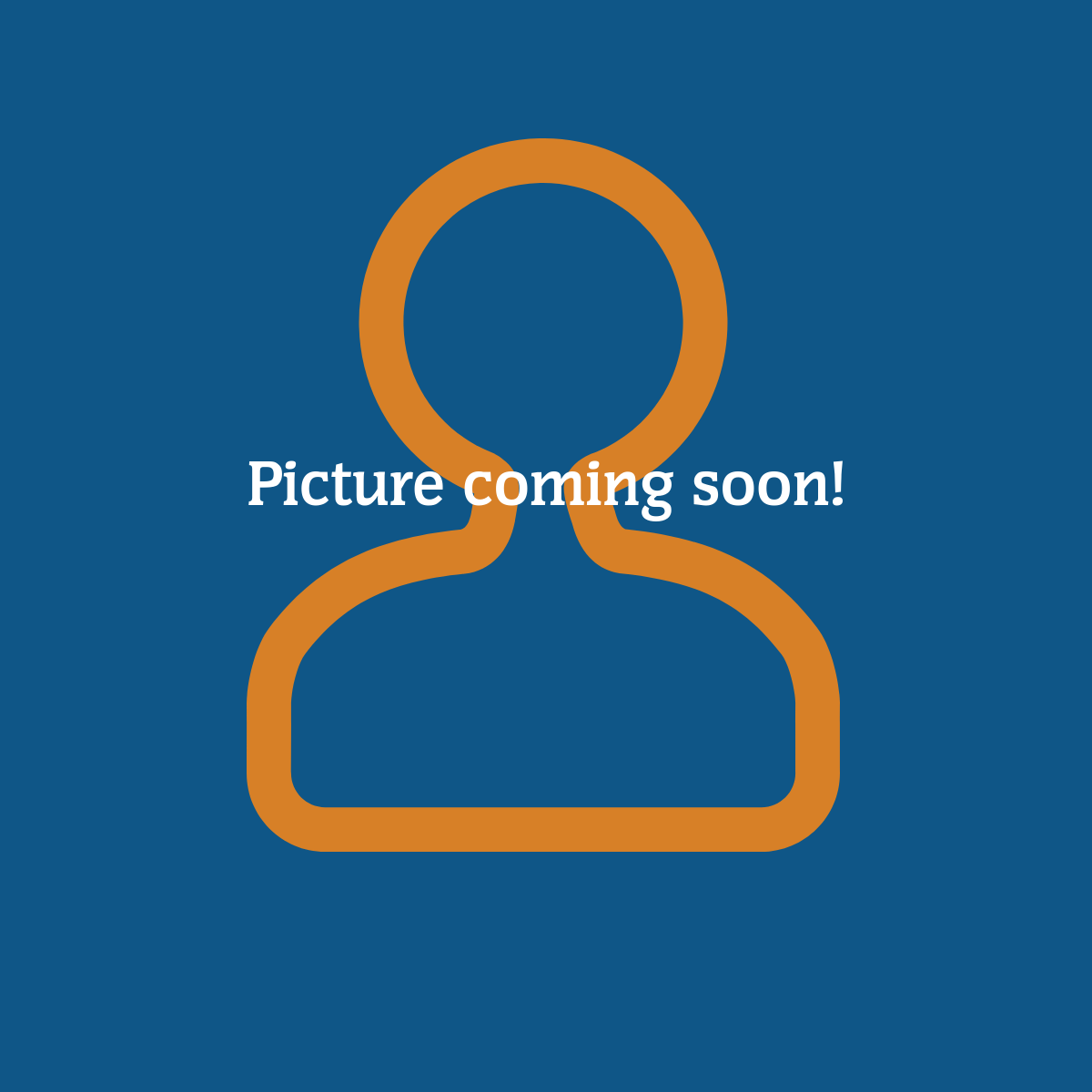 Martina LeForce
Bio coming soon!
Wayne Riley
A carpenter by trade, Wayne Riley founded the Laurel County African American Heritage Center in London in 2004 with the mission of conserving the traditions and legacy of the African American community. Wayne is also well known for carrying forward his own family food way traditions of barbecue and fish fries and has been a featured demonstrator at the Kentucky Folklife Festival in Frankfort, the Redbud Folklife Festival and the Multicultural Folklife Festival in London, among other venues. As president of the African American Heritage Center, he has coordinated one oral history project, a youth summer program, five community-wide celebrations of Dr. Martin Luther King's birthday, including speakers, music, a parade and a dinner. Wayne has managed and directed the Grow Appalachia Food Security Project in Laurel County for many years.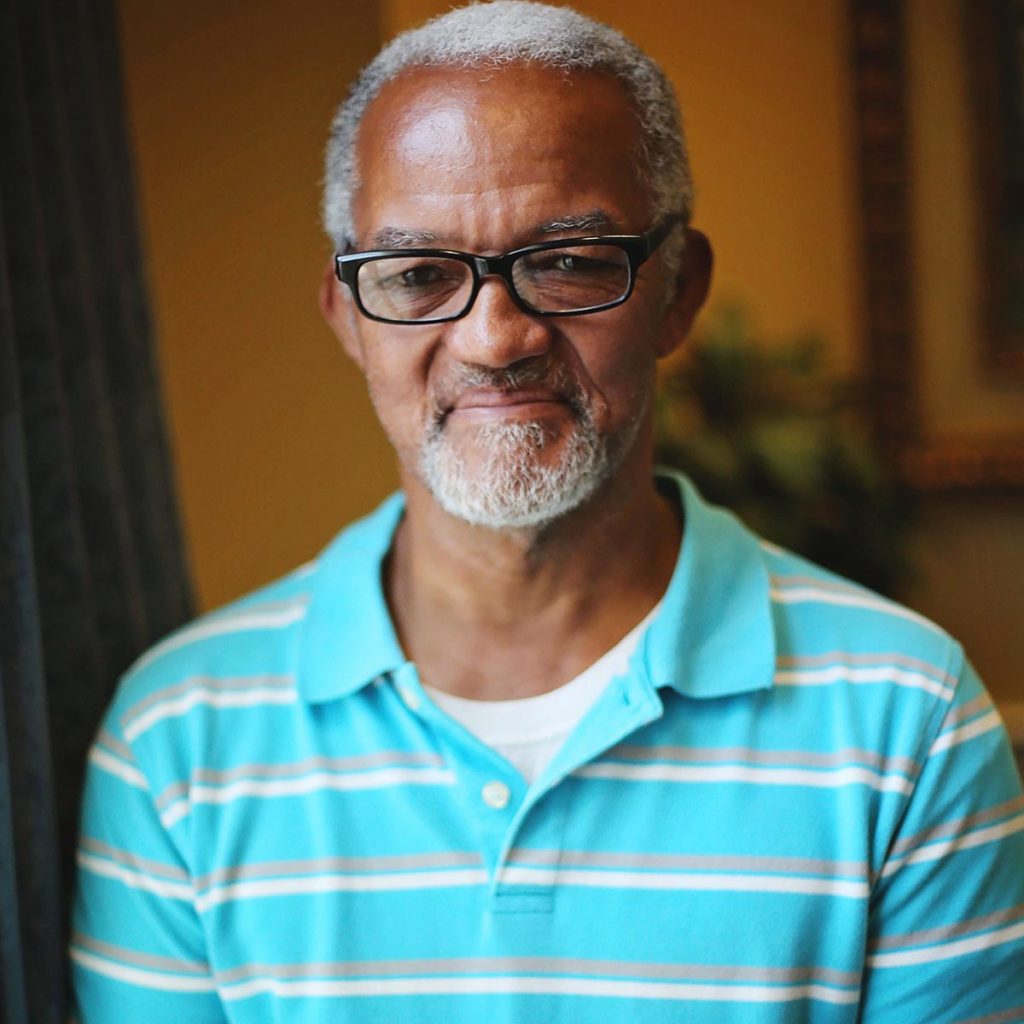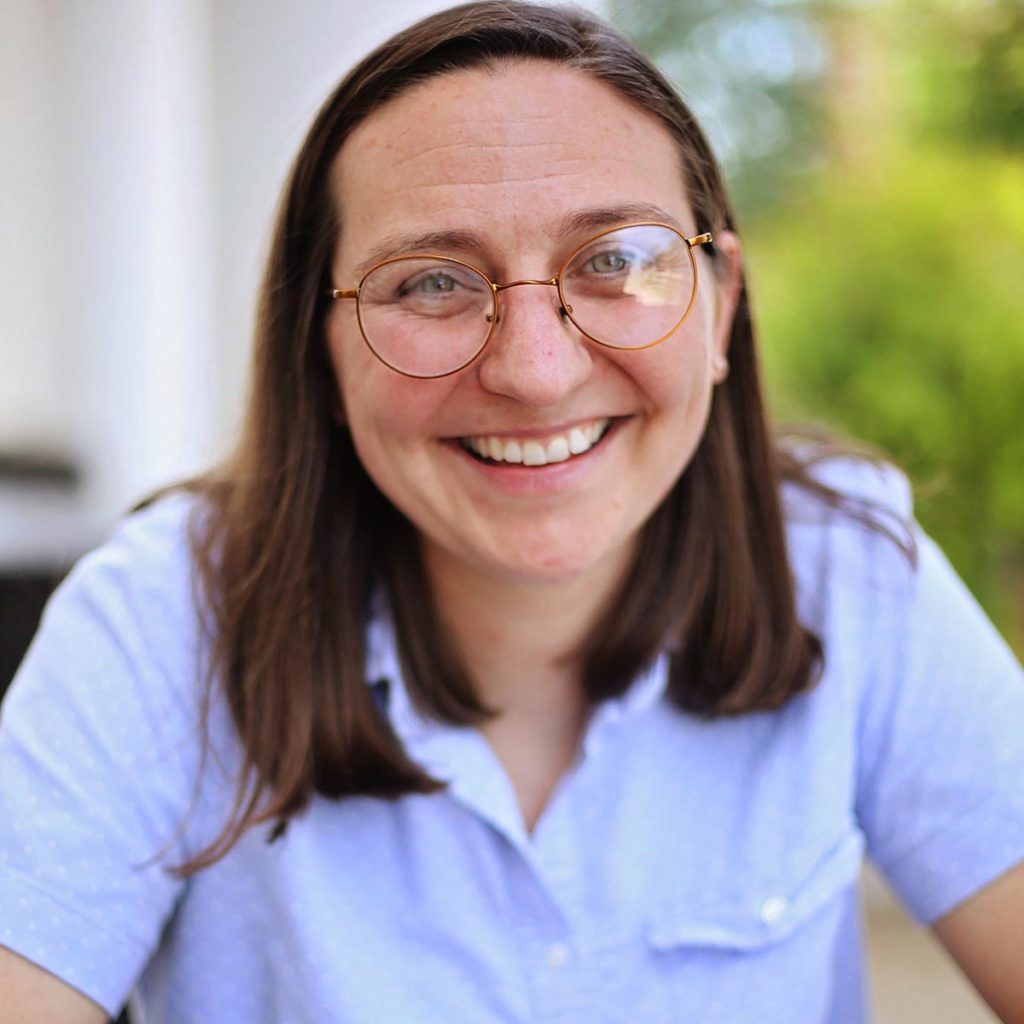 Ada Smith
Ada Smith is from Whitesburg, Kentucky and currently works for Solidaire Network, a national community of donors supporting social movements. Previously, she worked for over 10 years at Appalshop, an anchor cultural institution in central Appalachia that has worked regionally and nationally for 50 years. Ada is the board Treasurer for the Mountain Association and was a founding member of the Stay Together Appalachian Youth (STAY) Project. Ada was selected as a 2013 Arts & Culture Fellow by the Rockwood Leadership Institute, a 2016 Local Economy Fellow by the Business Alliance for Local Living Economies, and the 2017 & 2018 co-facilitator for the Kentucky Rural-Urban Exchange.