Business Support
Let's grow your business or nonprofit.
Get one-on-one support from an expert consultant for your business or organization.
Want to work one-on-one with an expert to develop a website or a social media marketing plan for your small business or nonprofit? Need one-on-one accounting assistance or training? Need help with a POS system? Or something else?
Through our program, you can work with a consultant at little to no cost to you.
The Mountain Association's Business Support program connects businesses and organizations with consultants who can give you the support and customized training you need. We can also connect you to workshops and other resources that can help you succeed.
What are some examples of what business consulting can do for you?
Getting custom website development and marketing training helped a nonprofit tell their story and begin to raise more money.
Working with a systems and scheduling expert thrilled one client's employees because it made their lives and jobs easier.
Partnering with production management systems experts saved a client enough money to invest in new equipment.
Applications will be reviewed once a month, so you may not hear anything from us from up to 30 days depending on when you applied. Thank you for your patience as we process applications!
If you are a Mountain Association loan client, your approved projects will be covered at 100%, please work with your Mountain Association contact to apply.
---
Note: this is not an application for a loan. To apply for a loan, please visit here.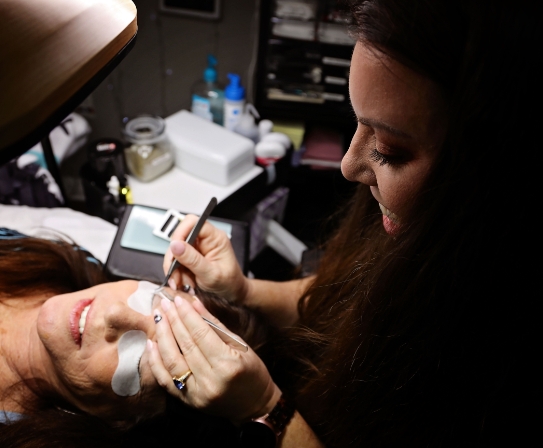 Connect with experts in:
Website development & training
Strategic marketing, including social media
One-on-one accounting training
Business coaching
Financial training & planning
Strategic planning
Plant production & process efficiencies
Energy efficiency & solar projects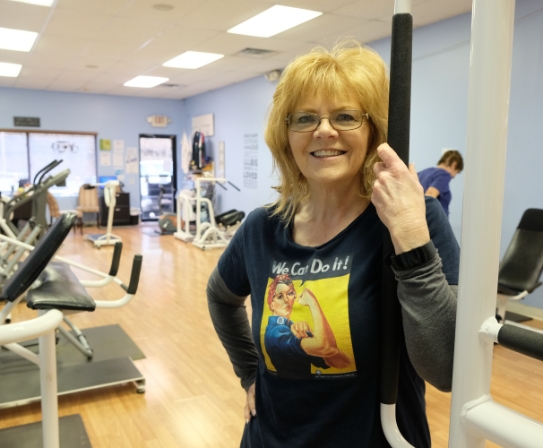 Grow
Explore the Initiate Portal.
In addition to connecting businesses and organizations with expert consultants, the Mountain Association offers access to this Initiate portal. The site is full of resources to help you solve issues in your business or organization as you work to expand your impact.
Success Stories
Learn how folks are starting, expanding, and improving their small businesses and organizations through our non-traditional lending opportunities.
Frequently Asked Questions