Business Support
Let us help you grow your business.
Our business support program will pair you with consultants that are a good fit for your business or organization. Together, you can share new ideas, answer questions and grow your impact.
The Mountain Association connects businesses and organizations with other experts who can give you the support you need. We also connect you to workshops and other resources that can help you succeed.
What can business consulting do for you?
Partnering with production management systems experts saved a client enough money to invest in new equipment
Partnering with a marketing expert helped one client build their brand and connect with more customers.
Partnering with a systems and scheduling expert thrilled one client's employees because it made their lives and jobs easier.
Update as of January 7, 2021: For several months this program has been limited to our loan clients, but we are now opening up this opportunity to businesses and nonprofits who are not currently clients. Applications received through January 30 will be reviewed in early February. Please use this link to apply.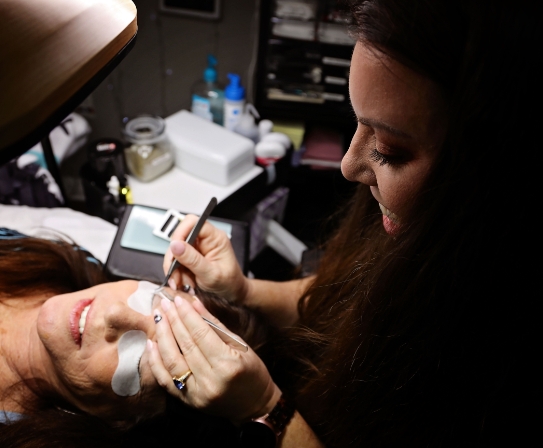 Connect with experts in:
Website development
Strategic marketing, including social media
One-on-one accounting training
Business coaching
Financial training and planning
Strategic planning
Plant production and process efficiencies
Energy efficiency and solar projects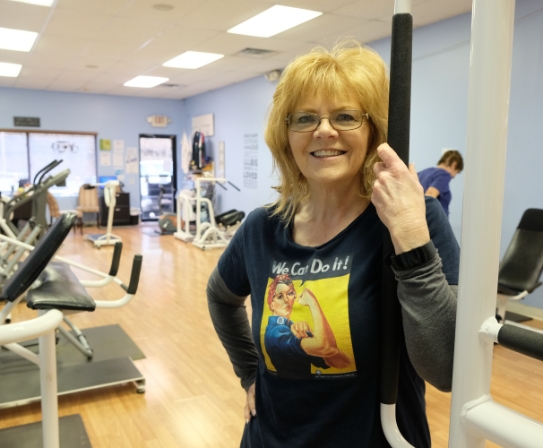 Grow
Apply for a loan.
Loans range from $1,000 to over $1 million. Interest rates typically range from 5% to 7.75% with flexible terms. For loans specifically for solar installations, we offer 4% fixed interest with 20 year terms.
Decisions for loans under $50,000 are typically made within two to 10 business days, once we have all the information we need.
Success Stories
Learn how folks are starting, expanding, and improving their small businesses and organizations through our non-traditional lending opportunities.
Frequently Asked Questions