Together,
we can build a strong and sustainable Eastern Kentucky.
We are a nonprofit working toward an economy that is more diverse, sustainable, equitable and resilient.
Our Programs:
Grow
We want business financing to work for you.
We are a Community Development Financial Institution and a nonprofit—not a bank. This means we can offer greater flexibility and lend to folks who may not otherwise qualify. We can also pay for all or a portion of a consulting project to help your business or organization succeed.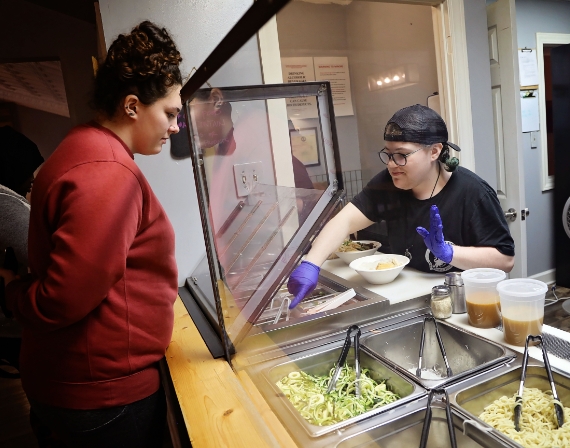 Sustain
We can help you save money.
The Mountain Association's energy experts are tackling the problem of high energy bills in Eastern Kentucky. We help businesses, nonprofits, faith groups, local governments and homeowners find much-needed energy savings.
Lee County Government
$20,000 / year in savings
Hemphill Community Center
$8,900 / year in savings
The Stafford family
$732 / year in savings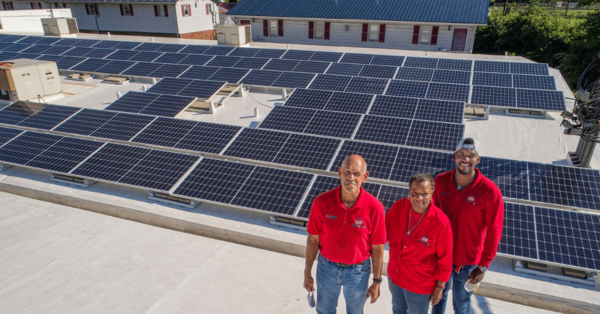 Succeed
Let's grow your business.
Our Business Support program will pair you with consultants that can help your business or organization succeed. Together, you can share new ideas, answer questions and expand your impact.
Business Coaching
Financial Training & Planning
Strategic Marketing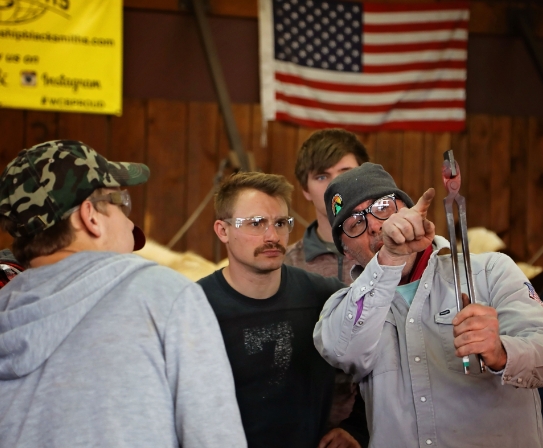 Learn
Bring your ideas to life.
Let's talk about bringing a new training to your community, or about your ideas for your town. We can help you get going, find resources and connect to others.
Business Training
Creative Economy Workshops
Collaborative Networks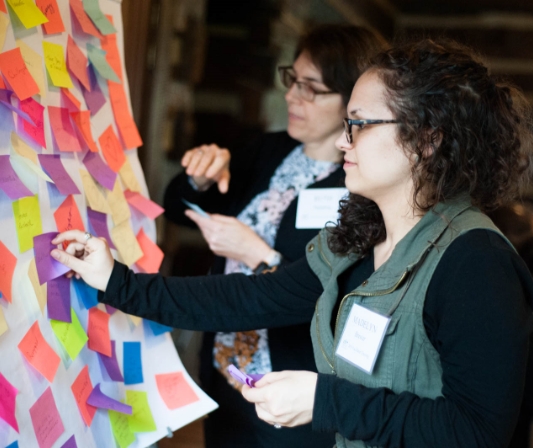 Inspire
Learn how people are creating a new day in Eastern Kentucky, and how we can support your ideas.