Mountain Association's Energy Microloan helps small businesses, nonprofits, faith groups, and local governments take advantage of energy savings opportunities without worrying about the cost.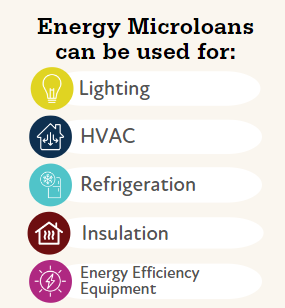 Whether it's LED lighting, new HVAC, or insulation, investing in energy upgrades lowers your overhead costs, letting you put more money into your bottom line, your mission, or your community. Our energy team can help you determine what steps you need to take to save money. And if the up-front costs for upgrades are too high, our microloan is an option for eligible businesses and organizations. In many cases, the microloan can help make you cash positive from day one.
The monthly payment is generally equal to or less than the savings on your bill – this means you get the benefits of energy savings without any additional out-of-pocket expense!
For eligible businesses and organizations, we can provide:
Loan amounts from $1,000-$50,000
2.5% interest rate
Up to 72 month terms
Payments are generally less than or equal to utility bill savings
Crowdfunding option that is matched dollar for dollar (up to $10,000) with no credit check
Please note, these terms are for energy efficiency related items only. We continue to offer our 4% solar loans, outlined here.
---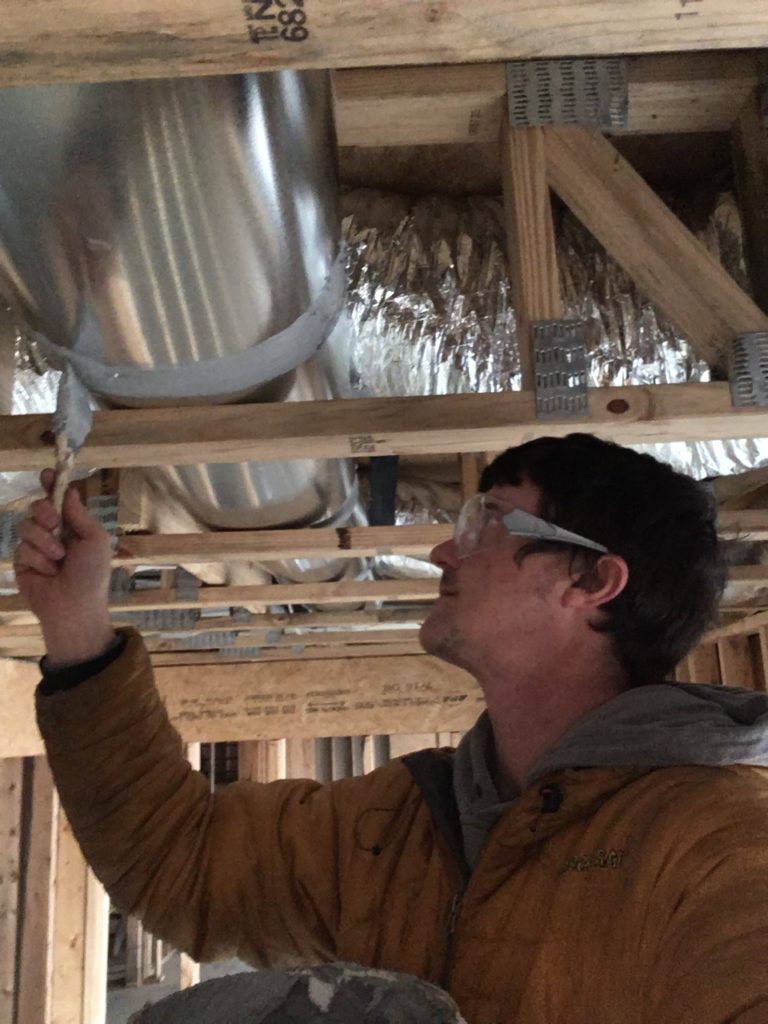 Clients are saving:
Addiction Recovery Care Louisa, KY
$ 6,700 in savings a year from new heat pumps and appliances
Isom IGA, Isom, KY
$ 40,000 in savings a year from lighting and refrigeration upgrades
Jackson IGA, Jackson, KY
$ 10,600 in savings a year from lighting upgrades
---
Want to lower your bills but need help knowing where to start?
Learn more about how our process works here or contact the Energy Team at energy@mtassociation.org or 859-544-0023.
If you've already worked with our energy team OR you know you're ready to apply for a microloan, start the loan application process here.