Though the face covering you received from the Mountain Association has two layers as recommended by the Center for Disease Control (CDC), it does offer a place for inserting an additional filter.
For specifications on the covering, please visit this link. Special thank you to Game On in Hazard, Kentucky for printing these for us!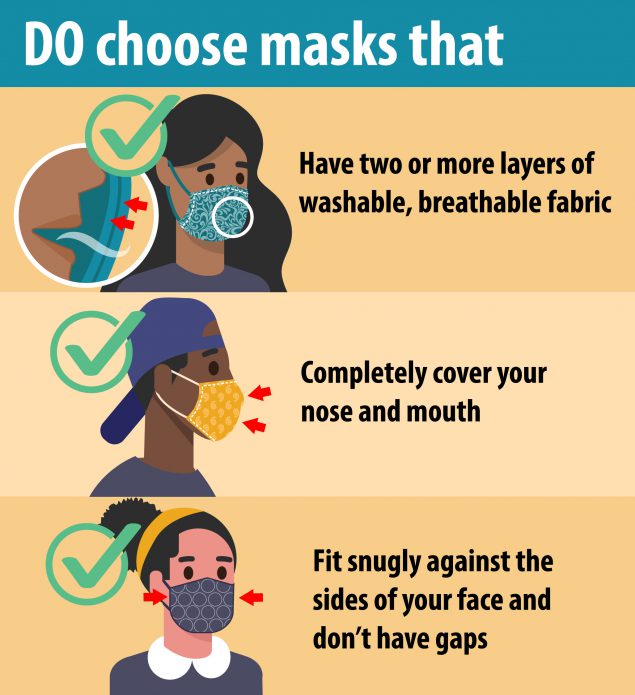 The CDC recommends the specific guidelines be followed when fitting and wearing a face covering.