Tiffany Bellfield is a third generation Madison County farmer. She is the part owner of Ballew Estates, a 26-acre farm located in Waco, Kentucky, outside of Richmond, close to where Madison County turns into Estill County.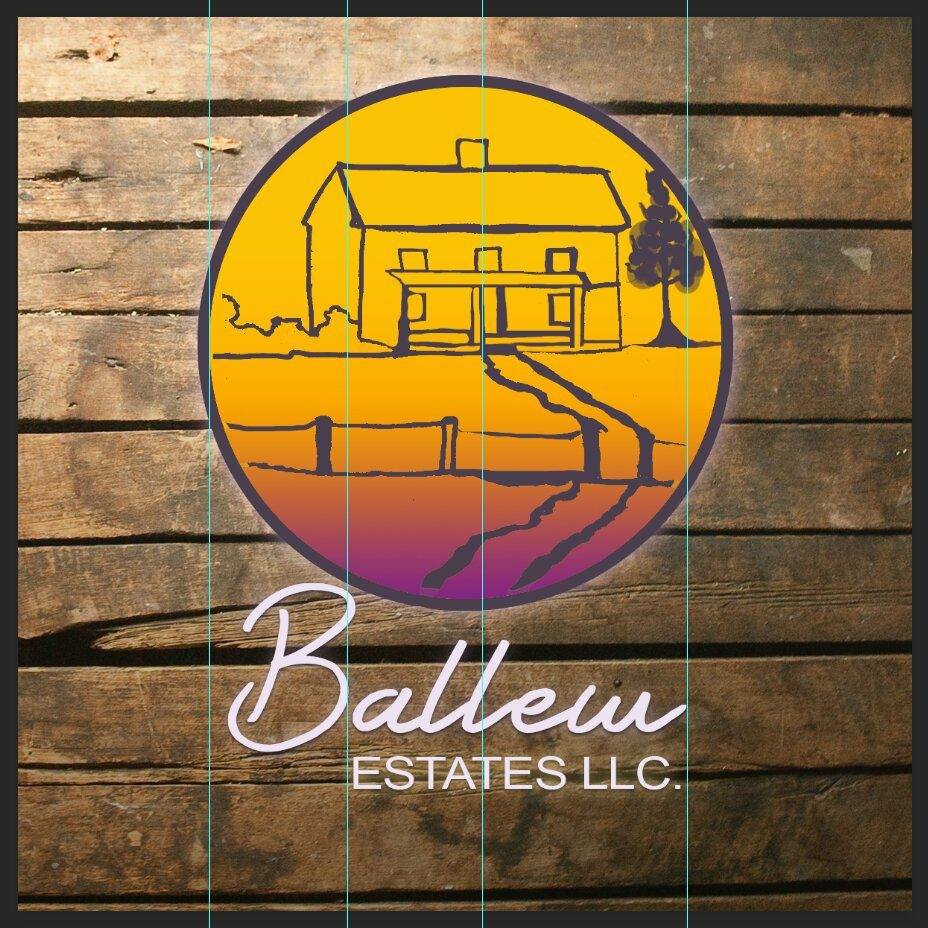 She produces tea blends, made with herbs and fruits like elderberries, lemon balm, and mint grown and processed on the farm, land her family has owned since the 1930s.
"Before we owned the land, my ancestors used to catch the babies of the family who lived here. They would allow us to use the ponds, in turn, for our baptisms. My grandmother and siblings were baptized in the ponds here on this land and went to the first black school house in the county," Bellfield described on a recent tour of her farm.
Ballew Estates also provides land-based education, such as farm tours and events focused on the history of African Americans in agriculture in the area. One event, held every June for the past four years, is a women's retreat focused on healthy living.
"I wanted to offer an opportunity for women to drop their titles, and come out to the country, and simply retreat," Bellfield said.
She also periodically hosts Black Soil farm-to-table dinners, a group which aims to reconnect black Kentuckians to their legacy and heritage in agriculture. For example, the University of Kentucky is partnering with Black Soil for a "Just Food" weekend where they will tour three farms in September 2019, including Ballew Estates. Earlier this year, Bellfield worked with Hazard Bluegrass and Technical College to plan a multi-cultural farm tour for a group of students to travel to Ballew Estates.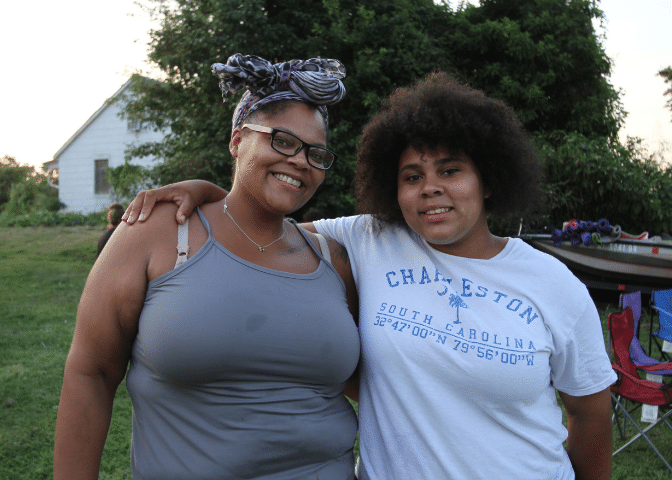 "Less than two percent of Kentucky farmers are black and we offer every opportunity for individuals to learn more about the history of African American farmers in the state," Bellfield said.
The group from Hazard enjoyed a farm-to-table meal featuring tomatoes from Wayne Riley, a farmer and the founder and director of the Laurel County African American Heritage Center, made into a baked ziti with plenty of other local vegetables.
This summer 2019, Bellfield and her daughter, Kayla, organized the first ever teen retreat on the farm. The retreat included engaging activities like self-portrait painting and hip hop yoga. They prepared Kentucky Proud meals and, of course, s'mores around the campfire.
"These are teens that grew up fast, having to take care of their siblings, or their parents. This is their time to just be teens and to get to know themselves a bit better," Bellfield said. "For example, with the painting activity, they will introduce themselves before we start, saying one thing they love and one thing they would like to improve about themselves."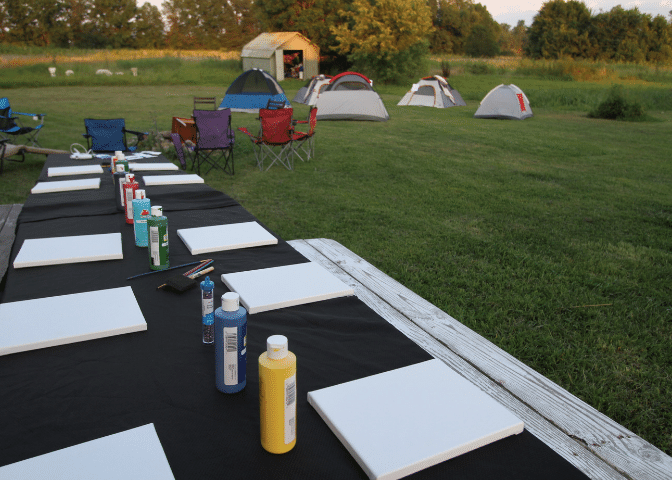 Bellfield sells her teas at Noodle Nirvana in Berea, SoulRebelLex and Centered, yoga and wellness centers in Lexington. She also works at the Community Farm Alliance as Northeastern Kentucky Farm to Table Coordinator.
With sponsorship from MACED, Bellfield went through the Accelerating Appalachia program in Spring 2019. Accelerating Appalachia is a nature-based business accelerator held over eight weeks that works to connect innovative businesses, like Ballew, with investors and mentors, as well as take participants through an intensive look at their business models. Bellfield said the experience helped her define what next steps are going to be with her farm. Along with her herbal remedies certification, she wants to expand the knowledge she gives to the community on herbalism.
In addition to Ballew Estates, MACED sponsored Homegrown Hideaways, Peg & Awl, Sweetgrass Granola, and Moonlight Meat Processing to go through the Accelerating Appalachia program.
MACED is also proud to have provided affordable financing for Ballew Estates.