Over the past few years, the Mountain Association has been working with tourism commissions and communities across Eastern Kentucky to put on "How to Airbnb" workshops. The training was in response to research that found the need for more lodging in many communities, not just for tourists, but also for traveling workers and visiting family members.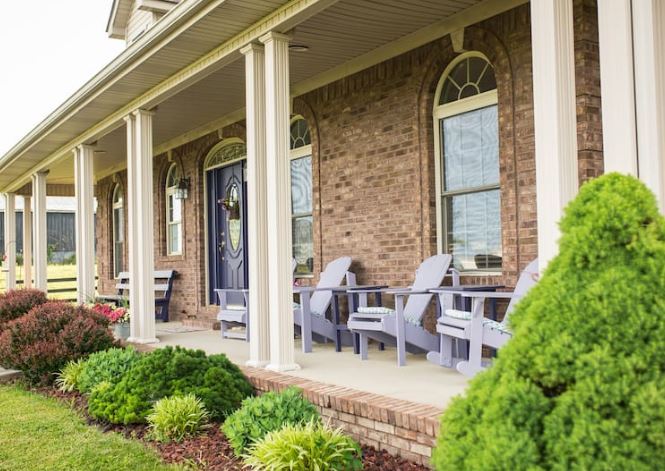 Airbnb is a generally low-risk way for people to test the concept and tourism market, often times without much initial investment. As an Airbnb host, you are able to rent out space in your home or any other type of property like a cabin, campsite or treehouse through a short-term rental agreement. The advantage of Airbnb is that it can connect you to a large market of guests interested in your listing, with built-in protections regarding your identity, location and payment options.
"Local Airbnb hosts don't have to try to be a chain hotel. While we often see spotty cell service as a nuisance, visitors often delight in unplugging for the duration of their stay—as a host, you just need to know how to manage for that," Mountain Association's Leslie Ferguson-Oles said.
In Jackson County, many locals are taking advantage of the Airbnb market. Today, there are more than 30 Airbnb listings in the county, which can house well over 130 guests in total.
One of those is Clover Bottom Bed and Breakfast. After several years of enjoying retirement at their home in Clover Bottom, artists Greg and Readith Lakes wanted to try something different. In 2018, the Lakes decided to take one of the Mountain Association's immersive business courses, along with the How to Airbnb training. This helped them turn their rural property into a high-amenity, short-term bed-and-breakfast rental, as well as a venue for weddings, business retreats and other events. Since they opened in May 2019, they have hosted more than 400 guests from all over the world, as well as locals looking for a short getaway.
In late 2020, through our Business Support program, the Lakes connected with a consultant from Pomme Communications to work on a project to attract Cincinnati and other Ohio travelers to the Jackson County area.
"Our current promotion 'Stay and Play' is helping us collaborate with other tourism businesses to not only grow Clover Bottom Bed and Breakfast, but to build a greater tourism destination, and job opportunities for the area," the Lakes said of the project.
They were recently featured in five-minute video from Cincinnati Lifestyle called "one tank trip," which highlighted all they have to offer just a short drive from Ohio.
"There is a huge opportunity for places like Jackson County to capitalize on its tourism potential. With a little diligence, good planning, and promotion, we think the field is wide open for new entrepreneurs to take advantage of the opportunity to be a part of this growing tourism industry."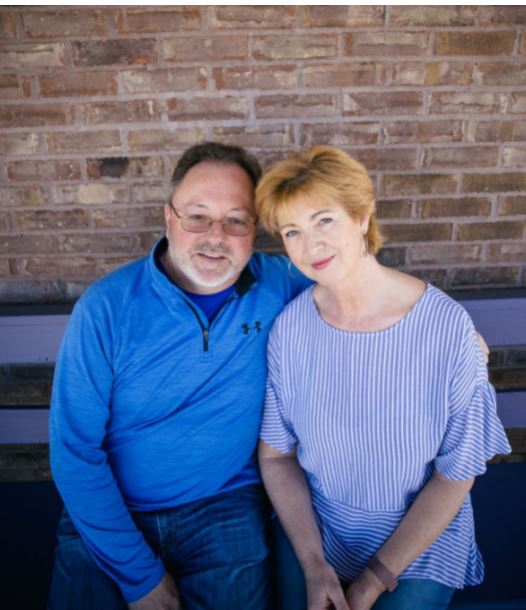 The Mountain Association also provided support for their business plan and their website, which connects guests to other local businesses, nearby outdoor adventures, event calendars and more.
COVID-19 has changed the travel industry as we know it. In many ways, this is good news for rural Airbnb hosts as many families are looking for safe places to get away during COVID-19 – within driving distance. We recently adapted our in-person How to Airbnb workshop to a virtual version. To learn more about this opportunity, please contact Zuojay Johnson at zuojay@mtassociation.org.