Six years ago, Will Stevens decided to start roasting his coffee from his home in Grayson, Kentucky.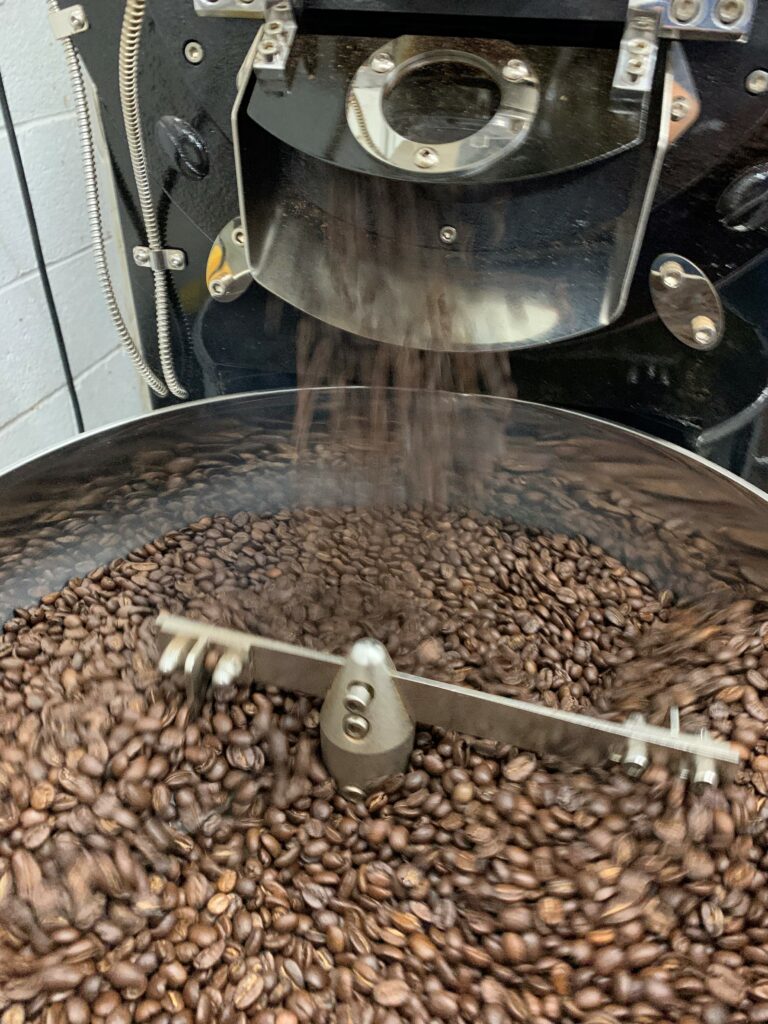 As a trained chemist who teaches at Kentucky Christian University, science was on his side when he first began to experiment. Starting on the cheap, he used a grill roaster and a window screen to cool and dry the beans.
"The process is very similar to working in a chemistry lab where you have to apply heat, monitor flows and temperatures," Will said.
Happy with his product and encouraged by friends and family, a few years later, Will started selling professionally. He upgraded his equipment, retrofitted his family's garage and obtained all necessary health inspections. He connected with a local grocery store owner to use their loading dock to receive green, or unroasted, beans from his favorite source in Cincinnati. To reduce costs, Will shares the shipments with a coffeehouse in Huntington, West Virginia.
Now, on any given day, Will can be found roasting single origin beans from Brazil, Guatemala, Colombia and Africa to put together custom blends for wholesale clients, restaurants, as well as local nonprofits and charitable organizations.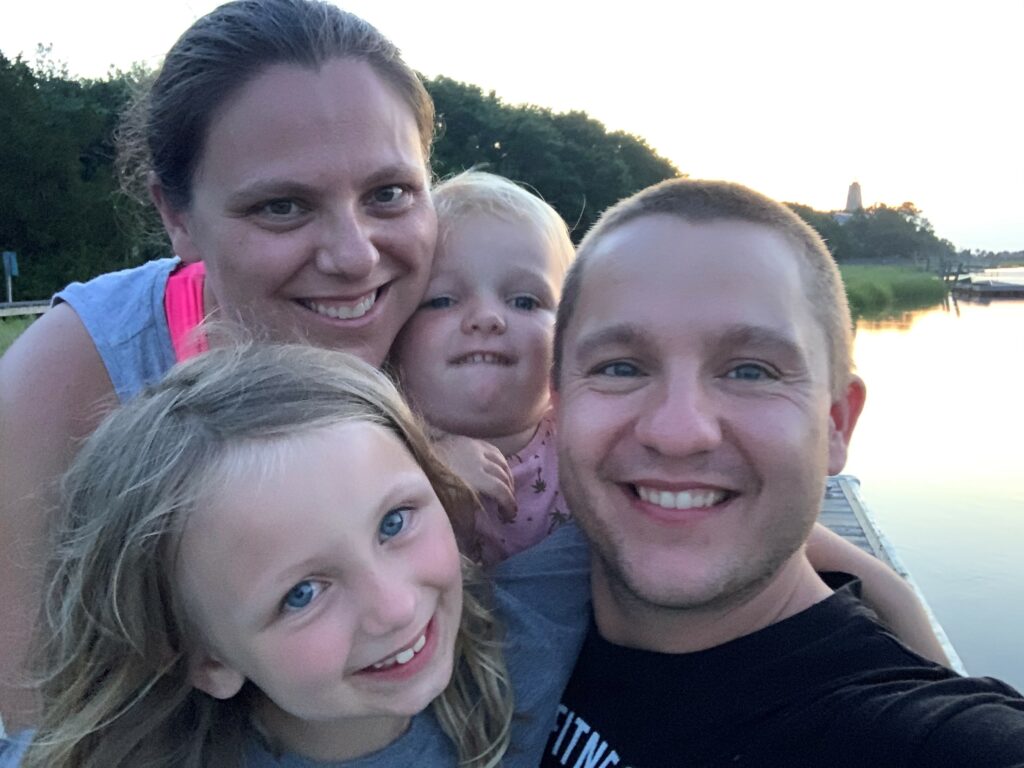 Will said these fundraising partnerships are now the heart of Goose Bridle Coffee. His first partnership was with a local dance studio where they created the Dance with Hope blend to benefit youth. He has now worked with several other organizations to create custom blends. He is able to give the organizations 40 percent of the purchases of that blend during their fundraiser. Currently, he is working with a youth camp impacted by COVID-19 and encourages any organization to contact him about working together.
He said this work has taken off since he received a loan from the Mountain Association to purchase a printer for custom bag labels and stickers. He has also worked with a business coach through the Mountain Association to develop a strategic business plan for Goose Bridle. Will said the coaching has allowed him to shape his ideas and plans in a clear and methodical way.
This hard work has already paid off. This Fall, Will was accepted into the 2020-2021 class of Invest 606 entrepreneurs. Invest 606 is an accelerator program that brings together entrepreneurs from the 606 area code in Eastern Kentucky to network and learn from each other. It culminates in a pitch competition where entrepreneurs have a chance to win funding and resources to grow their businesses.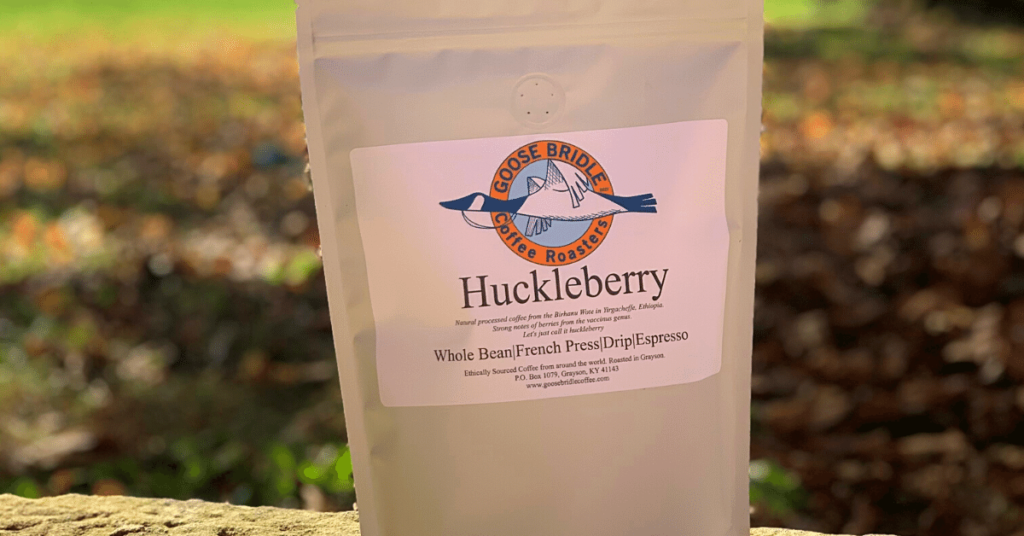 Laughing, Will said as an "aggressive collaborator", he is excited to see what he and other Invest 606 entrepreneurs can partner to do in Kentucky and beyond. Will's ultimate goal is to bring the Goose Bridle coffee experience outside of Carter County and to eventually be able to hire employees. Starting in January 2021, Goose Bridle will roll out a program that will take Goose Bridle monthly subscription boxes to a new level. He is partnering with local artists for each box to feature stationary and other items that feature distinctly Appalachian art — from drawings of paw paws, persimmons and morels, and more. In the meantime, check out the Goose Bridle website for all your holiday gifts!