Known locally and all over the country for his role in car racing events as the "arm drop guy," Kent Rose, of Prestonsburg, Kentucky, passed away from lung cancer in 2016.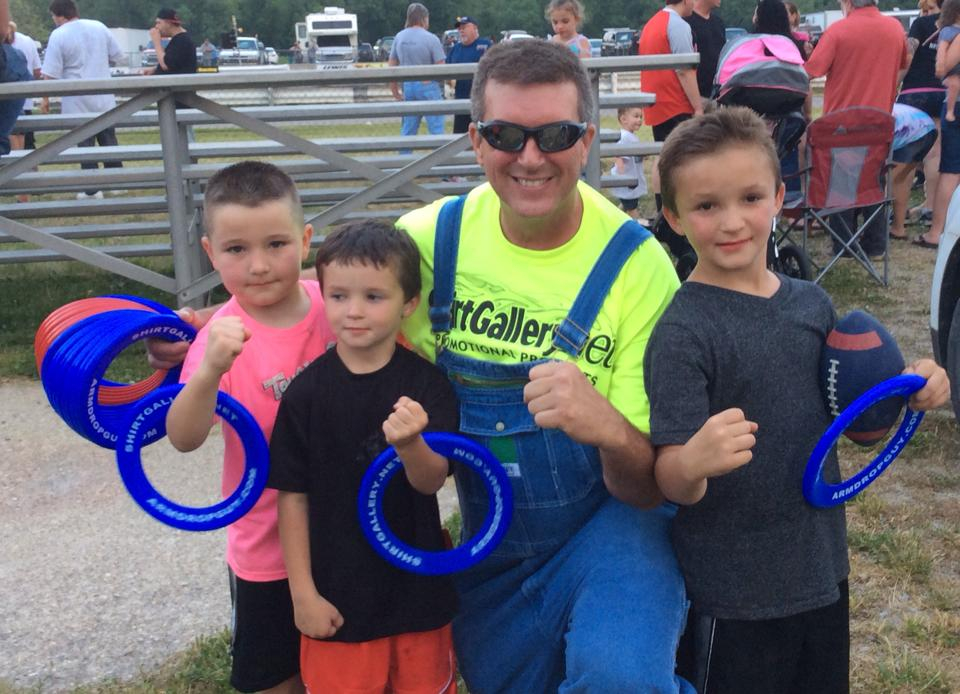 Throughout his life, and his role in racing events, Kent always involved kids and made sure there were no barriers for them to participate in community events. From free entry at events to free giveaways, he was always known for giving.
"He never wanted anyone to feel left out. He knew what that was like growing up," Gina Rose said.
Early on, Kent's goal was to establish a scholarship. After he passed, Gina, Kent's wife, founded The Kent Rose Foundation, Inc. to continue that mission. Their goal is to support kids and young people in Eastern Kentucky through community college scholarships and outreach that connect low-income individuals to arts, music, gardening and more.
Gina said they look for where there are gaps in services and make connections to fill the gaps. "Most of the time, it's not about raising money. It's listening and rallying the community to come together to provide what is needed. It doesn't take a lot to do some incredible things here in Eastern Kentucky."
For example, through working with resource centers in the area, Gina and other Kent Rose volunteers learned there is a huge need for hygiene supplies for teenagers often left out of children's programs in the region. Their 12-26 project now helps provide these essentials.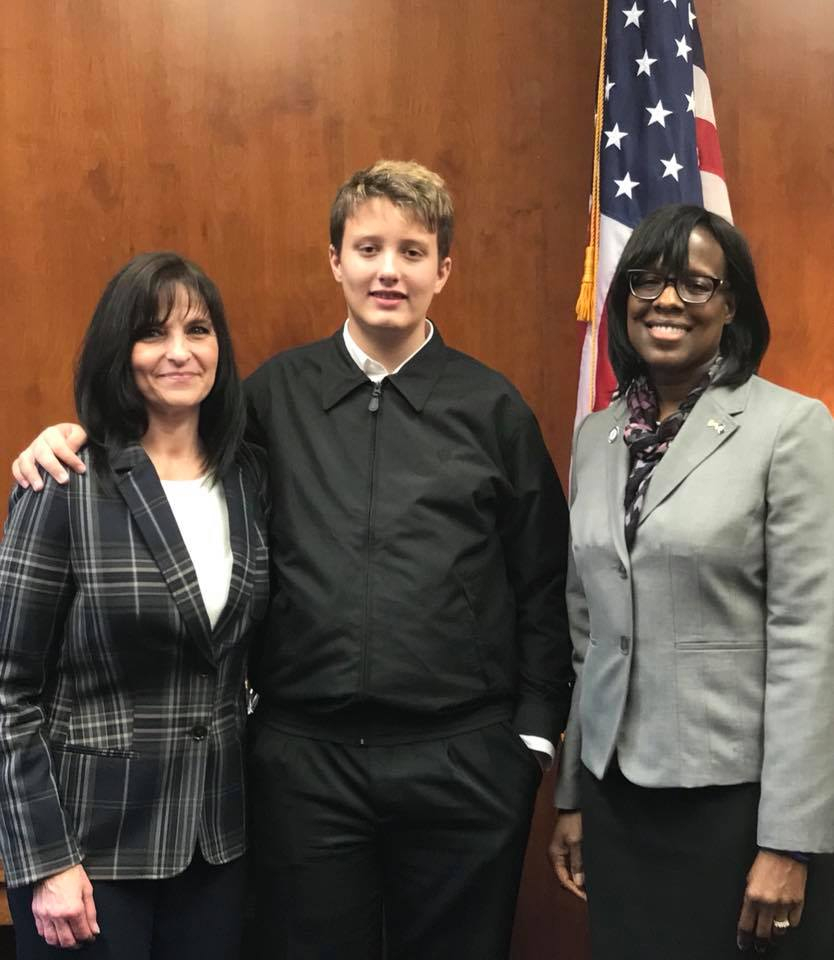 "The program is named because we found that after Christmas, the giving stops, but the need continues," Gina said. "Now that they know there is a need, our community continues to show up and donate these items."
In part to honor Kent's legacy in the racing industry and complete his goal of creating a scholarship, in 2018, they worked with the Big Sandy Community and Technical College to establish The Kent Rose Foundation, Inc. Scholarship. The scholarship is awarded to one incoming Automotive Technology student in need of financial assistance each year.
Looking for a way to share all the aspects of the Kent Rose mission more widely, Gina approached the Mountain Association about creating videos to better tell the story. The Mountain Association connected her with Steven Bell of My Legit Media of Hindman, Kentucky, to produce two videos: the first would highlight the Foundation in general, and the second would highlight the scholarship.
Gina said that, in a very short time, their story was shared with thousands. Today, the video about the Foundation has nearly 26,000 views and continued to be shared all over the country.
"These videos help us show what we have done and where we have come from, and validate our work," Gina said, adding that My Legit Media listened and delivered, capturing the heart of their mission in his careful production of the two videos.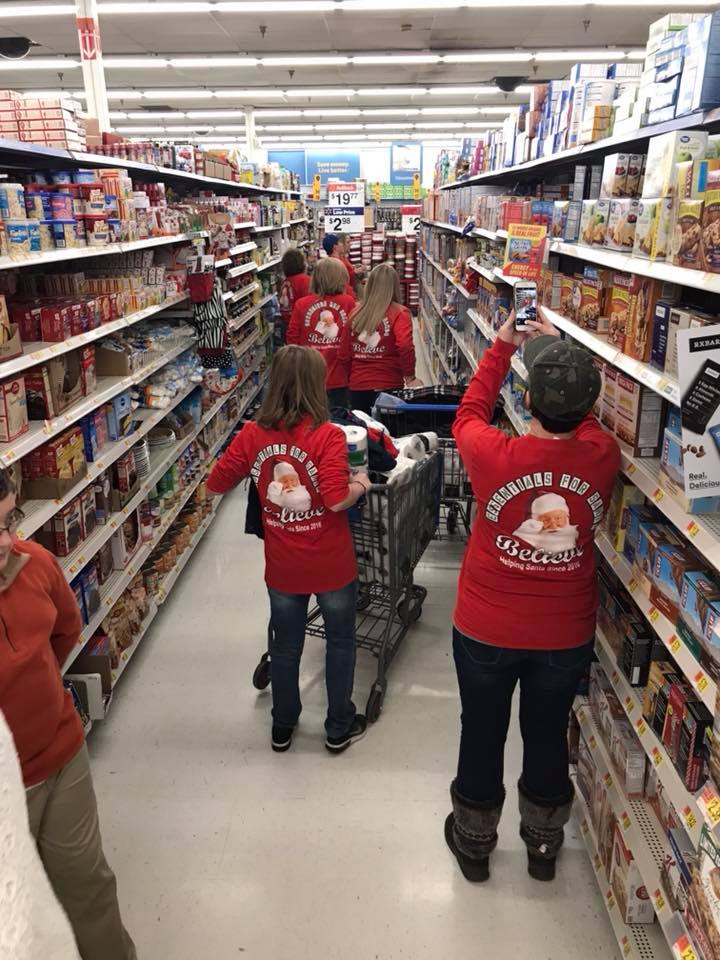 The Mountain Association is proud to have supported the Kent Rose Foundation as they serve youth in Eastern Kentucky. To learn more or to support the foundation, please visit here.
The Mountain Association also worked with Gina Rose to support her business, The Shirt Gallery, in creating an updated website. Please read more about that project here.