The Mountain Association cares deeply about how the current health crisis of the coronavirus is affecting businesses, organizations and communities in our region. There are many resources out there to help your business or community through this time. This is our list of valuable resources we have come across.
Please note: This list was originally published on March 19, 2020 and will be periodically updated. For more frequent updates, please follow us on Facebook, Instagram or Twitter.
Grant Funding:
Small Businesses: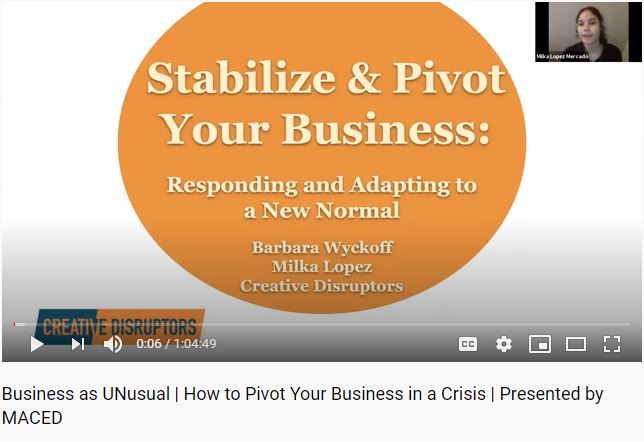 Artists:
Listing of emergency funding for artists
List of resources for freelance artists, such as actors, designers, producers, technicians, stage managers, musicians, composers, choreographers, visual artists, filmmakers, craft artists, teaching artists, dancers, writers & playwrights, photographers, etc.
Farmers:
Non-profits and other organizations:
Policy Tracker:
Kentucky Center for Economic Policy, a project of the Mountain Association, has a COVID-19 policy tracker to help you understand impacts of legislation that has passed or is pending
Communities and overall wellbeing: