Rod Back is the owner of Rustic Rooster Custom Metal in Whitesburg, Kentucky.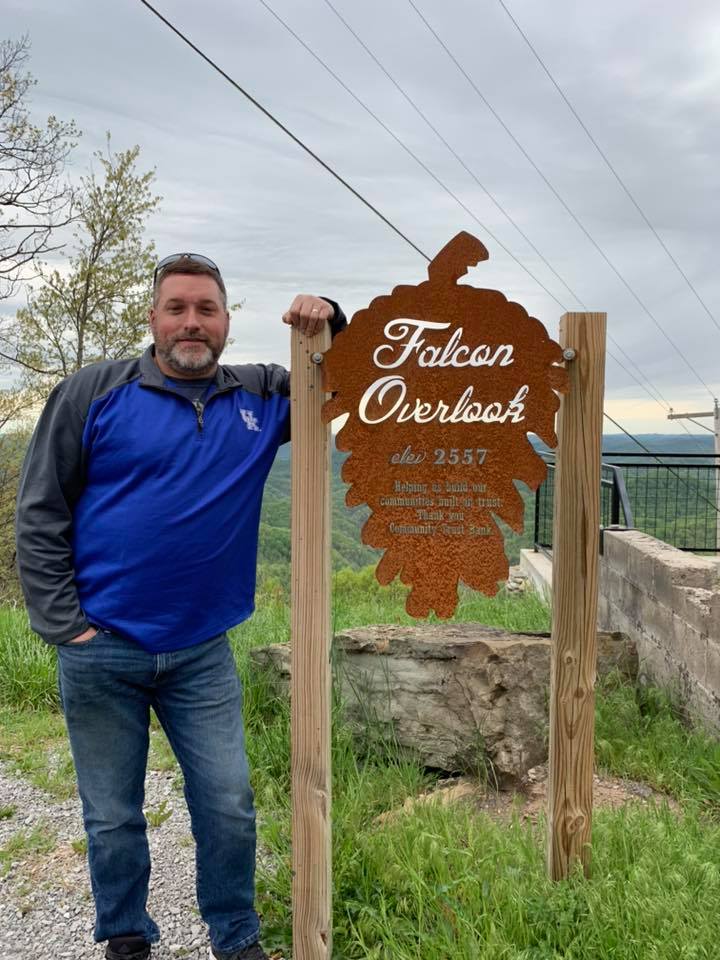 Rod opened Rustic Rooster in March 2017. A Letcher County native, Rod earned his teaching degree from Alice Lloyd College. Graduating at a time when many teachers were being laid off, he spent 11 years working for a coal company and 6 years after that working for a wood manufacturing facility in Hazard.
In 2012, Rod accepted a position to teach welding at the Letcher County High School, which serves as the Area Technology Center. He was in charge of setting up the school's new CNC machine, learning how to use it and training students on it. They made various products like signs and firepits for the community. Pretty soon, they were getting overrun with requests.
Enjoying the work so much, Rod decided to open up a private business right in his own backyard. He started following a few homegrown metal fabrication companies online. When he knew he could be successful in this work, he contacted MACED for a business loan to purchase his own equipment.
Ever since, business has been steady. Rustic Rooster offers everything from large, outdoor business signs and house numbers to custom wall art, wind chimes and fire pits.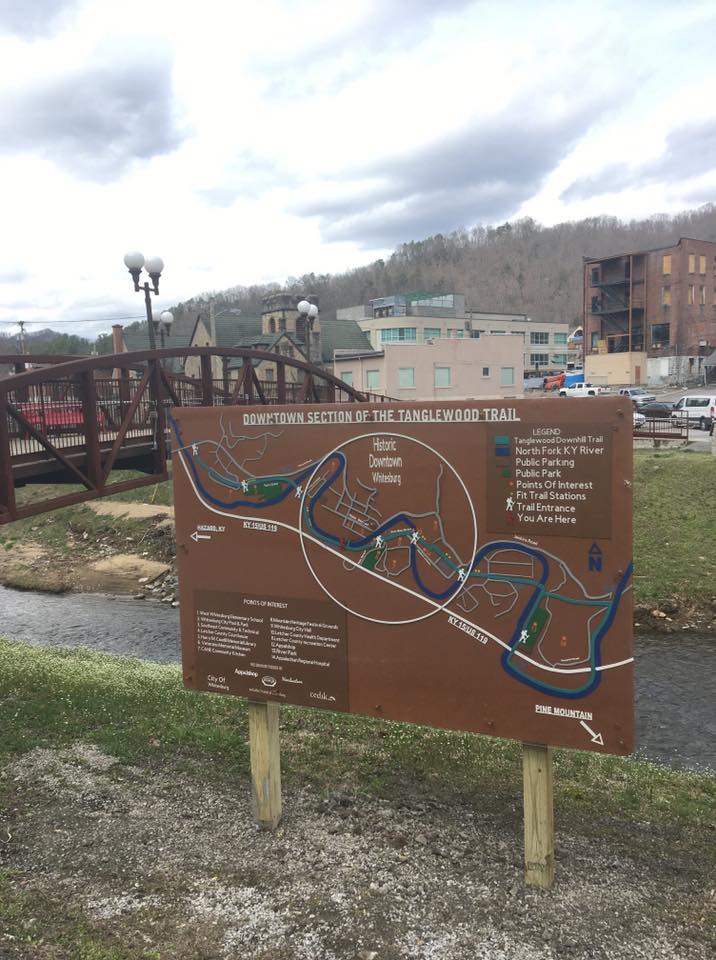 Rod employees a student from Hazard Community and Technical College as part time welding support. Recently, they have been busy making a lot of signs for area businesses, as well as some out of state. They work closely with Letcher County Tourism, and have made signs for the City of Whitesburg's walking trails, Pine Mountain Overlook, Whitesburg's Sensory Park, as well as medals for the annual Turkey Trot.
They also ship custom home décor all over the local area and across the United States.
Rod's wife, Jodi, has been a nurse at the local hospital for over 20 years, and also serves at Rustic Rooster's social media manger. Rod said much of their advertising has been organic from people sharing their posts on Facebook and that since the 2019 holidays, they haven't had to advertise much due to the success of her posts.
Rod laughed, "She knows everybody."
They are currently working with MACED to develop a website in order to increase online sales. To order or learn more now, please visit their Facebook page here.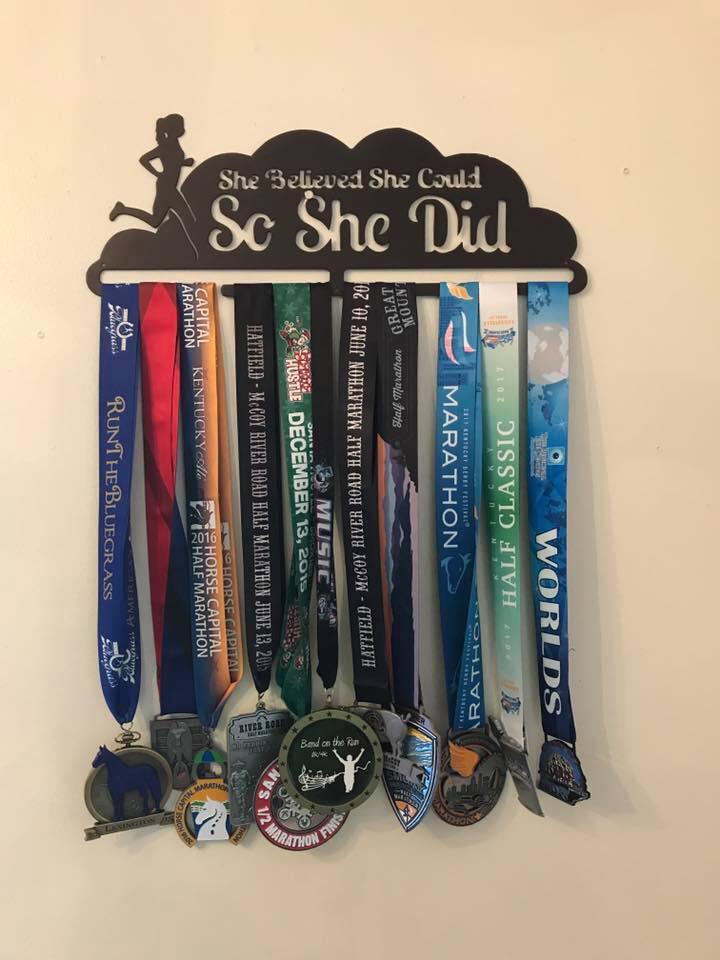 MACED is proud to support Rod with affordable financing to achieve his vision for Rustic Rooster.