In 2010, Olive Hill in Carter County was struck by not one, but two, 500-year floods.
The federal government uses terms like "100-year flood zone or 500-year flood zone" to refer to the likelihood a flood will occur in a particular area during a particular time period. For example, a 500-year flood has a 1-in-500 chance of happening each year.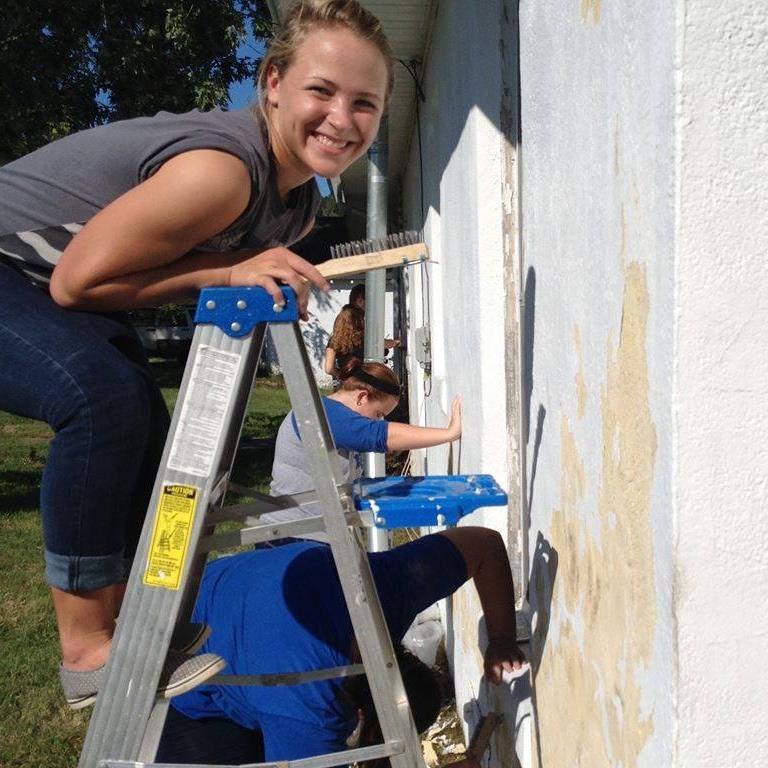 With such rare chances, many communities do not plan for these floods when determining building permits and more. Olive Hill was no exception. After the two major floods in 2010, the community began the "Olive Hill Strong" movement and came together to rebuild and rethink their community.
Youth was at the center of that planning – particularly establishing a youth community center. Students from West Carter High School began researching existing youth centers and surveyed community members, gathering feedback from 1,000 local youth and 100 adults. This eventually led to the formation of The Galaxy Project, Inc., with the mission to provide youth the voice, resources and direction they need to bring positive and impactful change to their community.
The Galaxy Project is open to middle and high school age students. Middle school members have an organized Galaxy Club with about 50 members each year; the high school members are less formally organized. The board includes multiple youth positions.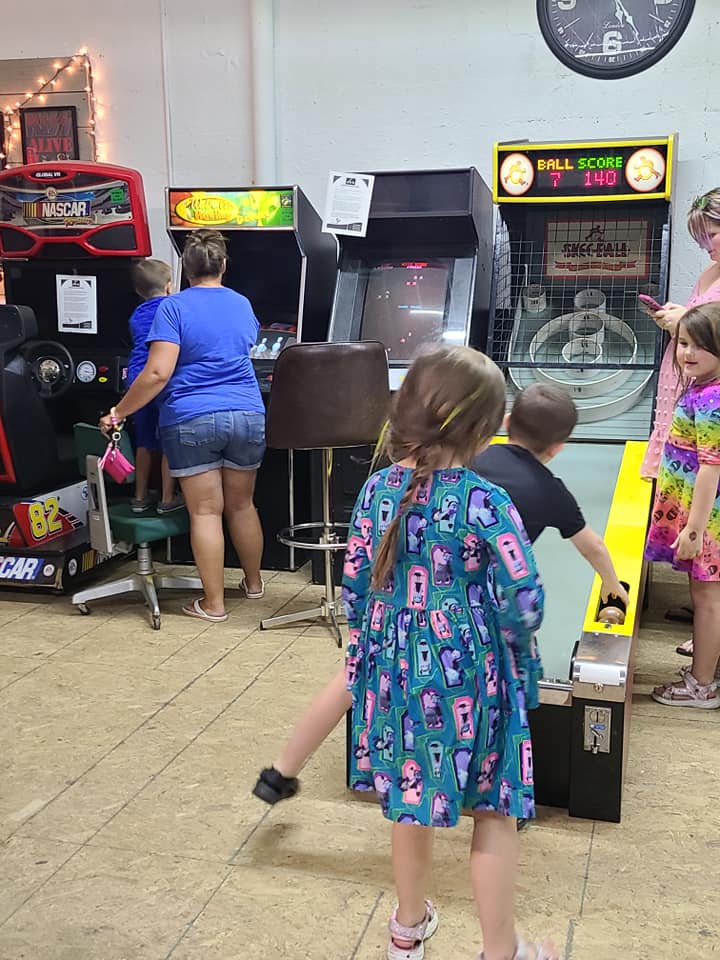 Since it was established, the organization has been busy with various youth spearheaded projects – always keeping an eye toward finding a building for a youth center. And, finally, in 2020, the organization was able to purchase the cafeteria building on the old high school campus in Olive Hill.
They have plans for the center to have spaces for tutoring, a lounge, and to be a safe place for all. The building will include a conference room and a commercial kitchen that will be open community members. The campus is currently owned by the Olive Hill Historical Society who is restoring each building to become a hub of community resources, which currently consists of the library branch and the historical museum.
Chelsa Hamilton, the Galaxy Project director, helps support the student's visions through coordinating programs, board meetings, grant applications, and more. One of their current grants is to help fight food insecurity, basic needs and mental health among youth in Carter County. Part of this is monthly family nights, where attendees will be provided a healthy meal and to go boxes, food backpacks with healthy snacks, and basic hygiene supplies. The first event was held at The Factory, a local business that provides entertainment space and games. The first family night was held in July 2021 and focused on anti-bullying. Future workshops will include cyber safety, confidence building and more.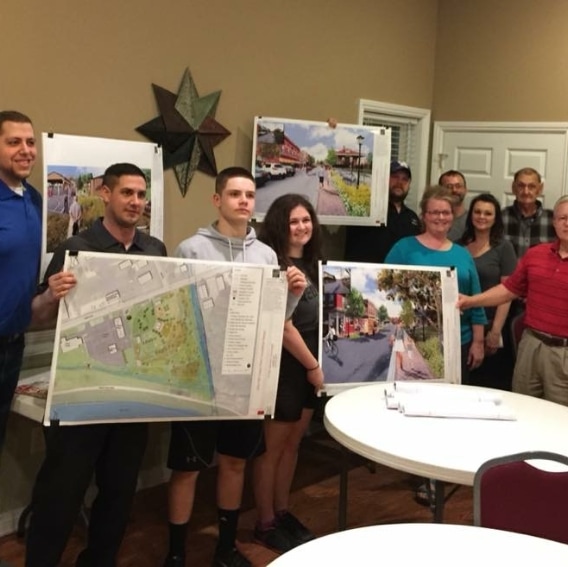 We recently worked with The Galaxy Project to provide support for the development of a professional website. They needed a place to direct family and kids in the community, but also a place to better to tell their story as they apply for future grants.
"The Galaxy Project is at a really important stage of its growth," Chelsa said. "The website has been a critical piece of this. Now, we are putting together a strategic plan to guide the development of the youth center and to focus our programming."
Because the future youth building needs a full renovation, they are looking to apply for a block grant. To come up with a match requirement of approximately 10 percent for the grant, they are currently raising funds. Support their efforts by donating here: https://thegalaxyproject.org/donate/