Beloved community: a community in which everyone is cared for, absent of poverty, hunger, and hate.
In 2020, Chase Carson began uniting people around a vision to grow beloved community in and among Laurel County's population of 62,561 people.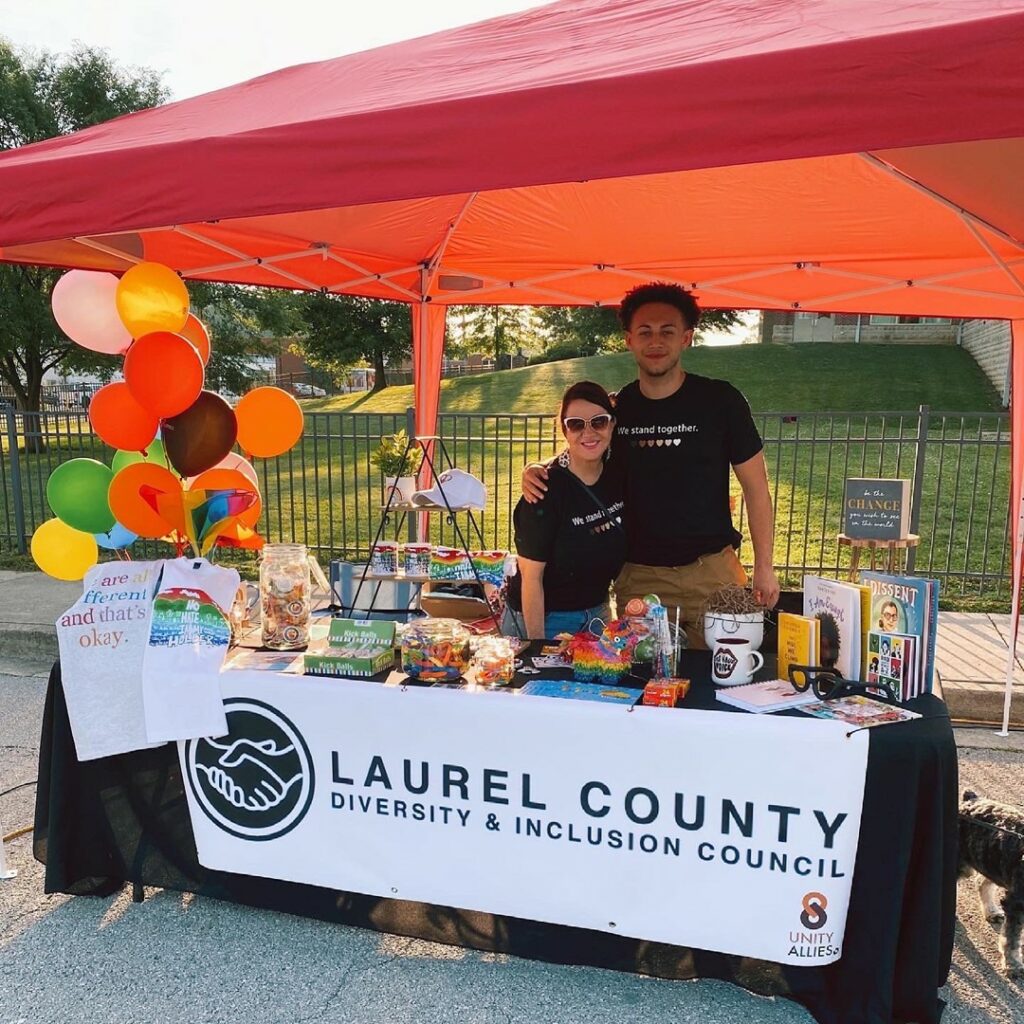 The vision was to create a council where people could gather and work together toward promoting diversity and inclusion in the area. With Chase's leadership, many people raised their hands to volunteer their time and expertise. In Fall 2021, Unity Allies and the Laurel County Diversity and Inclusion Council, a chapter of the organization, received its official 501c3 nonprofit designation.
"Our main goal is to spread awareness on diversity," Chase said. "We speak and table at events where we serve as a non-judgmental resource for kids and adults alike to ask questions and have conversation. We have literature and free giveaways where all you have to do is answer a question – what does inclusion mean? It may seem silly, but it gets people talking and thinking."
They hope to create a presence in Laurel County that helps people of all races, abilities and identities feel welcome. Diversity and inclusion can only help Laurel County's future, a place where 20% of the population lives in poverty.
"If people see everyone coming together, they will want to move here and live here, creating more businesses, jobs, and housing," Chase said in a February 2021 presentation to the London City Council. "The council acts not only as a task force, but as an expectation."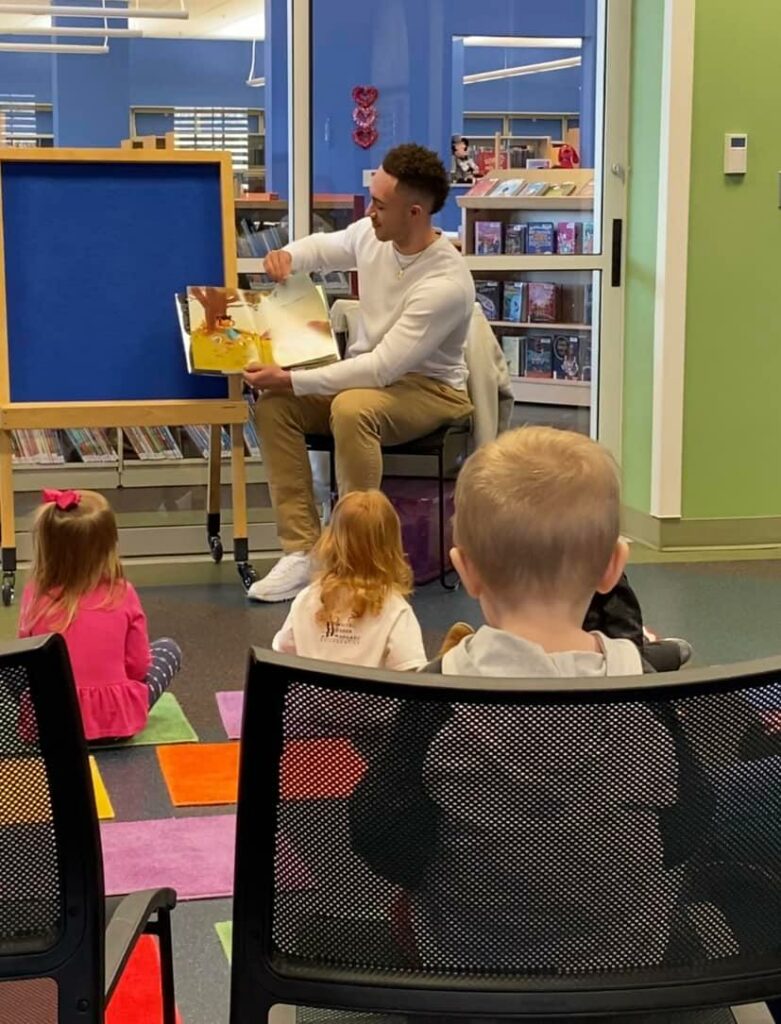 Last year, the council worked with a nonprofit consultant through Mountain Association's Business Support program to develop a strategic plan.
One of the key pieces of the plan was to develop a program providing equity audits for businesses, schools, hospitals and other organizations. After two years of research and finalizing details, in February 2023, they officially launched their "Unification Analysis" service.
This process, tailored to the workplace that has requested the service, begins with a set of questions they ask employees and management. After gathering and analyzing this data, they provide one-on-one coaching and share a report of best practices for that workplace to increase belonging, psychological safety and wellbeing for all employees.
"The nature of people is to gather in cliques, even in workplaces. Our analyses can help a business or organization find ways to break down those barriers. Data consistently proves that the more diversity within workplace, the more happy and productive employees are," Chase said.
Meau Jones, one of the council members, along with Chase, will be the primary administrators of the program. Meau is the Director of Diversity and Special Programs at Southeast Kentucky Community and Technical College and serves on the Kentucky Department of Education Diversity, Equity, Inclusion and Belonging's regional coordinator for the southeastern region of the state. Chase has training and certifications from the University of Central Florida, the King Center, Eastern Kentucky University, and Google's #IAMREMARKABLE training program. Together, they hope to share their expertise and insight with businesses and organizations across the nation.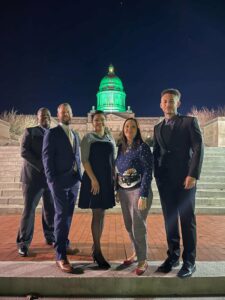 They are proud to be the only organization offering this service that is based in Eastern Kentucky. They also offer Diversity, Equity, and Inclusion trainings.
Check out their website here to learn more and consider a donation to support their work.
Unity Allies is also a member of the SPARK Nonprofit Collaborative, an initiative by the Mountain Association to build capacity within Eastern Kentucky's very small nonprofits. Learn more about SPARK here!