This is Tara – a baker, teacher, artist and author – and, as of late 2018, a new resident of Whitesburg, Kentucky!
Over the past few decades, Tara has worked in several different bakeries from Vermont to North Carolina gaining experience in all parts of operating a bakery. Tara started Smoke Signals, a mobile baking school, in 2012 to facilitate workshops on wood fired baking and naturally leavened baking.
We were lucky to attend her March workshop at the Berea College Farm Store on sourdough breads.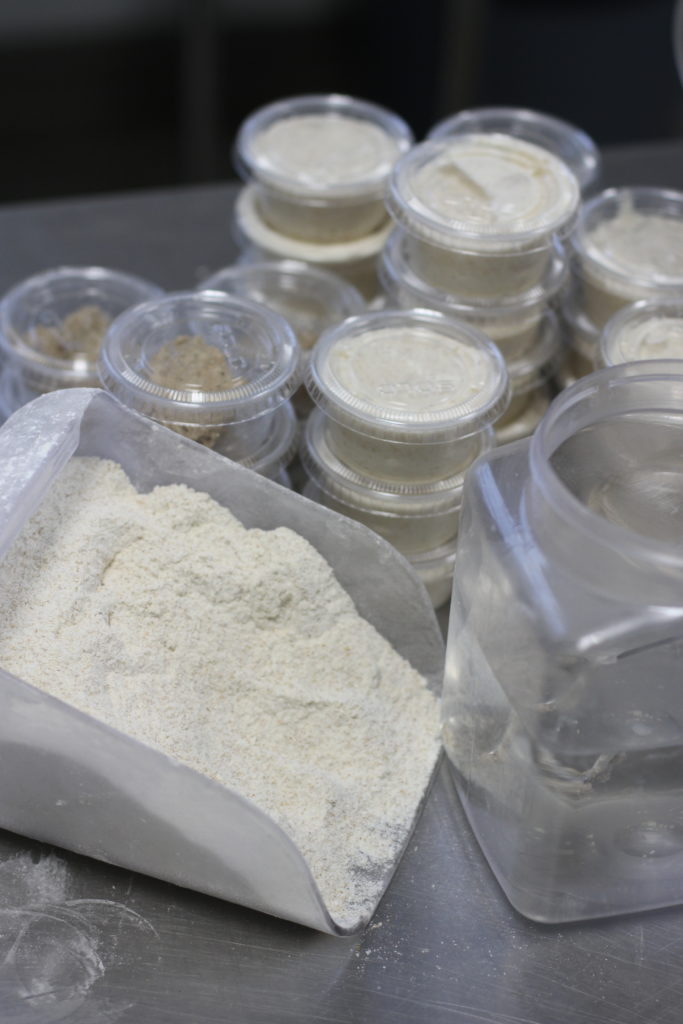 The workshops are catered to both home and professional bakers. With naturally leavened breads, the ingredients are alive, and require some skill and knowledge to perfect. Tara led the group of about 20 bakers through how to feed sourdough starters, and how to deal with "starch attacks" and "sugar slime."
She equipped participants with information on new tools, such as iPhone pH meters and her favorite reference books. "You can make breadmaking as simple or as complicated as you want it to be. I don't think my grandma had a pH meter," Tara laughed.
Tara worked with Stephanie of the Farm Store to organize the workshop. Ingredients for the breads made at the workshop were local from Berea, and led to a great discussion about how soil health leads to grain and flour quality.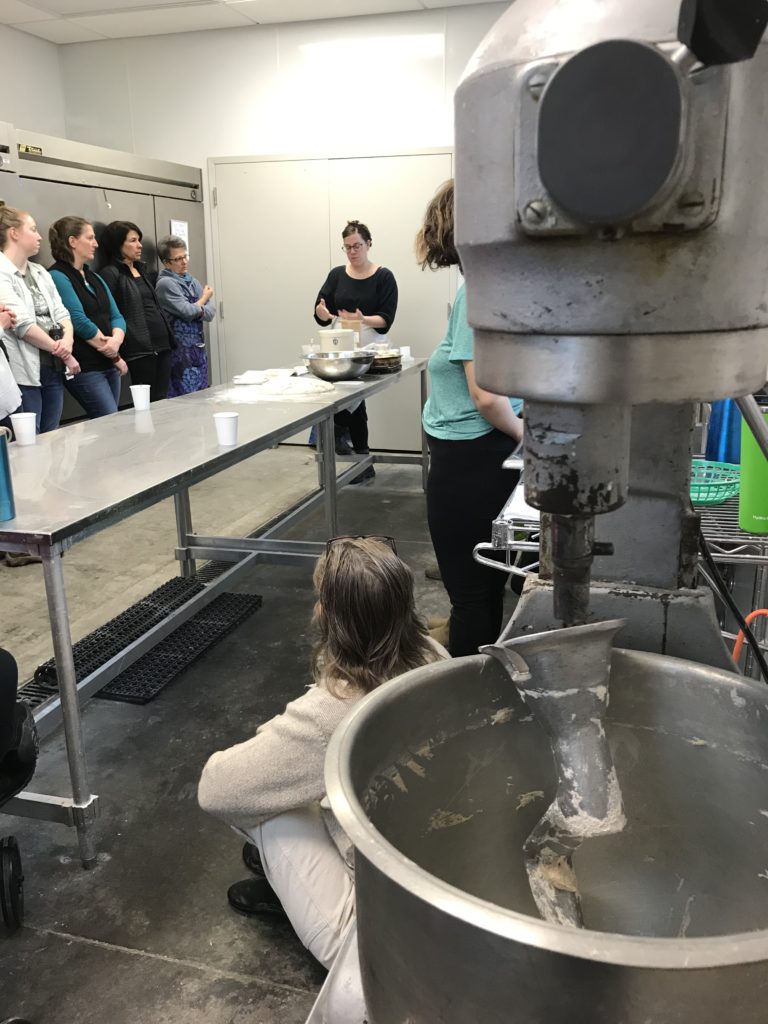 This year Tara and her Smoke Signals crew will teach several week-long retreats at Pine Mountain Settlement School in Bledsoe, Kentucky, which include partnerships with many other "foodie" rockstars (like Kristin Smith of Wrigley Tap Room and so many more), old time musicians, and more. Their website has the details for these spring, summer and fall retreats. They also have a newsletter with a new bread recipe and baking tips each month.
Tara has had many exciting changes over the past few years from writing her first book, A Baker's Year, to moving to Kentucky. We are proud to work with her as she brings her mobile baking school all over Eastern Kentucky!