For over 30 years, HOMES Inc. has been working to build affordable, energy efficient housing in southeastern Kentucky.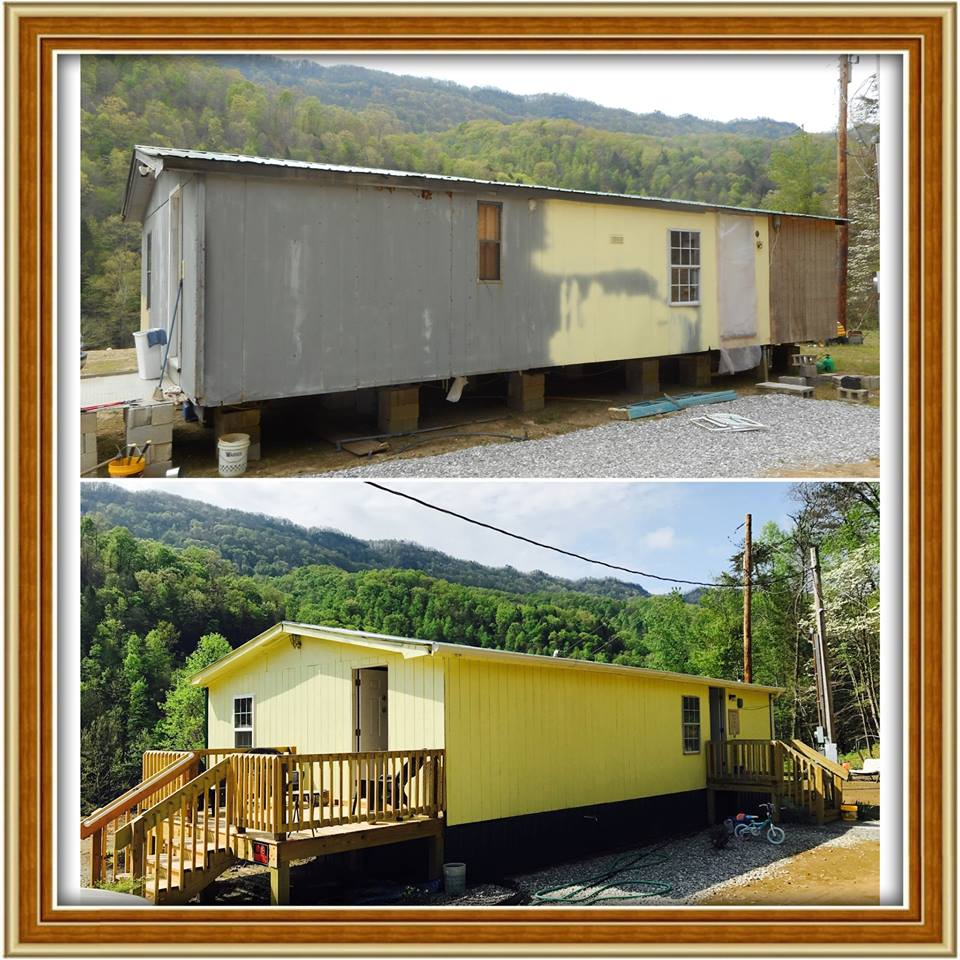 Since 1984, the organization and its dedicated team of staff and volunteers have built 248 newly constructed homes, repairing an average of 50 owner-occupied homes and maintaining 50 affordable rental properties each year. Their work also contributes to tourism by building scenic overlooks and improving the walkability of downtowns.
Based in Whitesburg, Kentucky, HOMES is part of the Letcher County Culture Hub, a county-wide network of grassroots groups that are committed to economic development through collaboration, cooperation and cultural celebration.
When member organizations of the Hub found themselves at risk of shutting their doors because of rising energy costs and new demand-charge rates from Kentucky Power, they turned to solar.
"Solar energy isn't for or against coal. It can be a common sense business solution for everyone trying to keep their doors open," HOMES Executive Director Seth Long said.

First, HOMES worked with MACED to lower their overall energy usage. In Fall 2018, HOMES invested in new energy-efficient water heaters and wi-fi thermostats with guidance from MACED's energy team. With these investments alone, they will save around $1,900 per year (at this rate, the thermostats will pay for themselves in two years, and the water heaters in five years).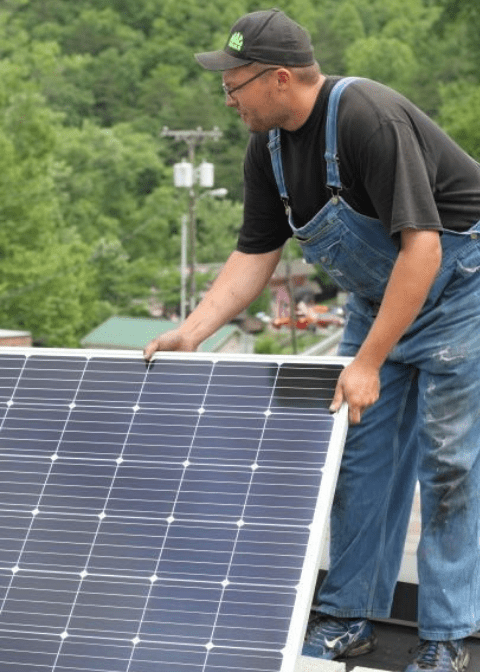 And in July 2019, they added rooftop solar to their building in Whitesburg. Though they were estimated to save $6,480 in savings from solar per year, as of March 1, 2020, seven months since they installed solar, they have already saved $5,610. MACED's Energy Specialist Josh Bills estimates that with this new efficient equipment and their solar panels, HOMES will use half the electricity per year than they used to.
In addition to low-interest financing, MACED provided technical assistance to HOMES and two other Hub organizations (Appalshop and Hemphill Community Center), facilitating system design support, review of bids from potential installers, final installations, and more.
Working with Wilderness Trace Solar for guidance, HOMES was able to complete most of their installation, as well as the installation at Hemphill, using their own crew. This provided an opportunity for their employees to gain skills in solar installation. One employee, electrician Fuzz Johnson, will work with MACED in spring 2020 to gain a Solar Energy International Solar Professional certification and take the North American Board of Certified Energy Practitioners Photovoltaic (PV) exam. This will allow HOMES to eventually generate revenue by providing solar services.
With interest rates at 4% over 20 years, MACED's solar loans were a main reason the non-profits were able to go solar.
Regarding this financing, Long said, "Most commercial loans that I'm used to seeing are 10-15 years. That wouldn't have cash-flowed for us and it wouldn't have been as likely for us to move forward with it because we wouldn't have been cash positive. Having MACED to provide financing that would cash flow was a real benefit to us as well."
At the time of the install, Long said, "We hope through our projects in Letcher County that we can be an example in the mountains and in our communities of what other organizations and businesses can do."
And that it has.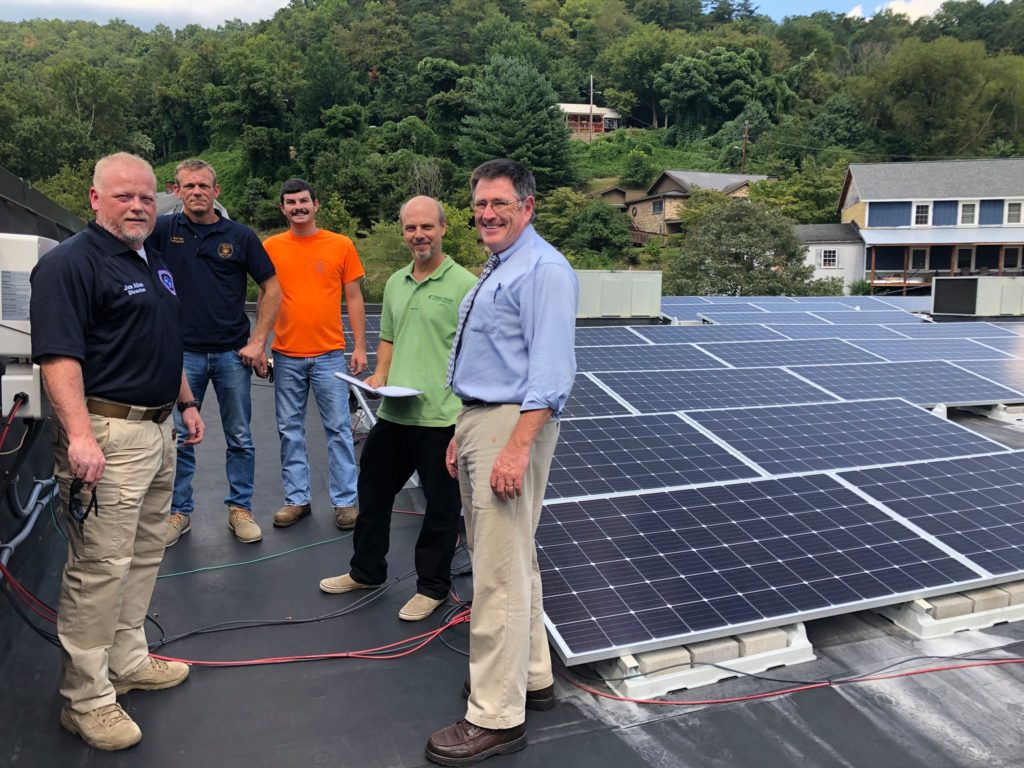 After these projects were completed in summer 2019, it set off great interest in solar in the greater Letcher County area.
MACED has since facilitated solar installations for five for-profit businesses in the county, including Annie's Frugal Finery completed in October 2019, SouthDown Farm in December 2019, Mountain Truck Parts and Breedings Plumbing & Electric in March 2020, and Isom IGA in spring 2020 (HOMES did the electrical work for the installation at Mountain Truck Parts). We are proud to help non-profits and for-profit businesses save money on energy bills, reduce carbon emissions, and build resilience in the face of climate change.
To learn more about HOMES, please check out their website (recently updated with funding from MACED's technical assistance program!) here.