Many people across Kentucky have used recovery care facilities to heal and rebuild their lives after addiction. Kentucky is one of the states hit hardest by the opioid crisis, with an overdose rate nearly twice as high as the national average. Additionally, meth-related overdose deaths in our state have increased 20-fold in the past decade.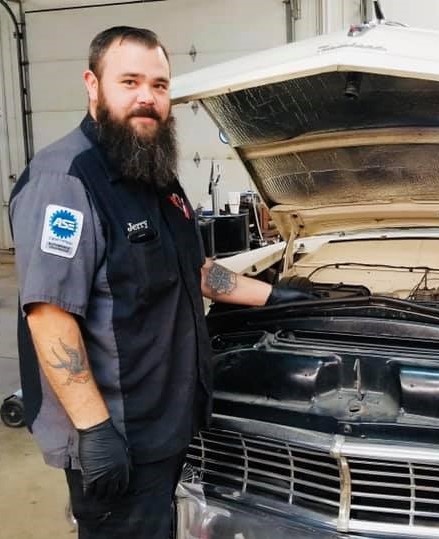 In face of COVID-19, many are predicting an increase in substance use and relapses, and even higher rates of overdosing.
One organization is taking key steps to not let COVID-19 interrupt the important work of addiction recovery.
Addiction Recovery Care (ARC) has helped thousands of Kentuckians recover from substance use disorders. They serve about 1,100 patients at any given time, and employee about 700 individuals at 38 residential and out-patient centers throughout Eastern and Central Kentucky. ARC also provides maternity and crisis-stabilization support for women.
ARC founder and CEO Tim Robinson started the organization in 2008. After his recovery from an alcohol addiction, Robinson wanted to help others find fulfillment outside of their disorder. With a lack of treatment facilities in the Louisa, Kentucky, area, Robinson felt that one of the biggest needs was transportation. So, he started a transport ministry with just one van.
Today, ARC's programs are state-licensed and accept Medicaid so their services are accessible to all Kentucky residents. More than 80 percent of those who have received job training while in treatment at ARC since October 2016 remain employed and in active recovery.
With this success, their official motto is now "Crisis to Career." Half of their 700 employees are in recovery and one-third who have graduated from an ARC treatment program have gone through a peer support training academy, and are now employed as peer specialists or in other roles at their facilities. One of those is a small auto shop, Second Chance Auto, in Louisa, founded by ARC in January 2019. The shop employs additional individuals in recovery. It also brings in revenue, helping sustain the jobs, and of equal importance, counters stigma in the community by helping everyone understand the steps in individuals' journey to recovery.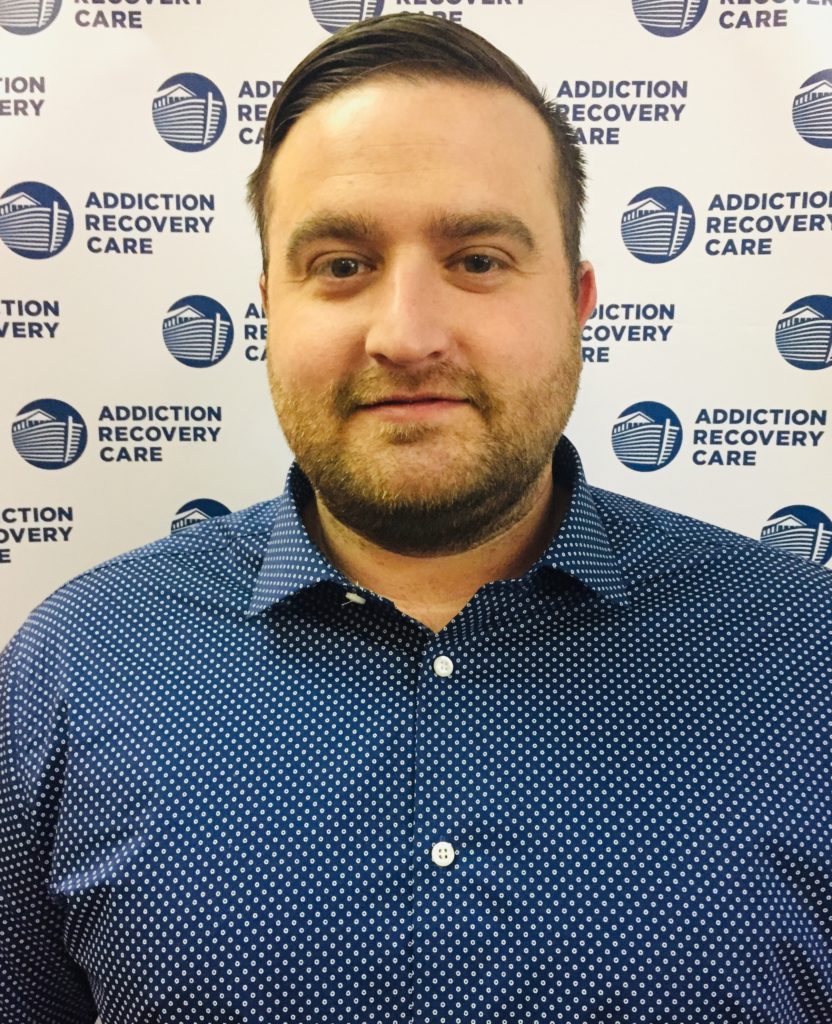 ARC is further serving their current patients and those who need help through the COVID-19 crisis. They recently began "ARC Anywhere," an app for telehealth and virtual recovery community where patients can access ARC's holistic treatment program. Through ARC Anywhere clients have access to clinical counseling, targeted case management, peer support services, chaplaincy care, and vocational rehabilitation.
ARC is also part of a consortium for recovery in Kentucky called RECON KY. The group recently issued a letter, "Treating an Epidemic Within a Pandemic," reminding policymakers to ensure mental health and addiction treatment facilities are included in the list of businesses needing assistance to stay afloat through this crisis. Some personal stories of recovery during this time were recently featured in the Lexington Herald-Leader.
The leadership provided by this group will be critical in the months to come to maintain progress in addiction recovery as the economic recovery continues.
The Mountain Association is proud to partner with recovery centers like ARC with energy efficiency upgrades that help save money and improve comfort. Based on our recommendations, ARC installed new heat pumps and is now saving about $6,700 each year.Because of those savings, they were able to purchase more vans, and make other energy investments. The Mountain Association provided affordable financing for ARC to make those improvements, and looks forward to working with them to bring savings to their 40 buildings across 16 Kentucky counties.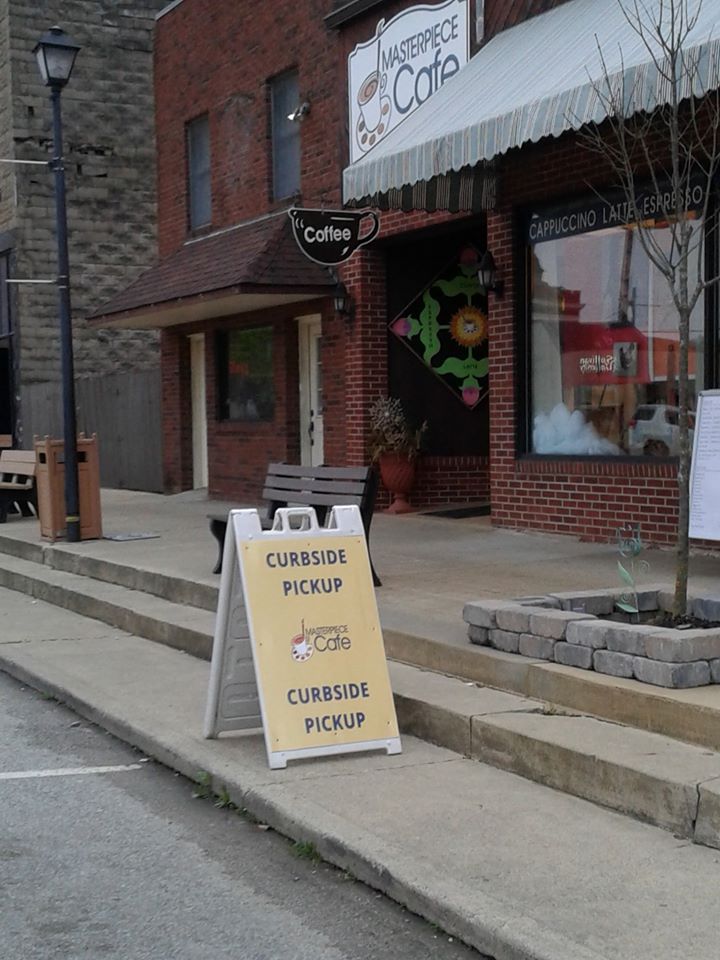 With savings, recovery programs can then fully focus their resources on their mission of recovery. In recent years, the Mountain Association has also worked with the following centers:
Read more about this work here.