Annie's Frugal Finery is a consignment store in Whitesburg, Kentucky, located in a former Masonic lodge on Jenkins Road. Many of the details of the lodge remain, with one main change – it's now painted bright pink.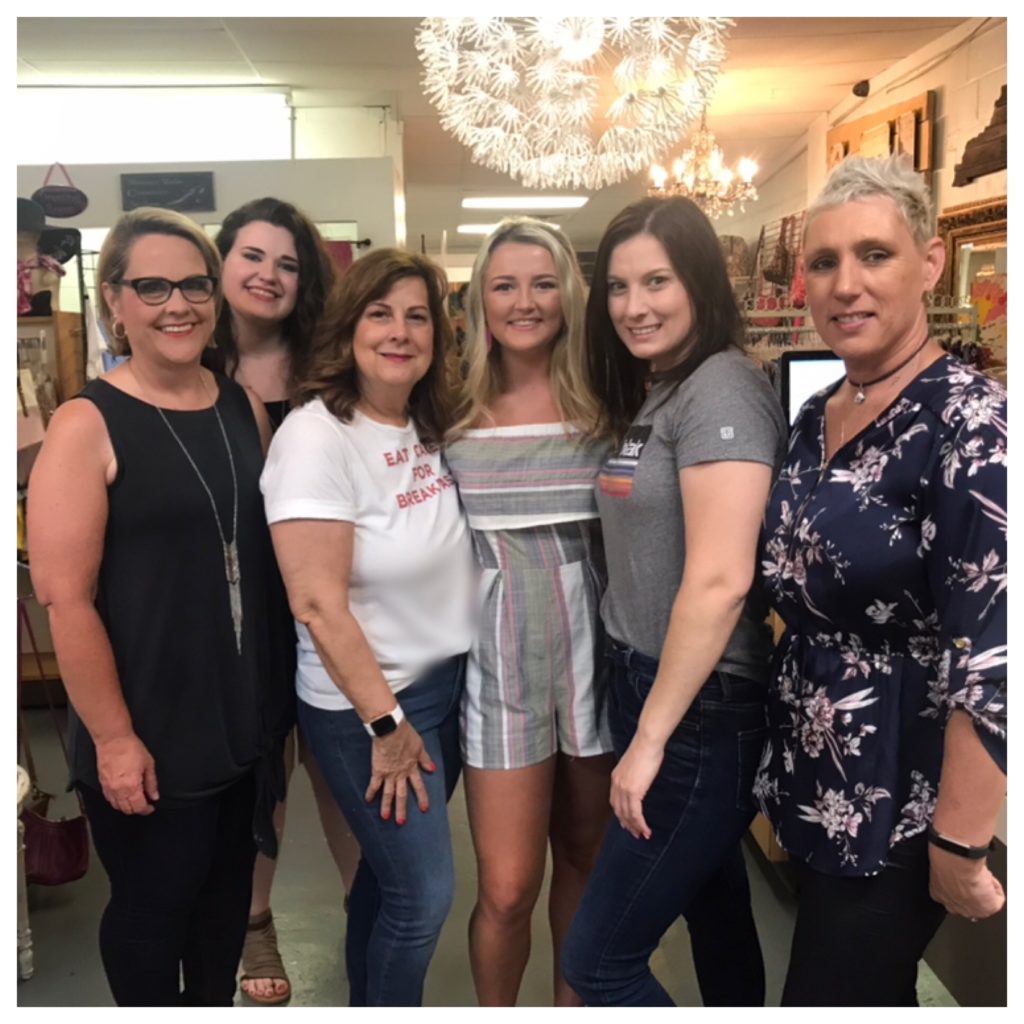 Debbie Campbell started the business in 2013, naming it after her daughter Annie, who manages the store.
The store features name-brand clothing and accessories from more than 3,000 consigners. In addition to sales at their retail store, they ship all over the world with employees arranging outfits and staging products to post on Facebook, Instagram and other online platforms every day. And, as of December 2020, they now have their own e-commerce website, funded in part through the Mountain Association's Business Support program.
"The new website is exciting for our business. It gives us hope for continued growth in very tough economic times," Campbell said. "It expands our customer reach and provides an avenue for our customers to shop and share our store with so many others. It's like opening an additional location accessible to everyone!"
The Business Support program also assisted them in developing a system for scheduling consignment appointments online, which have been critical in the time of COVID.
Campbell said her number one goal with the store is to provide good jobs in Letcher County – something that's currently in short supply. She now has six employees whose pay ranges from $10 to $21 an hour, and Annie's offers 100 percent employer-paid insurance. Through Shaping Our Appalachian Region (SOAR), Campbell connected with the Southeast Kentucky Chamber of Commerce to take advantage of a group discount on health insurance they offer for their members through Anthem.
In addition, Campbell prioritizes paid time off. Part-time employees receive five paid holidays, with full-time employees receiving five paid holidays and paid vacation days.
Campbell is a strong believer in developing leadership skills in her staff and community, so she provides a personal professional development program for her staff, which includes everything from seminars to reading and discussing books together (they recently read Fred Factor).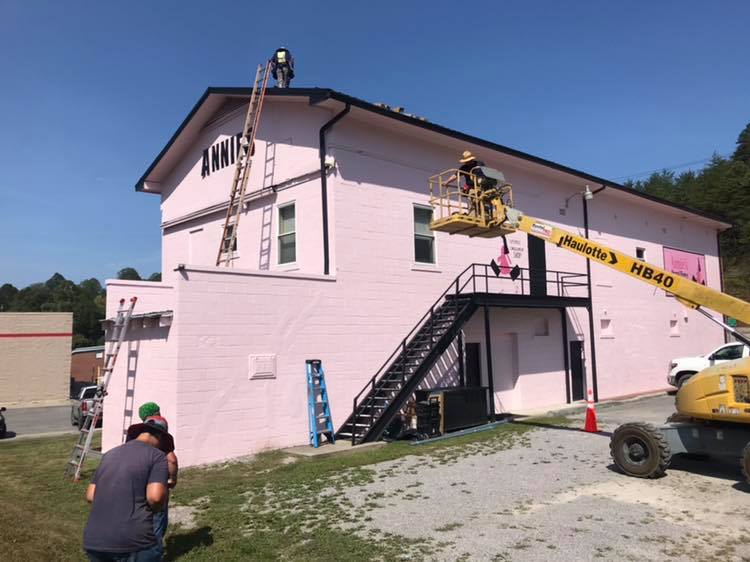 Her support of development goes beyond her staff and into the larger community. Annie's Frugal Finery sponsors Feminist Friday, a radio program on Feminist Possum Radio, which airs every Friday from 8-10 am on WMMT 88.7 FM.
Campbell also worked with the Mountain Association on increasing the energy efficiency of their 5,000-square-foot building and adding solar panels to the roof.
The Mountain Association worked with Campbell to apply to the USDA Rural Energy for America Program (REAP) for a grant to help pay for a portion of the solar installation. Annie's was awarded a REAP grant of $16,300, and in 2019, the panels were installed. They are now expected to save $3,390 per year with the solar alone.
The Mountain Association is proud to help businesses save money on energy bills, reduce carbon emissions, and build resilience in the face of climate change. Get started on saving by applying for our free energy assessments here.