Cynthia Main is a multi-talented modern craft maker, combining broom making and wood working out of her studio in Berea, Kentucky. Her specialties include hand woven brooms, and wooden wares hand crafted by axe and knife.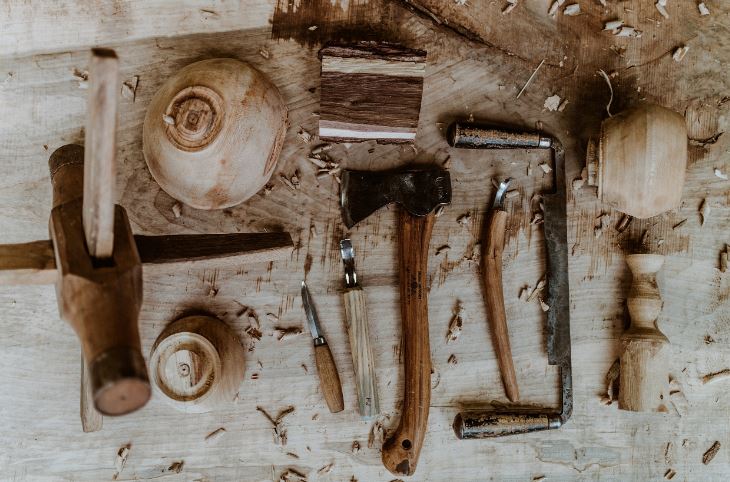 Taking care to source the raw material from local, sustainably raised sources, each item is unique and special. And people are noticing.
Her work has appeared in national holiday guides and many high-end home good magazines (check out the New York Magazine feature here!).
Her national success has inspired her to help other artists gain more exposure for their quality, unique crafts. Her business, sunhouse craft, will soon feature a storefront to do just that.
The front of the shop will become an old fashioned Five and Dime soda fountain—a gathering place for the community to hang out — and a gift shop where she will expand her brand to include other artists and makers whose aesthetic fits with sunhouse craft's. Her workshop will be in the back of the building. She also will continue to offer periodic workshops ranging from broom-making to sauna building.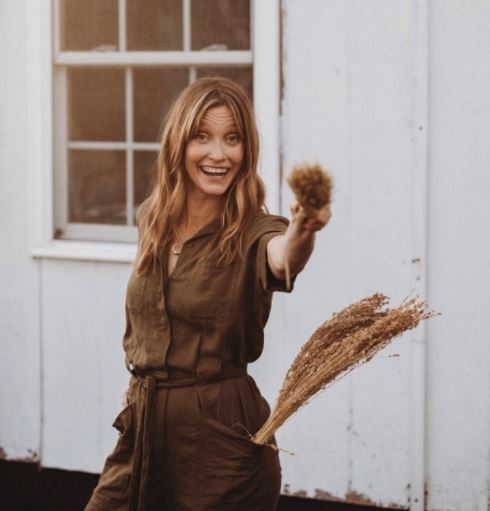 Cynthia said she believes in the power of community and wants to do her part to build community both for artists and for Berea and the surrounding area.
"The craft scene here in Kentucky is simply astonishing, and I really wanted to help create a platform for many local artisans. The whole artisan community flourishing for me is a key piece in a vibrant local economy," Cynthia said.
She added that she appreciates all of the support from area organizations as she has built her business over the past several years.
"If small businesses like mine are the face of the emerging economy here in Appalachia, Mountain Association and organizations like it, are the backbone. With access to a small loan, and technical support, my business was able to stand on its feet," Cynthia said.
We are proud to support crafters like Cynthia through our lending and technical assistance. Mountain Association's energy team also worked to Cynthia to find lots of opportunities for efficiency in her new space, including retrofitting old fluorescents to LEDS, air sealing, and insulation upgrades. This work is supported by a USDA Rural Energy for American Program grant awarded in FY21. Solar is also being explored for the roof of this building.