United Methodist Mountain Mission (MMM) has served Eastern Kentuckians since 1943. Today, they are known for their opportunity stores, which sell used clothing and household items at a moderate price to anyone in the region. Operating eight stores in Jackson, Barbourville, Irvine, Harlan, Hazard, Pineville, West Liberty and Burkesville, Kentucky, they employ approximately 70 people – many of whom are in addiction recovery.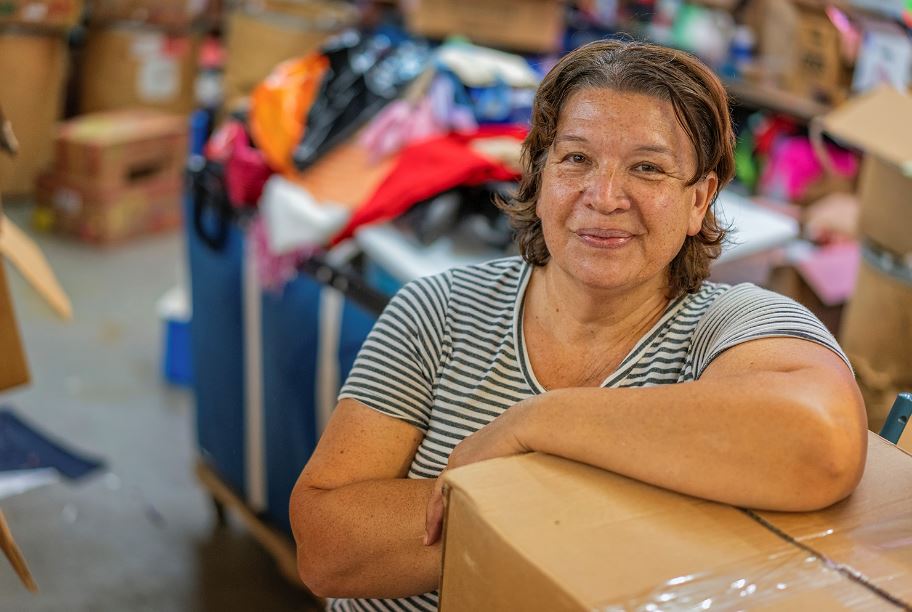 A little more than one year ago, the Mountain Association visited MMM offices and stores to conduct energy assessments to calculate how much they can save with various efficiency upgrades, such as LED lighting or upgraded equipment. After seeing what their savings could be, they immediately connected with Scott Shoupe, a Harlan County business owner offering energy efficiency services, to complete many of the recommended changes.
Today, they have saved $7,300 in one year from:
$1,160 from lighting retrofit at the Jackson office
$616 from lighting retrofit at the Irvine store
$534 from shutting off an unused account in Irvine
$2,250 from shutting off the electric furnace at the Barbourville store
$1,763 sales tax refund for West Liberty
$979 in a sales tax refund for Jackson
For the retrofit at their main office and warehouse in Jackson, they invested $2,060 in the new LED lights, so the investment will pay for itself next Fall 2021. With these successes, they continue to employ Scott's business to complete upgrades. Last month, in September 2020, they updated the lighting in the Hazard store and at the gym in their Family Life Center, which is getting a lot of use to maintain social distancing during gatherings.
"This has been such a blessing to us. We have already been saving quite a bit of money after just working with the Mountain Association and Scott for such a short amount of time," Mitchell said.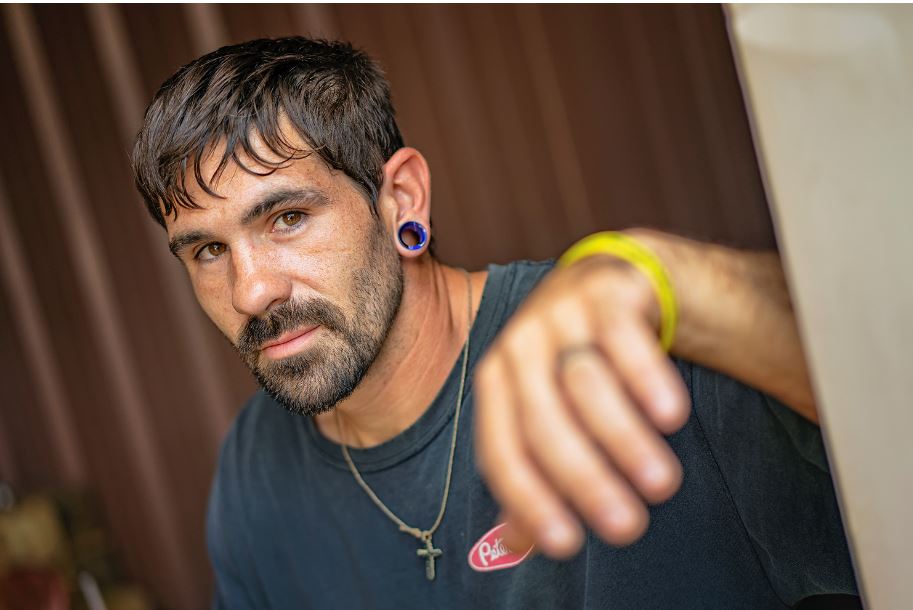 The Mountain Association is proud to help non-profits like MMM save money on energy bills in order to better sustain their critical mission to support Eastern Kentuckians. Thanks to a generous grant from the Kentucky Office of Energy Policy, we are currently offering free energy assessments for nonprofits. Apply here.
More about MMM: They employ those in specialty court – individuals in addition recovery – to actively fight the drug epidemic in Eastern Kentucky. They are proud to provide affordable, subsidized health insurance to their employees. Narcotics Anonymous meetings are also offered, along with Concerned Persons, a group for those with family or friends struggling with addiction. This year they also started another version of the group, "Concerned Persons for teens" for those in 7th-12th grades.
With having to shut down many of their stores for months due to COVID-19, they lost a lot of revenue this year. You can donate here, send a check by mail, or via your regular Amazon purchases through smile.amazon.com.