As communities and families across Kentucky are facing unprecedented times, one of many things on our minds is food insecurity. A new report from Feeding America places six East Kentucky counties in the top 25 US counties with the highest overall food insecurity: Bell, Harlan, Magoffin, Breathitt, Clay and Wolfe.
According to their analysis, the pandemic is projected to increase food insecurity by 35 percent and nearly 900,000 Kentuckians may experience food insecurity because of the economic impact of coronavirus.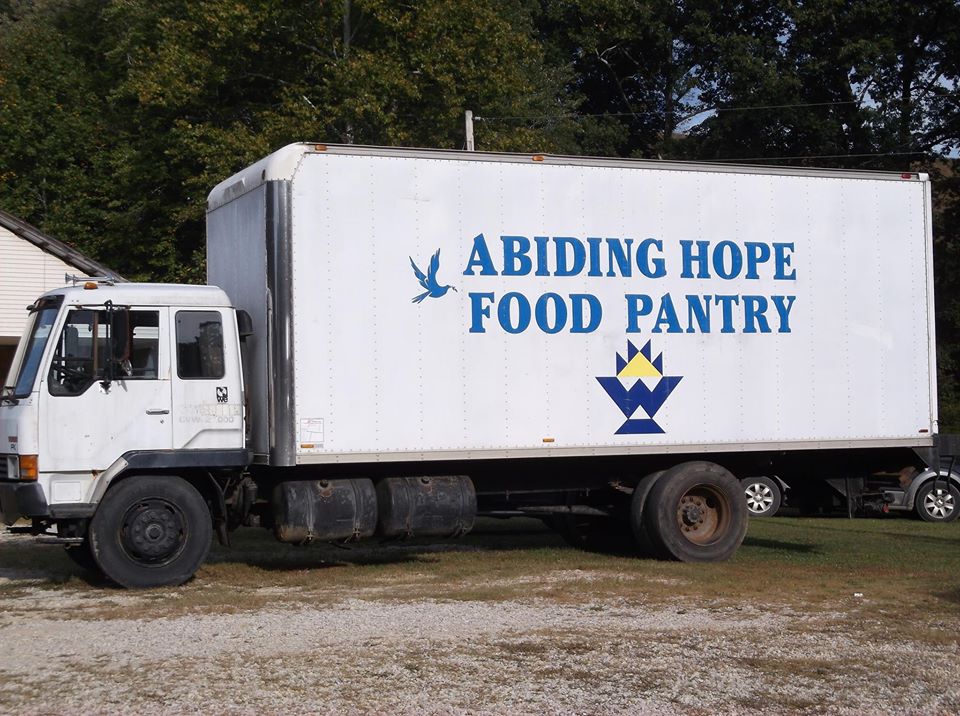 Many throughout our state have begun turning to community-based support to feed their families, like that provided through food pantries. As a result, food pantries are busier than ever. And, at the same time, face rising energy costs that cut into how many families they can serve.
Abiding Hope Food Pantry has felt these effects first hand in Campton, Kentucky. Even before the virus hit, they were already thinking ahead about how they could cut costs by investing donations in energy efficiency measures to lower bills for their food storage areas. After our energy experts worked with them to provide some recommendations, they decided to collect donations for a new mini-split heat pump that has lowered their bills significantly.
Replacing old, inefficient heating and cooling units with mini-split heat pumps can save up to 60 percent on heating and cooling costs throughout the year.
Many folks in Eastern Kentucky have realized the benefits of energy efficiency as a way to invest in their communities long-term. There are many ways to immediately lower your energy bill with low-cost improvements—such as air sealing and programmable thermostats – and the Mountain Association can help you find those savings at no cost. Even more costly investments like new, efficient lighting and HVAC systems can create immediate monthly savings with our affordable energy micro-loans.
Our nonprofit can work with any food pantry in Eastern Kentucky to address energy costs. In addition to our work with Abiding Hope, we have also worked with Red Bird Mission in Clay, Leslie and Bell counties. After three years of work with Red Bird, they are now saving $42,000 a year on energy, and are on track to save even more as they upgrade all 65 buildings. Their winter heating bill in 2020 was $36,451 this year—a $22,427 drop from the winter before.
If you're interested in learning more about energy efficiency options for your business or organization, contact Carrie Ray at carrie@mtassociation.org or go ahead and fill out our short application here.
If you'd like to donate to Abiding Hope to support their efforts, you can mail checks made out to: Abiding Hope Food Pantry and send them to 1557 Caskey Fork Rd. Campton, Kentucky, 41332.