Over the past several months, we have been working with four organizations in Letcher County to study and finance installation of solar on their buildings in 2019.
The four community-led organizations in Letcher County include Hemphill Community Center, Kings Creek Volunteer Fire Department, Housing Oriented Ministries Established for Service, Inc. (HOMES, Inc.), and Appalshop. With utility rates on the rise in Eastern Kentucky, the solar installations support the sustainment of each organization's critical mission to provide resources to Eastern Kentuckians.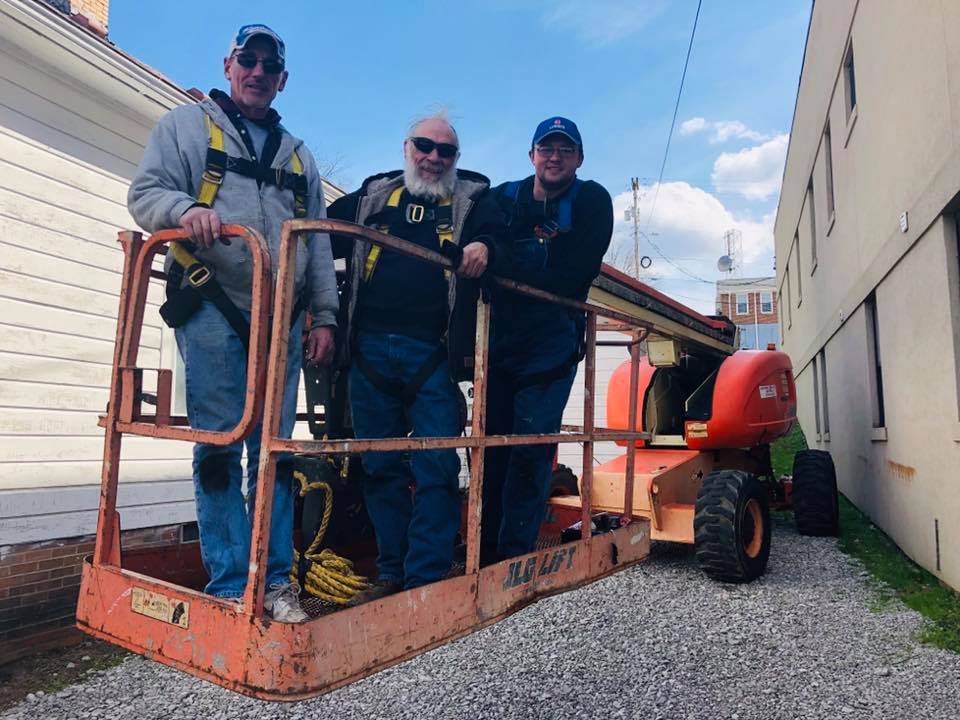 This solar system will be tied into the electric grid under Kentucky's 2008 net metering statute. Because of that, it is anticipated that the costs of the project at HOMES' will be recovered within 10 years.
Executive Director Seth Long says the solar project is a key part of their efforts to build a brighter future in the region.
The organizations are part of the Letcher County Culture Hub, a growing network of community-led organizations in Letcher County who work together to create new opportunities. The Hub has worked together to bring solar to Letcher County, collaborating to get bids from potential installers, learn about financing options, and execute projects. HOMES Inc is the first to execute their project and installation began on February 26.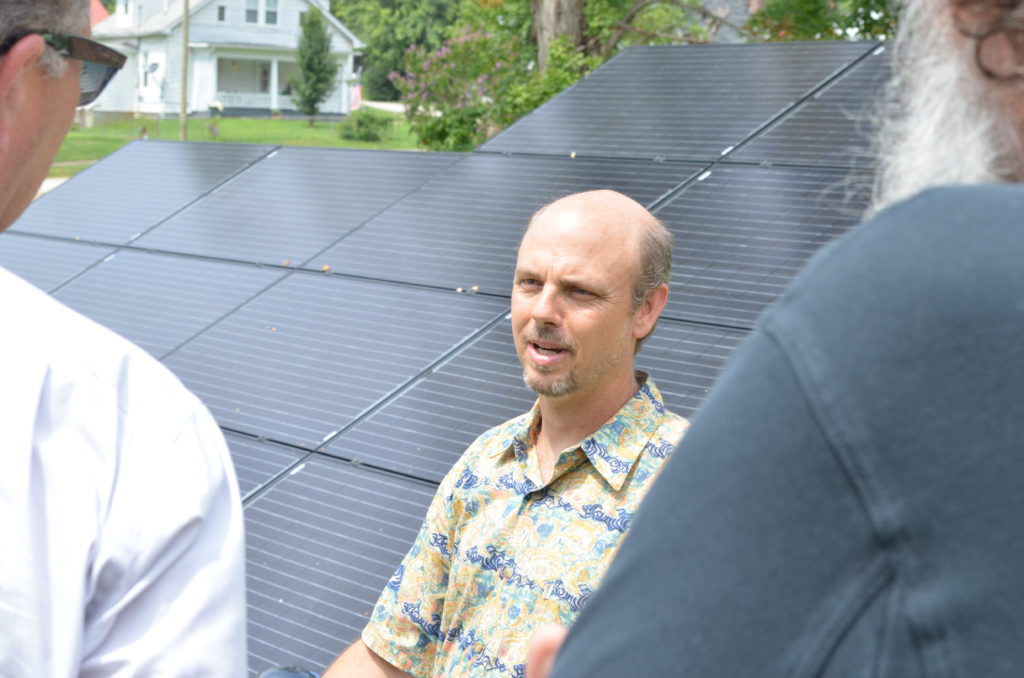 "In January 2019, commercial enterprises, churches and other groups saw their electricity bills rise by 30 percent with the rate increase," Long said. "We are getting ahead of those costs as an organization to sustain our mission of providing affordable housing. Further, we are excited to be an example for others in our region who are interested in solar energy."
In addition to low-interest financing, MACED has provided technical assistance to facilitate the projects for Hub participants, including system design support, review of contractor proposals, and more.
MACED, along with others in the Hub see improvements like solar and renewable energy installation as a critical part of improving the value of homes and buildings in the region, as well as for downtown revitalization and development efforts. The Hub hopes installations such as these can lead to new job opportunities and a new energy industry in Appalachia.