Since the 1960s, the locally and independently owned Long's Pic Pac in Bell County, Kentucky, has continually shifted with the times to stay competitive. Over the past decade, energy savings have been a big part of their continued success.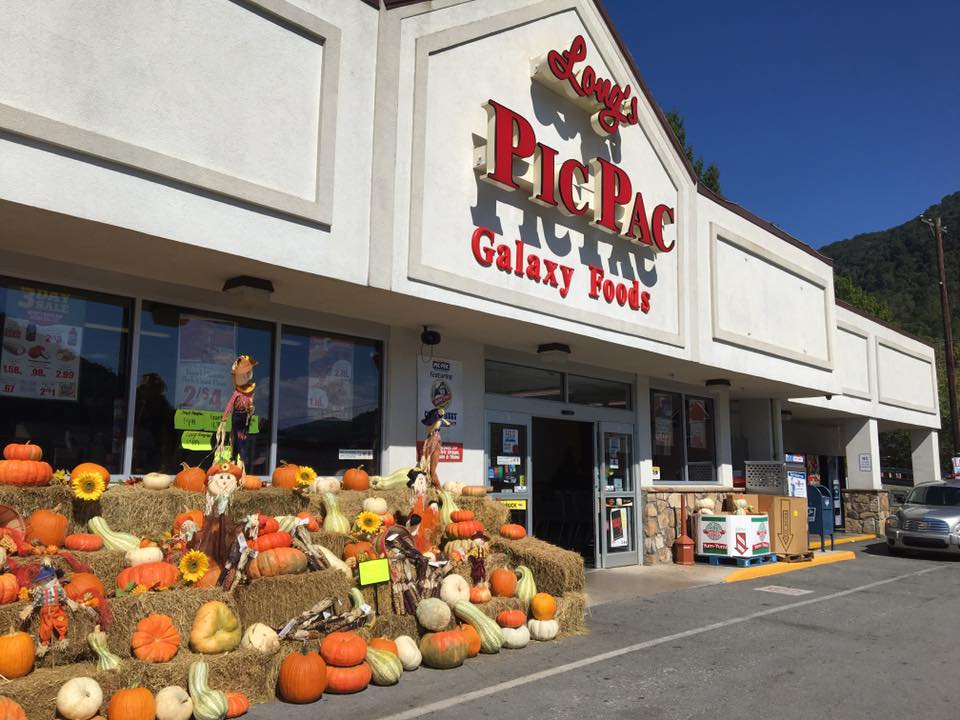 Ray Long grew up working in the meat departments of chain supermarkets. He finally began his career as a business owner by opening a small meat shop in Middlesboro, called the Pot of Gold, and eventually opened another shop in Pineville. Today, that shop is known as Long's Pic Pac, owned and managed by his son, Mike Long, and employing around 60 Eastern Kentuckians.
While Ray passed away in 2015, Mike, and Ray's wife, Sandy, continue to co-own the store and carry on his legacy. That legacy includes doing everything they can serve the needs of their community. A key way Mike has been able to keep the store competitive and sustainable has been through energy savings.
After meeting one of the Mountain Association's energy experts, Josh Bills, at a Kentucky Utilities meeting several years ago, Mike has been working with us on energy efficient equipment, lighting, and solar. He is now saving over $23,500 per year. In addition to expert advice and research over the years, the Mountain Association has provided rebate and grant application support that has allowed Mike to bring in nearly $78,000 in grant funding for projects at the grocery store and for a solar installation at Long's 1 & Up Pro Hardware.
Long's 1 & Up is a hardware store across the parking lot from Pic Pac, owned by Sandy, and managed by her nephew, Jeff Allen and niece, Ashley Delk. Prior to installing solar, Long's 1 & Up's bills from September-November 2019 averaged $875 per month. In 2020, with solar, they averaged $77 for the same months.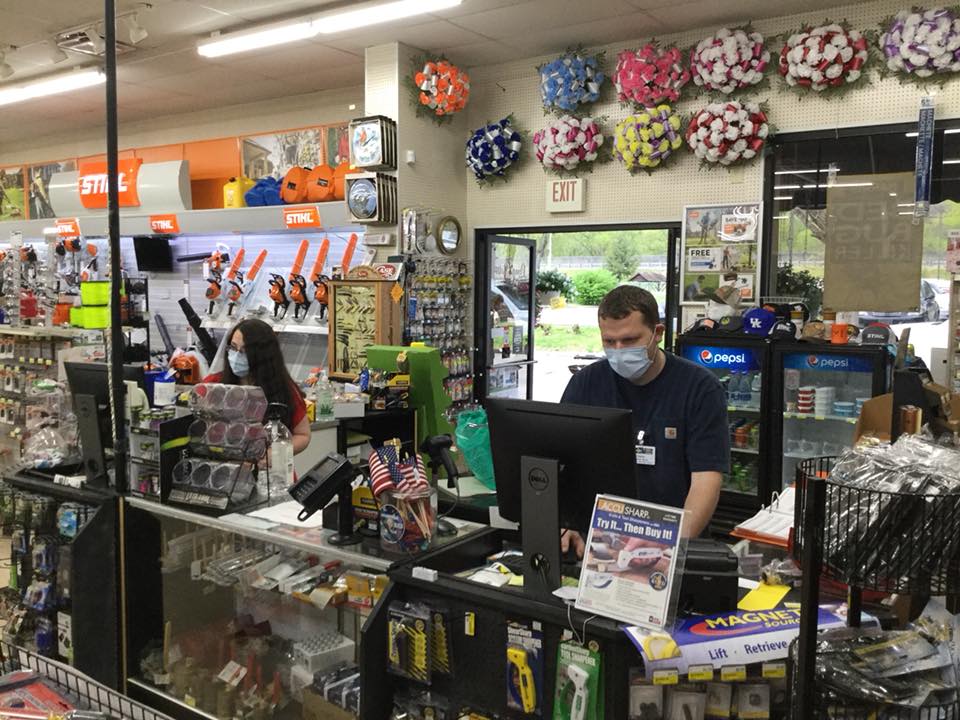 Mike said upgrades have been critical to controlling expenses at both stores as they continue to face lower gross margins, and a declining customer base due to population decline and a competition increase. The continual improvements inside the Pic Pac have added to their reputation as a store that does things right, and boosted their sales.
"This store was built in 1989 and we try to continually revamp it. Customers want to see that you're independent, but that you provide the upgrades as a chain in that you do the things the right way. We're known for putting money back into the business and remodeling and staying up with the newest trends," Mike said.
After they upgraded their cases to a more energy efficient option and had doors put in, Mike said the place instantly appeared cleaner and less cluttered, as things were easier to see. Produce has stayed fresher longer as it is not drying out and there are fewer people handling it. His store is also safer as there is less likelihood of getting water on the floor with products being misted inside the cases.
"As far as financially, KU billing does not show as much as you might think because KU had a rate increase, so we have been working with the Mountain Association to see how we can control our demand," Mike said. "In the summer we'll run say $6,500 a month – half of that is the actual rate and half of that is a multiplier done for the demand charge – so in a given month anytime that there's a high spike in demand, it multiplies for that month."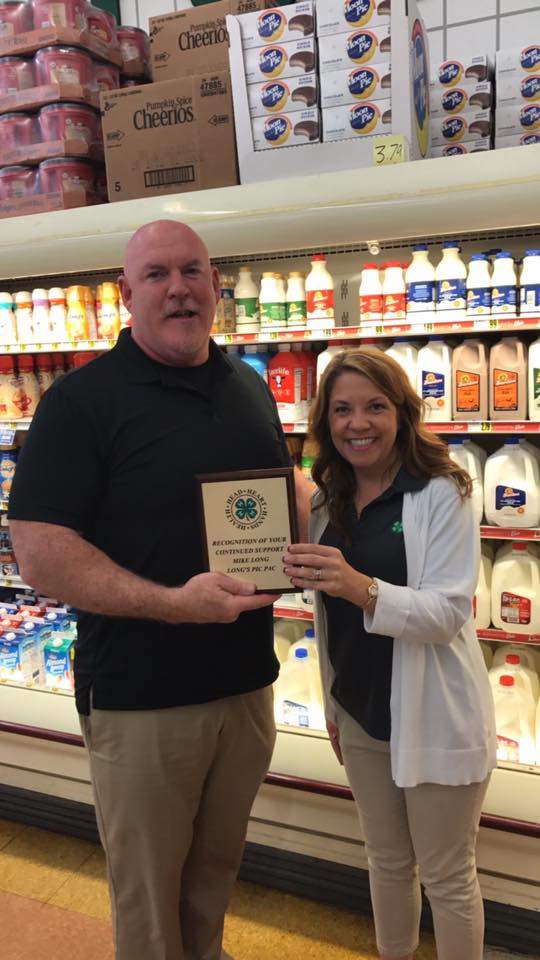 As a business owner, Mike said these decisions did not always come easy. He asked around at other supermarkets, including reaching out to his friend at Isom IGA, who the Mountain Association also works with, about her experiences, as well as local Bell County schools who had upgraded lighting.
"That helped, but anytime that we got information on something or specs, I would bounce it off of Josh at the Mountain Association," Mike said.
After seeing the savings from his efficiency investments at the Pic Pac, Sandy upgraded to LED lights at the hardware store. This is saving them an additional $1,500 a year, and was in part covered by a $1,295 rebate. And now, Sandy, Jeff and Ashley are taking the next step to controlling energy costs by installing solar panels at the Hardware. Their 39 kilowatt system will generate about 60 percent of the hardware store's annual electric use, saving them around $5,800 a year. A $20,000 grant from the USDA Rural Energy for America Program (REAP), plus a 26% federal tax credit, makes this investment even more lucrative. The system was installed by Solar Energy Solutions.
Now, Mike is exploring the potential for solar on the Pic Pac as well.
The Mountain Association is proud to work with this Bell County family. By realizing important savings for organizations and businesses that are providing vital services—from stores like Long's, to low income housing or community arts non-profits – we are investing in the future of Appalachia, proving that businesses can thrive and markets can diversify.