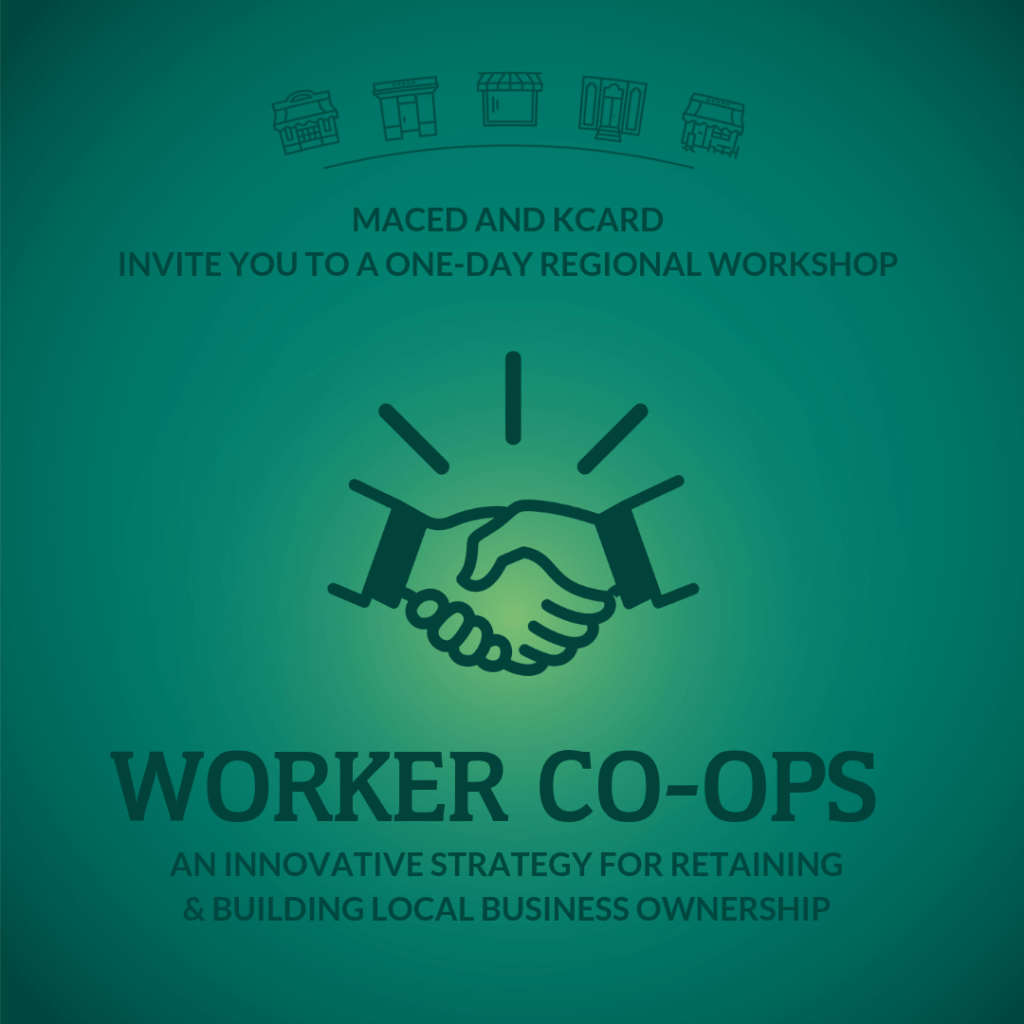 More than 26,000 Kentucky businesses, employing more than 300,000 people, are owned by baby boomers. Many have not identified the next generation of ownership and could be at risk of closing their businesses when they retire. One way to keep these businesses thriving and locally-owned is transitioning to a worker-owned cooperative or other form of employee ownership.
MACED and Kentucky Center for Agriculture and Rural Development (KCARD) partnered to offer free training about this critical challenge and business model that is relatively rare in Kentucky.
The first was held in Hazard on March 27, and the next will be in Morehead on April 30 (register here).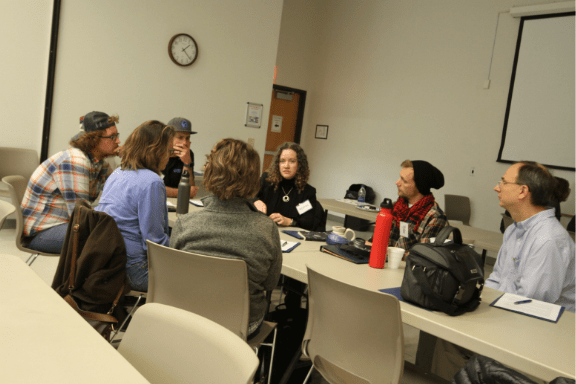 Presented by Project Equity, the workshops explore worker-owned cooperatives and other employee-owned models, as well as best practices in helping businesses transition to employee ownership. We learned some interesting statistics about the urgency of succession planning in Kentucky and across the country:
▪️ 10,000 baby boomers retire per day in the US!
▪️ Only 15% of family-owned businesses pass onto the next generation (and dropping)
▪️ 1/3 of business owners over the age of 50 years report having a hard time finding a buyer for their business
▪️ Only 20% of business listed for sale end up selling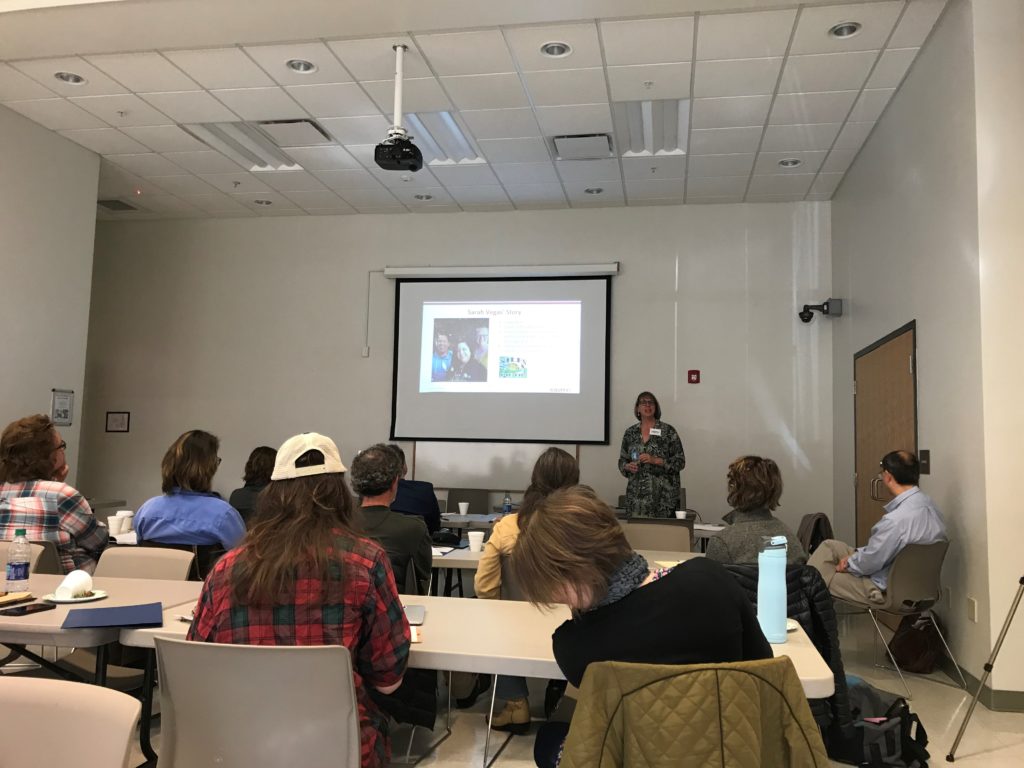 The 28 attendees at the Hazard training included business owners interested in developing succession plans for their businesses, as well as economic development and community organizations. Wayne Hunt of H&R Agri-Power in Western Kentucky, and Molly Hemstreet of Opportunity Threads in rural North Carolina, whose businesses are employee-owned presented at the training.