Emergency Loans
Life happens. We're here to help.
Life happens. And when you're a small businessowner or nonprofit, sometimes things seem to happen at the worst possible time. Essential equipment breaks down during the busy season. Floods, heavy winds, or fire causes major damage.
You need money fast to get back up and running, without credit card debt.
The Mountain Association team is happy to help you through these times.
---
Eligible businesses & organizations can apply for an emergency loan:
Amount: $1,000 to $5,000
Interest Rate: 3%
Term: Up to 5 years
No application fee, no closing costs, no collateral, no pre-payment penalty, no personal guaranty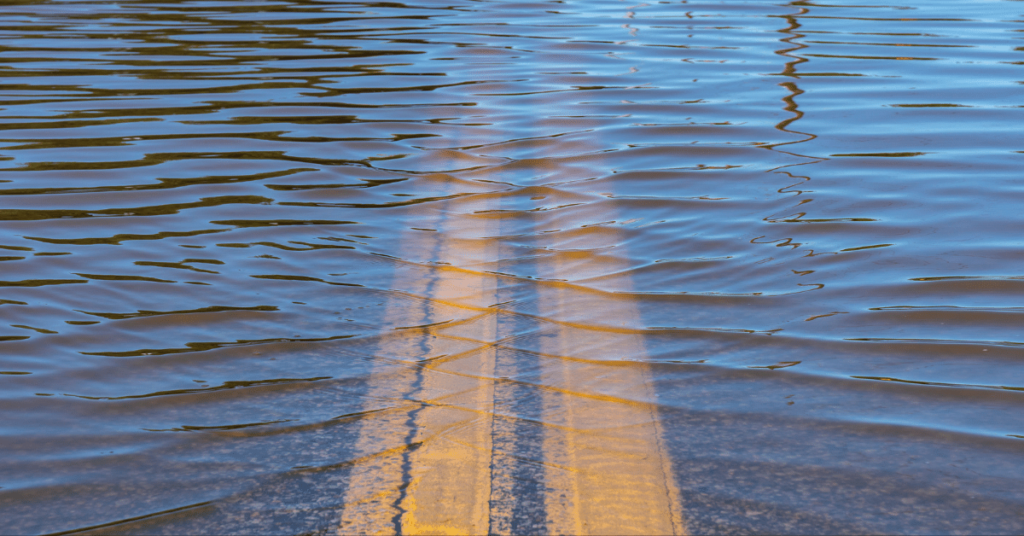 Decisions will be made within 2-10 business days once we have all required information.
To apply, please visit here: https://mtassociation.org/loan-inquiry/
A staff member will contact you to review the application and discuss next steps.
If you're not sure this loan or adding debt is right for you, or have questions, please get in touch. We can help you find a financial solution that fits:
Robert Allen, Mountain Association's Lending Director, at robert@mtassociation.org or (859) 671-0242.
---