Many businesses and organizations in Eastern Kentucky have been impacted by recent floods. We know relief through local, state or federal programs may not be immediately available to get you back up and running.
That's where the Mountain Association can come in.
---
Eligible businesses & organizations can apply for a flood relief loan:
Amount: $1,000 to $5,000
Interest Rate: 5%
Term: Up to 3 years
No application fee, no closing costs, no collateral
These loans are available to businesses and non-profits located in counties that have been officially declared disaster areas, or that can demonstrate impacts to the business or organization from the floods via photos or other information.
The program is open until May 31, 2021, or until the limited funds run out. Decisions are made within two to 10 business days once we have all required information.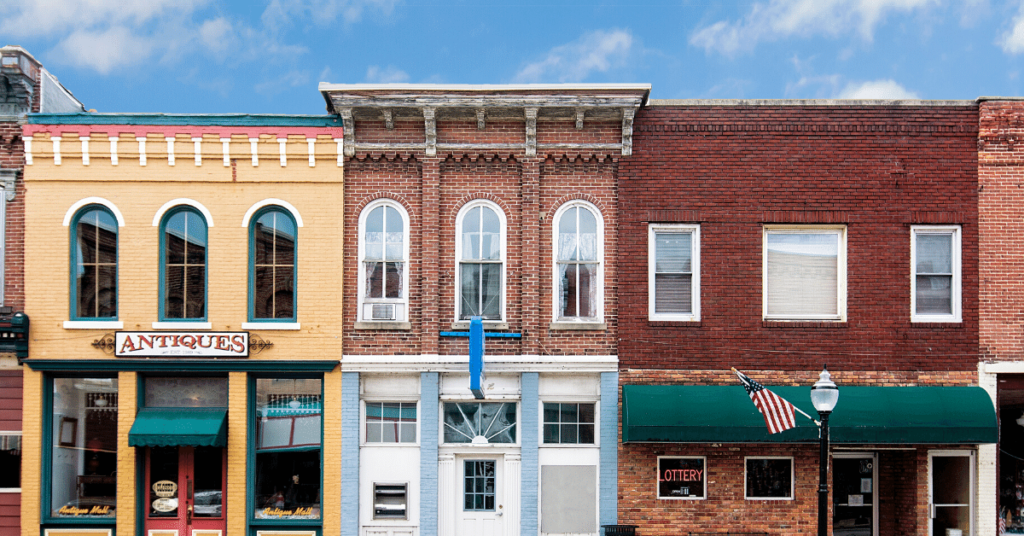 We are a Community Development Financial Institution and a nonprofit- not a bank. This means we can lend to those who may not otherwise qualify. Unlike most lenders, we offer flexible payments, along with a variety of services like support from a business consultant or energy experts to help lower your bills.
To apply, please visit portal.mtassociation.org.
A staff member will contact you to review the application and discuss next steps.
If you're not sure this loan or adding debt is right for you, or have questions, please get in touch. We can help you find a financial solution that fits: (859) 986-2373 | info@mtassociation.org
We also encourage you to explore general relief available from the Foundation for Appalachian Kentucky's Flood Relief Fund. Please find information here.