Pour House Coffee, a coffee shop chain that started in 2014 just outside of Ashland, Kentucky, has officially tripled.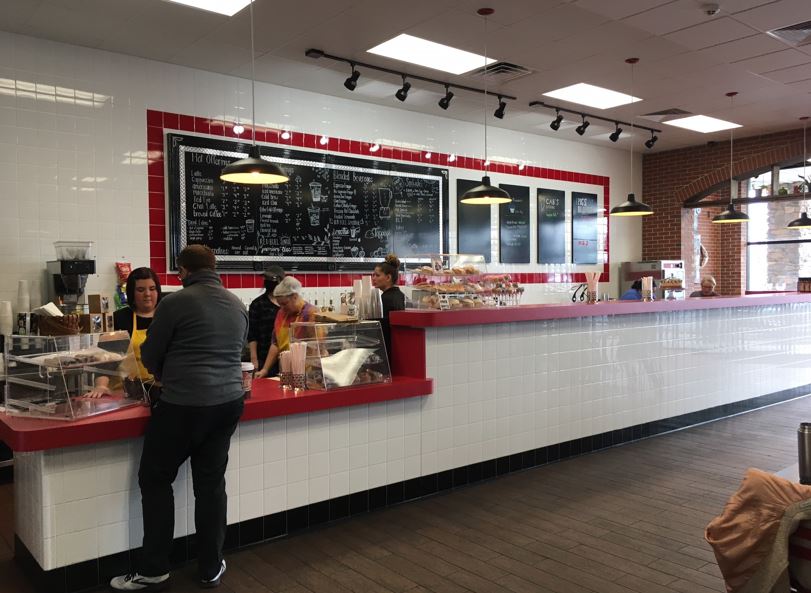 Co-owners Kim Klein and Tiffanie Ricewick opened their first location in Russell in 2014, adding a second location in 2020 at King's Daughter Medical Center in downtown Ashland. In November 2021, they opened the doors to their third location, hiring over a dozen employees for this new Ashland café.
Friends for over 20 years, Kim and Tiffanie worked together in radiology at King's Daughters Medical Center for several years. They decided to go into business together as they shared the same vision for adding to the Ashland area's charm.
"I can't imagine doing this with anyone else, or on my own," Kim said of the partnership.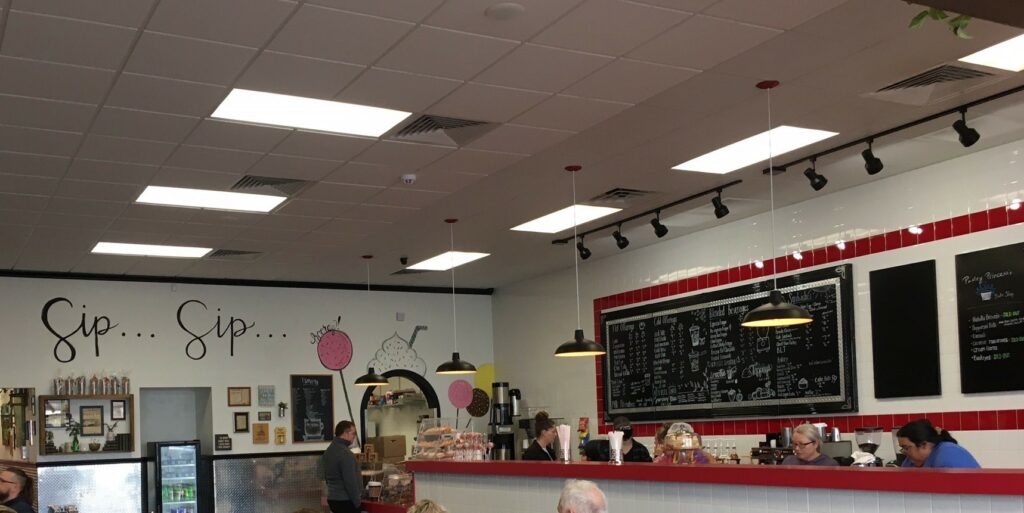 Since Kim and Tiffanie got started, Pour House has sourced both advice and coffee beans from Sunergos Coffee in Louisville. Sunergos, which means "working together," offers consulting to independent coffee owners like Tiffanie and Kim. For over 15 years, Sunergos has helped open countless coffee shops, restaurants, and other coffee-related businesses. Their consulting and training ranges from helping with layout and design of a coffee shop to hosting staff trainings in their coffee lab. They also offer a variety of videos, guides, and other tools.
Pour House sends all their new baristas to Sunergos for no-cost training, or Sunergos comes to them. Kim and Tiffanie said they were incredibly grateful for this ongoing support, as well as local businesses and organizations in the Ashland area.
"There is an unspoken network of small businesses here that support each other. We are always exchanging resources and tips," Tiffanie said.
They make regular runs to local vendors, like pastries and "legendary" chicken salad from Root-A-Baker's Bakery in Morehead. Depending on the day you stop in at Pour House Coffee's cafè in Ashland, you may get to try lasagna, meatloaf or chicken and cheese tortellini soup. The menu board tells you which local business prepared your meal. Their mugs, menus and t-shirts are also printed locally. This has helped these vendors grow their businesses and add employees, as well.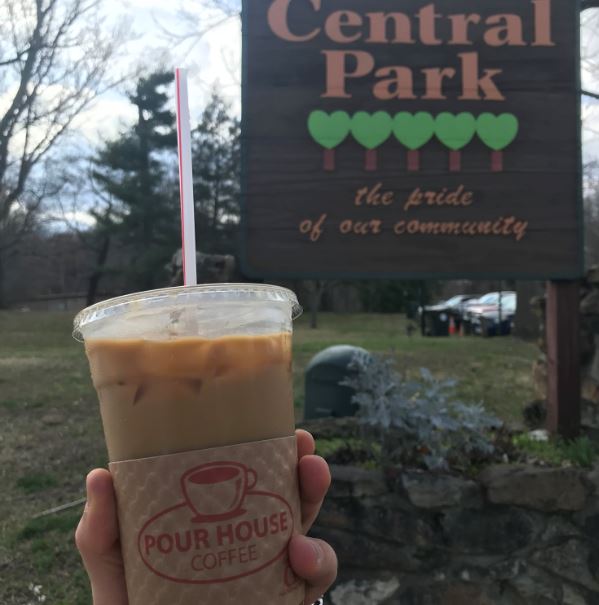 Having recently added 25 employees, Kim and Tiffanie take care in their hiring process. They love to work with people in recovery and citizens returning from incarceration. They are assisting one employee who is a returning citizen start his own business to make cake pops and other treats.
"Pour House Coffee's growth is great to see. Their expansion is having a ripple effect: supporting several other small businesses and people who want to turn their lives around. This is exactly the type of business the Mountain Association works to support," said Amy Williams, Project Specialist at the Mountain Association.
We are proud to have provided affordable financing for each Pour House Coffee location. Tiffanie and Kim said many other local organizations have helped them get started and excel in their first few years of business, including the Kentucky Small Business Development Center and the Morehead Small Business Development Center.
For more information, visit their Facebook page.