For nearly eight years, You & Me Coffee & Tea has been serving the Corbin community with delicious, quality specialty coffee, drinks, and local foods.
Andy Salmons, along with his mother, Karen, opened the coffee shop in 2012 after remodeling the Cottongim Drug building on Main Street in downtown Corbin.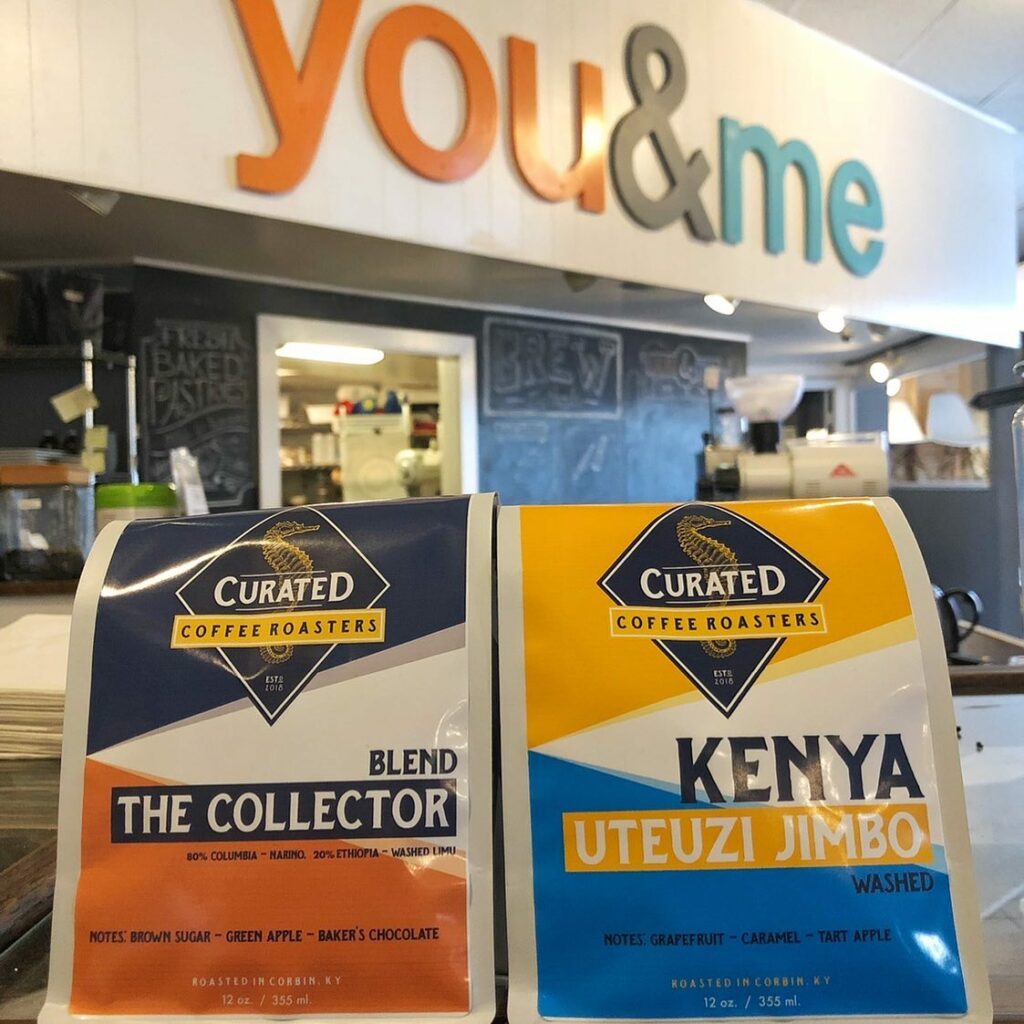 Salmons is no stranger to food and drink businesses. In 2014, he cofounded the Wrigley Tap Room, just across the street from You & Me. Later selling his percentage to his partners to focus his energy on a new venture, his digital marketing firm, Field Guide Digital. The Wrigley has become well known as a foodie destination in the region, state and beyond, known for its local food, craft beer and cocktails.
Salmons became interested in quality coffee during a five-year stint living in Salvador, Brazil where coffee played a huge role in his personal and professional life.
"I had always been obsessed with coffee and cafe culture, especially when I lived in Brazil. That really influenced all of my business meetings, encounters with friends — everything took place in good coffee shops," Salmons said, and he wanted to bring that experience to his home town of Corbin.
At the time, Salmons was serving as the Director of Downtown Corbin, a position he held for nearly seven years. He decided it was best to practice what he preached and opened the coffee shop as a proof of concept for future businesses on Corbin's Main Street.
Beyond providing a good cup of coffee brewed with careful attention to detail, they strive to be an inviting community space that functions like a second living room for customers.
"[The café in Brazil] was always that kind of catch-all space that's not your home and it's not your work place, it's that third place you can go and it's flexible enough where it can be all the things you need it to be. That's the vibe that I appreciated the most and what I wanted to recreate. A space that is whatever you need it to be in that moment," Salmons said.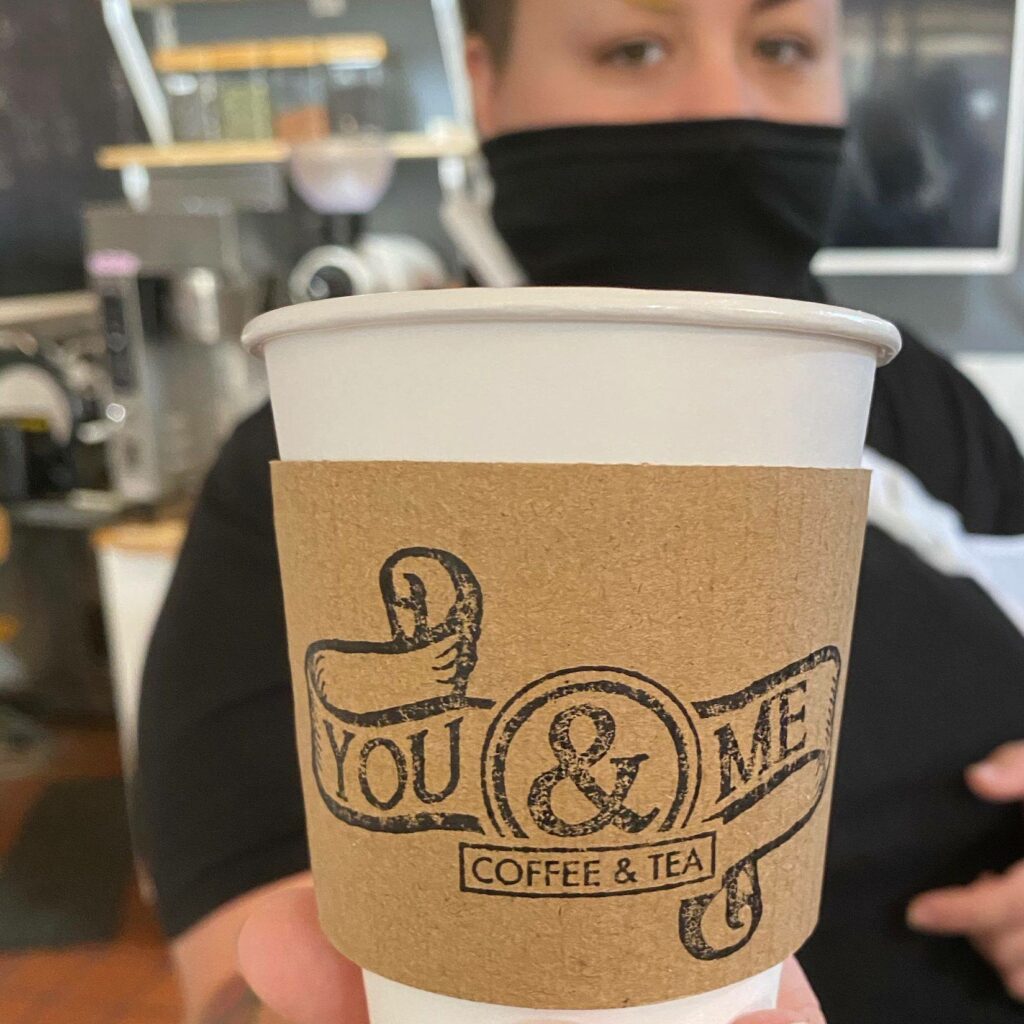 They frequently offer events in their shop, from local music nights to poetry readings. They also have a "pay it forward" coffee board where customers can purchase an additional drink for first responders, teachers, friends, and more, and leave it as a surprise on the board.
Salmons roasts his own coffee beans under the brand name Curated Coffee Roasters, purchasing small batch single-farmer lots of specialty coffee that he finds interesting. You & Me, in addition to their full line-up of espresso based coffee drinks has a wide selection of house-baked pastries, syrups, teas, smoothies and other beverages for non-coffee drinkers.
During COVID-19, they are offering curbside pickup, as well as gift cards. For more information, visit their Facebook page or by visiting www.youandmecoffeeandtea.com
The Mountain Association is proud to support You & Me Coffee & Tea with affordable financing.