Taylor and Travis Cooper have grown up farming on their family land in Clark County, Kentucky. In more recent years, their family farm diversified and began growing hemp.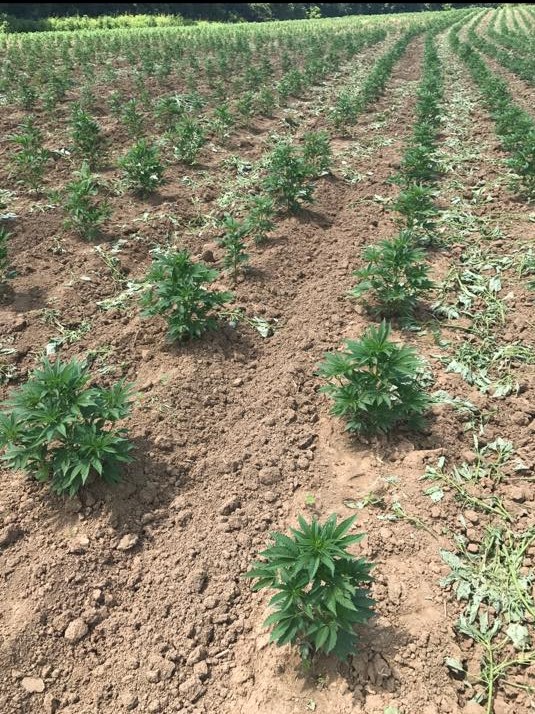 Hemp is a growing industry across the United States and a hot topic in the agricultural world. Because it can be used to make fiber, fuel, food, CBD oil, and more, big companies, such as Lego and Levi, have started using it in their products. As more and more producers have started in hemp production, the profit margins have been decreasing.
Tired of the physical pain, time and money it was taking to weed manually, and seeing the declining margins on the horizons, the Cooper brothers realized that they needed a machine.

Because there was nothing out there that could accomplish what they needed, they decided to invent their own. After several months of designing various machines and building prototypes, in 2018, the Hemp Hawk was born. They built four different Hemp Hawk models: from a one row machine, up to a four row machine. For a typical farm, the one row machine can weed approximately five acres in an eight-hour day.
It didn't take them long to realize how this machine could revolutionize not only the hemp industry, but also the vegetable and tobacco industries. For example, with the two row machine, a farmer can replace 8-10 daily workers and save an average of $450 per acre.
With these results, they have since sold machines from coast to coast. The American-built machines are currently available through authorized dealers across the country, and they are constantly shipping out new machines to every state across the US.
In 2019, the Coopers approached the Mountain Association about support to build a website that would help them better tell their story and illustrate the power of the Hemp Hawk.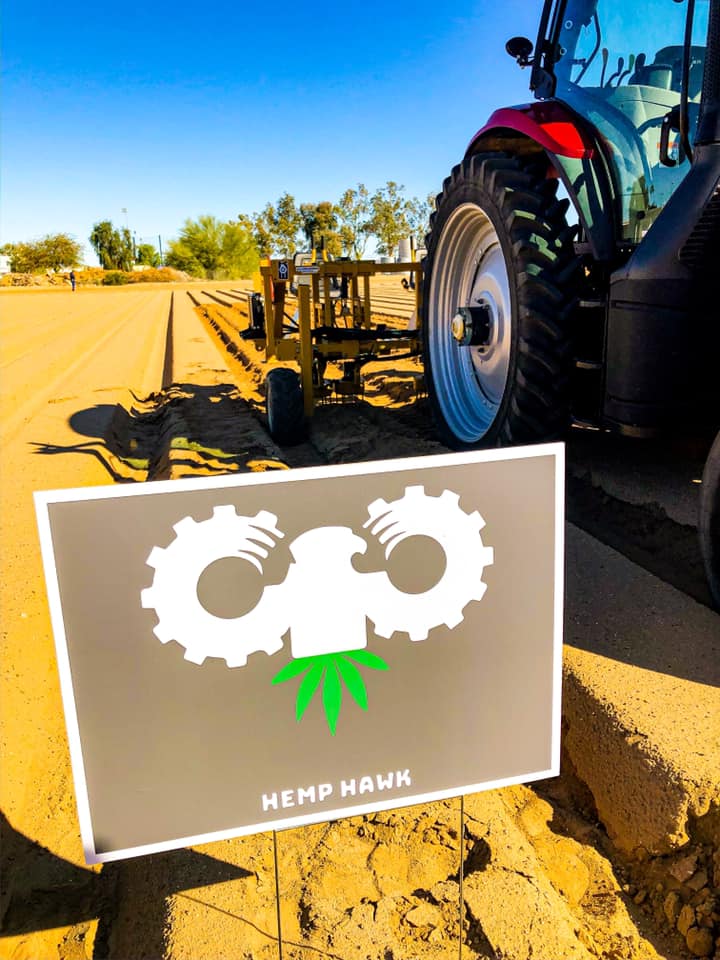 We connected to Maria Wright of Wright Venture Services to complete the brand and website. The website was completed in early 2020. It features videos and testimonials of the Hemp Hawk, and provides more detailed information to growers. It also hosts a savings calculator where growers can put in the total weeding labor costs per acre and acreage to see how much the Hemp Hawk can save them each year.
The Coopers are proud to save money for farmers across the country, helping farmers free up their time typically spent weeding to do other things on their farm and spend more time with their families.
To learn more, explore the A-1 Implements website here.