Larry Ison, a native of Perry County, Kentucky, began developing a love for photography in high school when his father bought him a Kodak Brownie box camera.
He started making black and white photos of people and nature. After graduation, he took a job in the safety department for a coal company.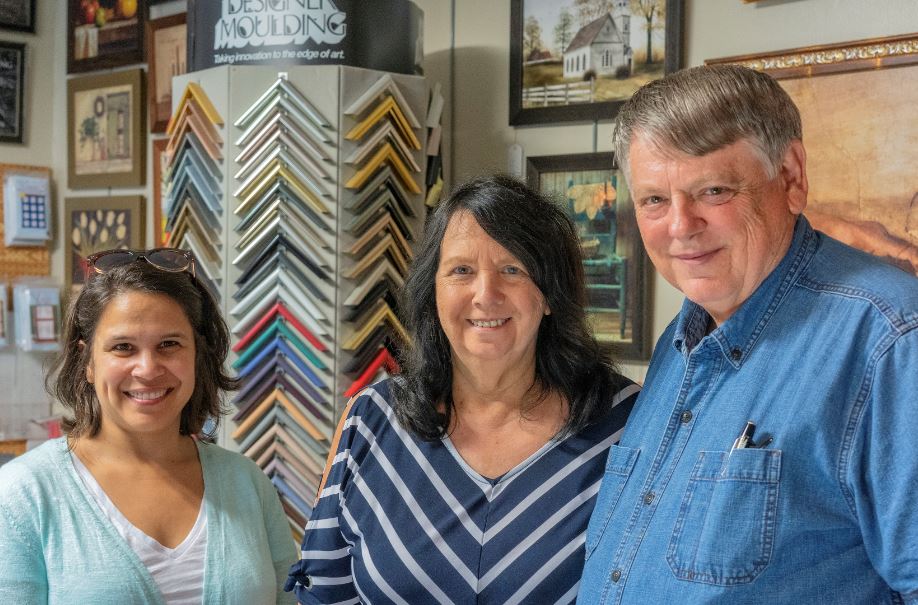 As time went on, he continued to make photographs and, in pursuit of new subjects, he became fascinated with underwater photography. After becoming a certified scuba diver, Larry decided underwater wasn't enough. He wanted to go over the water. So he got his private pilot license – logging more than 400 hours in his plane taking photographs.
Several years later, when he was laid off from his job at the coal company, Larry decided to start a photography business and began to study the subject more formally through seminars and courses.
He developed a specialty in wedding and portrait photography. When clients began to ask him if he could frame their portraits, he got the idea of starting his own picture framing business. After going to a framing school in North Carolina, where he learned basic and advanced framing techniques, and more advanced techniques, like framing to museum standards, Creative Framing and Gallery was born.
In the early 2000s, Larry began working full-time at a coal company again, while framing and wood working in his free time. Larry said he has always stayed abreast of new trends within the art and framing business through research, training, trade publications and suppliers.
Another lay off and a declining coal industry forced Larry into early retirement and he began to work full-time at building the framing business. He updated his equipment, samples and added multiple new art prints. Charlene, Larry's wife, has been sewing most of her adult life. They decided to add her services of longarm quilting to offer custom tee shirt, baby, twin, full, queen and king quilts. They also began to sell Larry's custom pens and his other hand crafted items.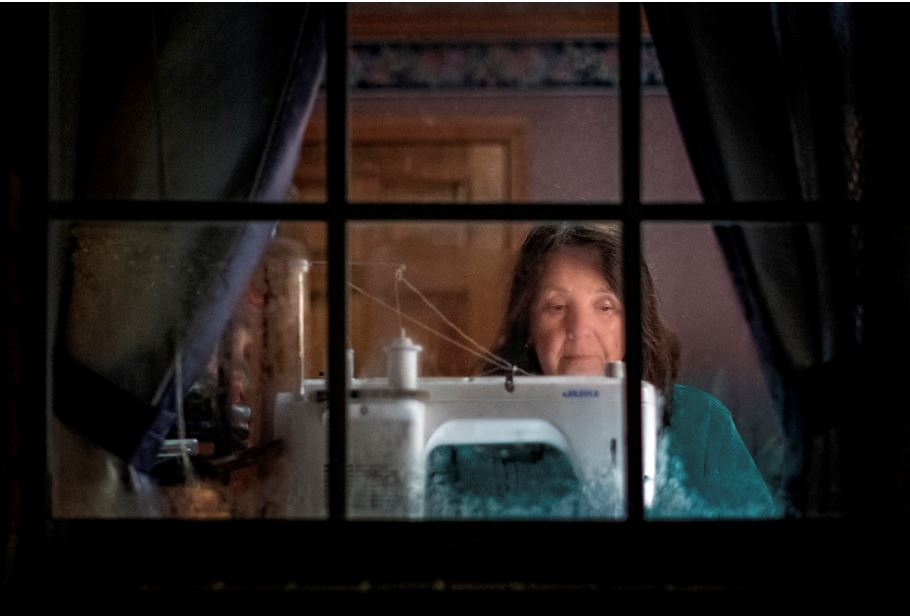 Located in a small town, Slemp, Kentucky, in Perry County, Larry began to increasingly see the need for more word of mouth and online sales. Through MACED's technical assistance program, in 2019, he worked with Malcolm Wilson, an Eastern Kentuckian photographer and web developer, to build a website. In the future, Larry plans to teach workshops on woodworking and handcrafting, and will use the new website to promote these workshops.
As business grows, Larry and Charlene hope to hire employees and expand their services and products.
MACED is proud to be a small part of Larry and Charlene's interesting life story. Check out their services and products for your holiday shopping! They offer shipping, as well as pick up and delivery in the Hazard, Whitesburg, Cumberland, Harlan and Hyden areas.