A Town Built to Carry On: That's the motto of Rainelle, a small town of around 1,500 people in Greenbrier County, West Virginia.
One social enterprise in Rainelle is taking this motto to heart.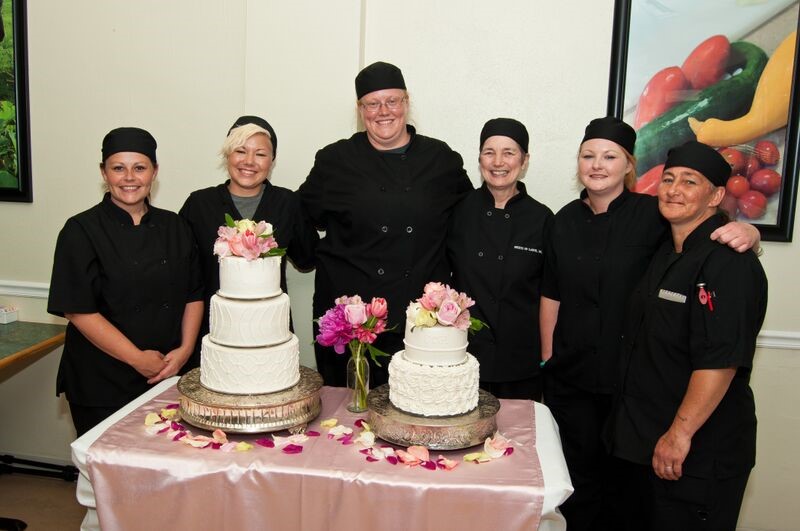 West Virginian Tammy Jordan grew up in Raleigh County and moved to Greenbrier County after College. For many years, she offered wedding catering, cake decorating, and floral design through her farm, Fruits of Labor, in addition to working a full-time job with the US Department of Agriculture. Over the years, Tammy saw the area face waves of opioid and substance abuse. She began to get interested in how she could help those in recovery and those who had been incarcerated build a meaningful life.
After a visit to Alderson Prison in 2009, Tammy got to work on an idea to offer culinary training and certificates for youth and adults in recovery or at risk for addiction. In 2013, the first participants graduated.
As a Nationally Certified American Culinary Federation Farm-to-Table Culinary & Agricultural Quality Program, Fruits of Labor's "Seeds of Recovery" and "Seeds of Hope" trains at risk youth and women in recovery in both culinary arts and agriculture. Participants gain national certificates and a wide range of skills from how to efficiently prepare dishes, handle unique produce items, decorate pastries, and bake breads, to planning a market garden and other farm skills. Their training café, bakery and catering services generate revenue that goes back into provide sustainability for the education/training/employment style programming.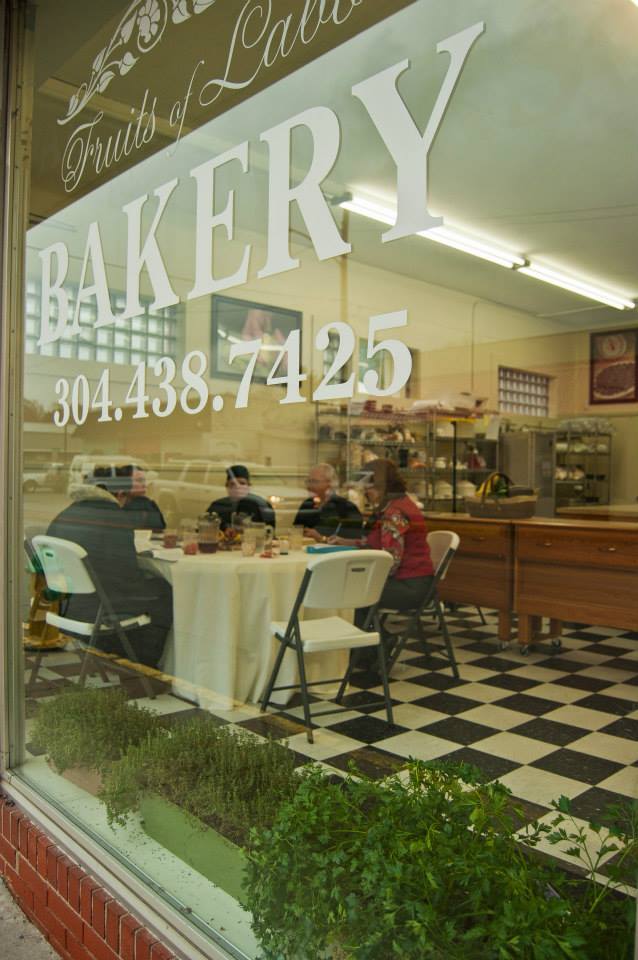 By offering a place for the community to come enjoy a nice meal and support their participants, Fruits of Labor also counters stigmas around addiction and provides further job training opportunities in customer service, inventory management, and more.
Through partnerships with local and statewide drug courts and recovery homes, these programs are offered to participants free of charge.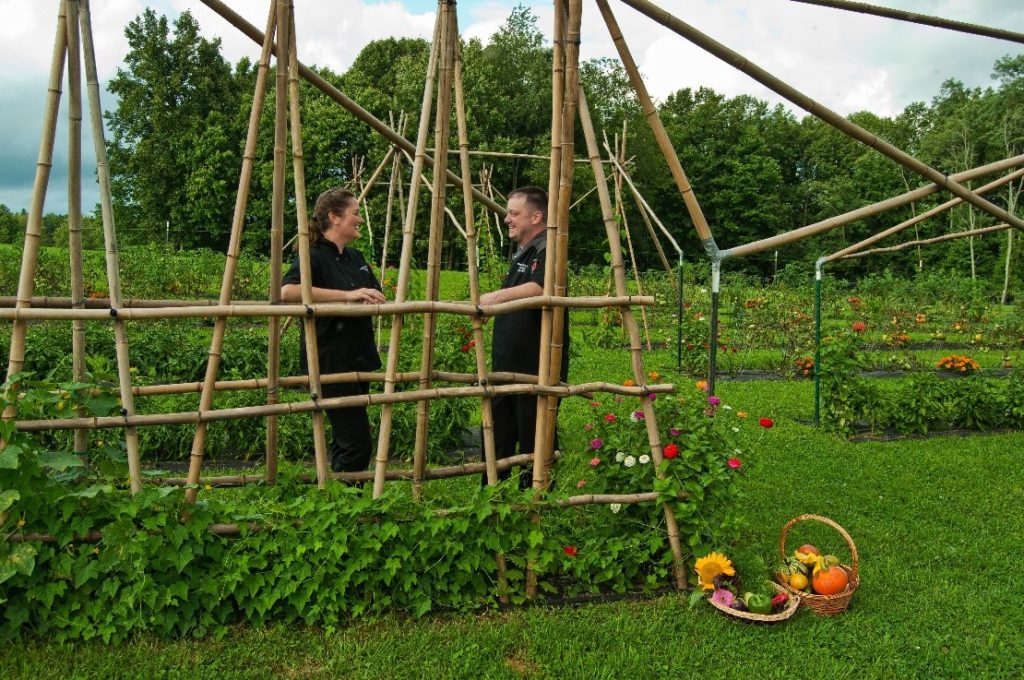 "Many of our students have broken relationships they want to mend. They can go back home and prepare a meal for their family—especially if they've never cooked for their family before, or if it's been years—it does wonders for rebuilding relationships and creating new fellowship," Tammy said.
Over the past several months, Tammy has been working with a Mountain Association consultant on expansion plans and business coaching for Fruits of Labor. Tammy said the coaching has proven critical to helping her lead Fruits of Labor through the COVID-19 crisis.
With COVID-19, Fruits of Labor lost all of their catering events and 80% of their cafe and bakery business. They also had to cancel the launch of their new Wholesale Bakery scheduled for April 2020. However, with a fast and thoughtful response, they retained all employees and quickly pivoted to generate revenue from new sources, like online orderings, weekly community drop-off spots, senior meals, and more.
"As you can imagine with COVID 19, I had to make some choices on how to move forward. These in-depth coaching classes prepared me to react and survey the immediate without losing sight of the next expansions that are still in the works for the organization," Tammy said. "The coaching has shown me how impactful and transformative a data approach is to the business during normal operation, and I have held myself to that standard during this crisis"
Fruits of Labor, even in the middle of this crisis, still remains forward focused on upcoming expansion to continue to transform individuals in recovery from addiction and to build a new economy in the region.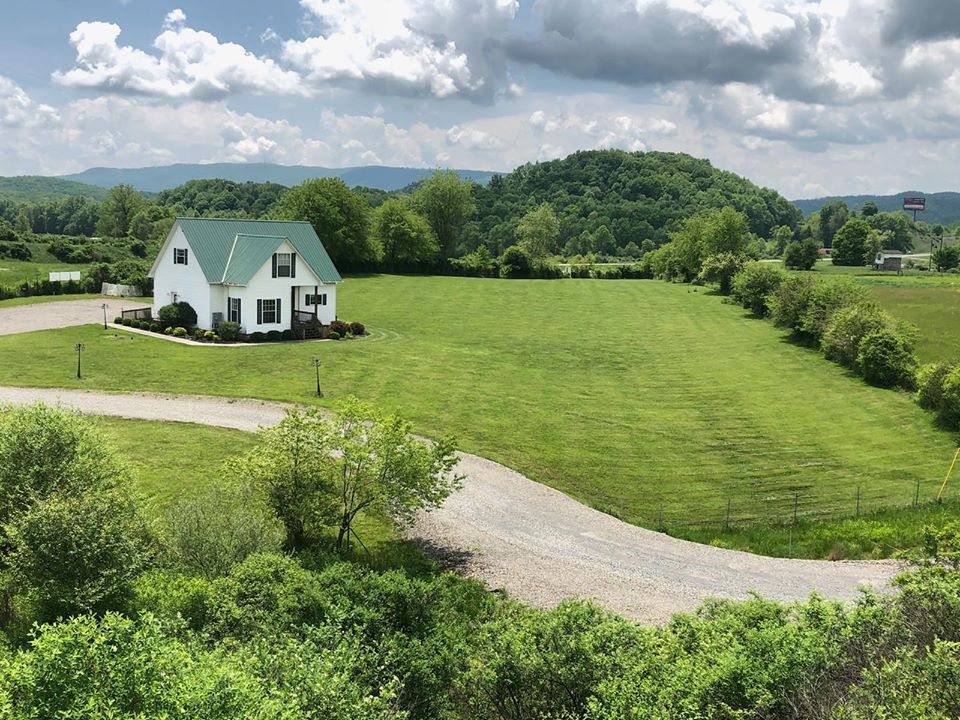 "There are times that it is very challenging to stay focused on what is coming, because of what is happening in the moment, but each day we press forward. The coaching sessions have been so helpful to have all of the needed structure in place to continue without hesitation into the future."
Some of the successes Tammy reported after working with the consultant included launching their bakery and culinary products into nine new communities across the region, securing a new food service contract, as well as approval to start a training program in Alderson Federal Prison for women — many in recovery — with a focus on re-entry. She also is happy to report they have new funding for both equipment and personnel for the wholesale mass production kitchen, and for a new educational program for those in recovery in Lewisburg, WV.
Tammy is also taking advantage of working with a Mountain Association coach to further develop their immediate and long-term plan to respond to COVID-19. For more information on the Mountain Association coaching sessions, please contact Ketaki Bhattacharyya, Consulting Services Manager, at ketaki@mtassociation.org.
For ideas on how to pivot your business or non-profit, watch this webinar from the Mountain Association and SOAR, "The New Normal: Pivoting Your Business in a Crisis" held in April 2020.