Grow Appalachia, established in 2009, works with Appalachian families interested in growing their own food. Since then, they have worked with over 5,700 families to produce more than 4 million pounds of healthy, organic produce.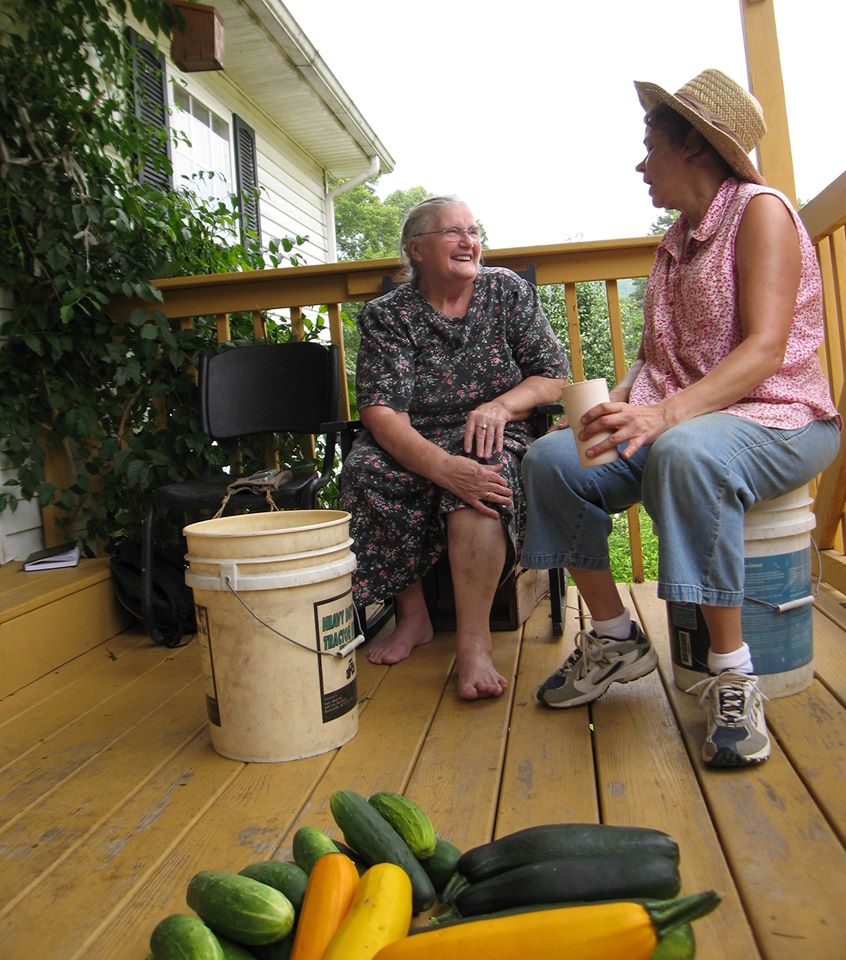 By partnering with organizations, communities, and families, they help build healthy, resilient, and economically viable food systems in the region. The non-profit was started with funding from John Paul Dejoria, co-founder and owner of John Paul Mitchell Systems and Patron Tequila, to address food insecurity in Appalachia.
John Paul's interest in Appalachia started when Tommy Callahan, a friend and employee of John Paul's, told him about his experience growing up in Harlan County, Kentucky, where food insecurity is still pervasive and healthy food is frequently unavailable. They began collaborating with Berea College to develop a program that would both meet needs and leverage existing community strengths, and Grow Appalachia was born.
Grow Appalachia works with people at every stage of growing their own food.
Some families are just getting started in growing their own food and need foundational support, like where to place their garden and basic tips. Others need more hands on education like best practices for tillage and fertilization. They sell high tunnels at a reasonable price (as a part of their Social Enterprise program to bring money back into the organization), and offer help in building them. Their Beginning Farmer Series, supported by USDA, and Direct Integrated Grow Support Program, supported by the Kentucky Agriculture Development Fund, helps encourage the field of farming and works to make it more economically viable in the region.
They work in six Appalachian states by partnering with community champions and facilities in local areas. Partners in Eastern Kentucky range from Pine Mountain and Hindman Settlement Schools, to Magoffin County and Martin County Extension, and more. They also are working to help establish community kitchens across the region to encourage families to learn how to put food away or create value-added shelf-stable products for yearround production and sales. The kitchens provide a place for shared equipment for this, as well as storage.
Cowan Community Center in Letcher County is one example. Now in its ninth year as a Grow Appalachia site, Cowan has brought 60 local families into the program and they are now exceling in growing their own food. In 2019, participants harvested over 220,000 pounds of fresh produce. Participants can put up their food at CANE Kitchen in Whitesburg.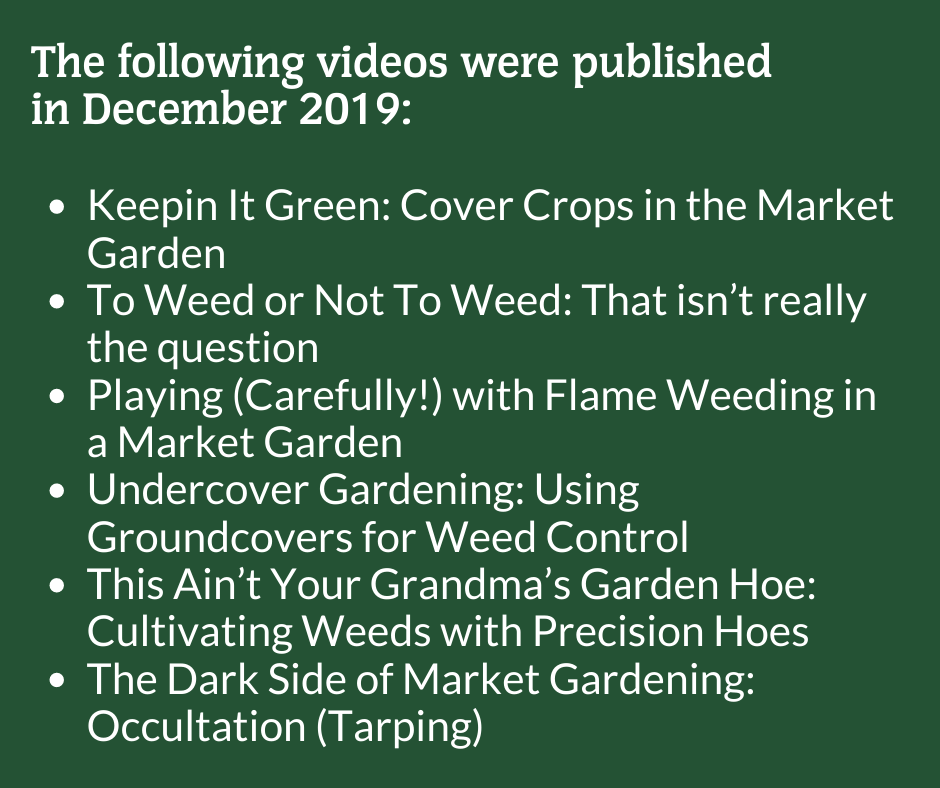 One way they are able to provide hands on training across six states is through creating online educational content. In 2019, Grow Appalachia approached MACED about a series of videos to help achieve this.
"We wanted to expand the in-person classes and field days we offer through our farm and garden support programs by creating helpful how-to videos to reach a broader audience. Our farmers and garden families know they can always call us, but many times it is useful to pull up a video on their phone and follow a process step-by-step," Chris McKenzie, Grow Appalachia's Small Farm Production Adviser, said.
MACED connected Grow Appalachia with LightWork Seven, a media company based in Berea, to create the videos, funded by MACED.
Many of the farmers they work with have off-farm jobs and other constraints on their time that make it hard to attend in-person educational events. McKenzie said the videos allow them to access some of the same information in real time as they are working through that process on their farm, and that they save the Grow Appalachia team time to focus on other items because they don't have to repeat the same information with each individual or group.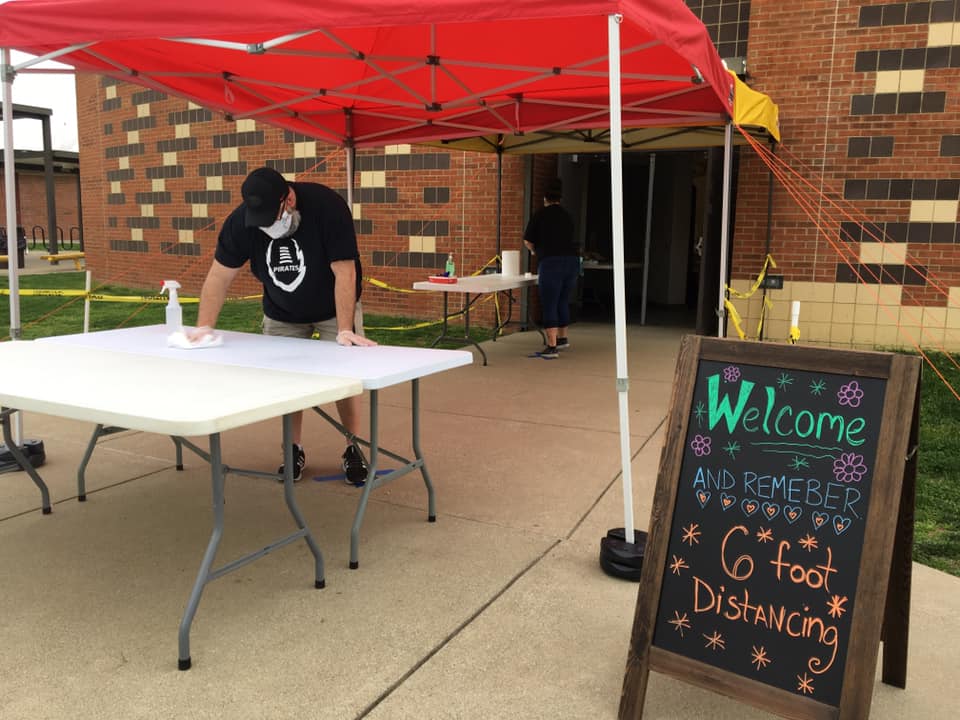 MACED is proud to support the work of Grow Appalachia. During COVID-19, their sites have an even larger focus on outreach and helping community members grow and store their own food, building strong local food systems to endure this hard time. Please consider donating to support Grow Appalachia – online donations are accepted here.