From social media posts promoting equal pay and autism acceptance to sharing free coloring books about Holi, a festival celebrated by people of Hindu faith, and making Easter baskets for their local Black churches, Lake Cumberland Diversity Collective is helping community members learn more about the many cultures present in our Kentucky communities and issues that impact some individuals more than others.
The Collective is a community-based organization focusing on diversity, inclusion, and belonging for all people in the region, which includes about ten counties in Southeastern Kentucky. Initially founded by three Black women in Somerset, Kentucky, after the death of George Floyd in 2020, their mission is to inspire and empower through educational resources, events, and courageous conversations so all community members feel represented, heard, and, most importantly, understood.
"We know that this work is heavily layered and complex for not just our rural community but every member of our society. With our events, we try to create environments that allow individuals to feel curious and safe enough to challenge our and their biases, as well as the larger systematic issues," Ashley Homrich, a representative of the Diversity Collective, said. "By providing more of these spaces and opportunities for our area, we hope to work our way to a place where we can create lasting change for the better of our collective community. For example, we hope to one day witness where none of our local schools have harmful mascots towards our Indigenous people or any other community and identity."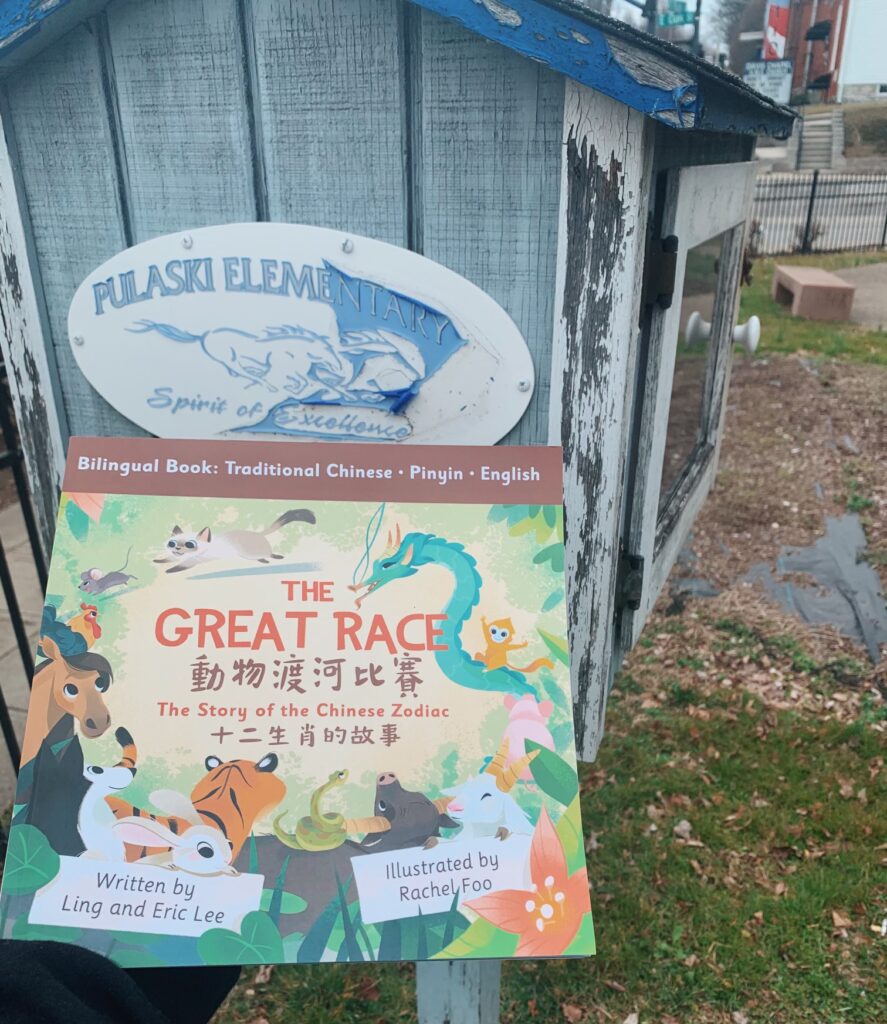 The Juneteenth Jubilee is the signature event the Diversity Collective holds annually. They began hosting the celebration in 2020 to heal racially and continuously shine a light for people to reflect, unlearn racism, and share in the joy. The Jubilee showcases Black businesses and artists from Kentucky – from food trucks and crafters to musicians, storytellers, and poets. This year, they will feature the artwork of Kyle Miller, who passed away in 2022. The Collective invites people of all ages, races, and abilities to fully express themselves to help finish one of his late pieces.
"For many, learning about diversity and practicing inclusion is an intentional shift from everyday life. Overall, we seek activities for the whole family; youth and elderly included," Homrich said.
The Collective plans other events and initiatives throughout the year, such as hosting Black History Month events, putting together care packages for children when notified about struggles of not being represented, and writing cards for the LGBTQ+ community after the recent legislative session. They also regularly order and place books about diverse people and equity issues in the community through the area's network of little free libraries.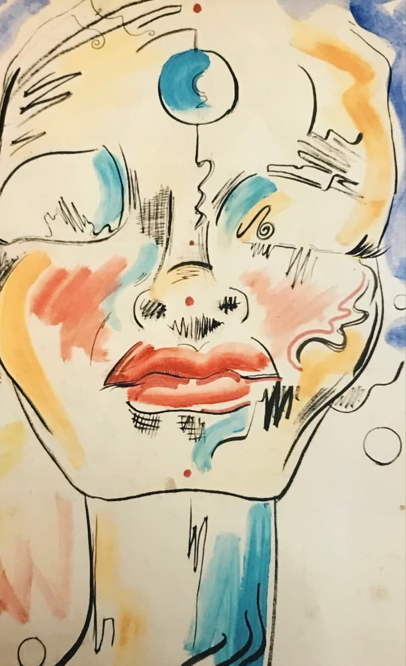 One of the organization's main goals is to have courageous conversations, which means individuals must first get to a place of honest self-reflection. They strive to create a brave and compassionate space where all forms of communication are accepted and believed. For example, the Collective was recently part of a discussion with individuals representing Mill Springs Battlefield National Monument in Nancy, Kentucky, where a battle that changed the trajectory of the Civil War took place. In the formal discussion, the organization was able to have a genuine and honest dialogue about classism within Kentucky and how we can learn from the terrible moments through our nation's history to understand better how those events have set up our current systemic inequities.
"This is a challenge to everyone in our community and within our organization, but it needs to be done; this will not happen overnight, but with open minds and hearts, it will. This work takes all of us. It's easy to get frustrated and feel alone, but hopefully, we can offer a space where that full range of emotions is accepted, and questions are allowed."
The Collective is building their network beyond their local area by developing partnerships with allied organizations throughout the state. For example, this year they are partnering with Unity Allies for their Juneteenth event, an organization that started in 2020 with similar goals to the Lake Cumberland Diversity Collective serving the area of Laurel County.
For more information on how you can support the Collective (including sponsoring the Juneteenth event), please visit their website and Facebook page.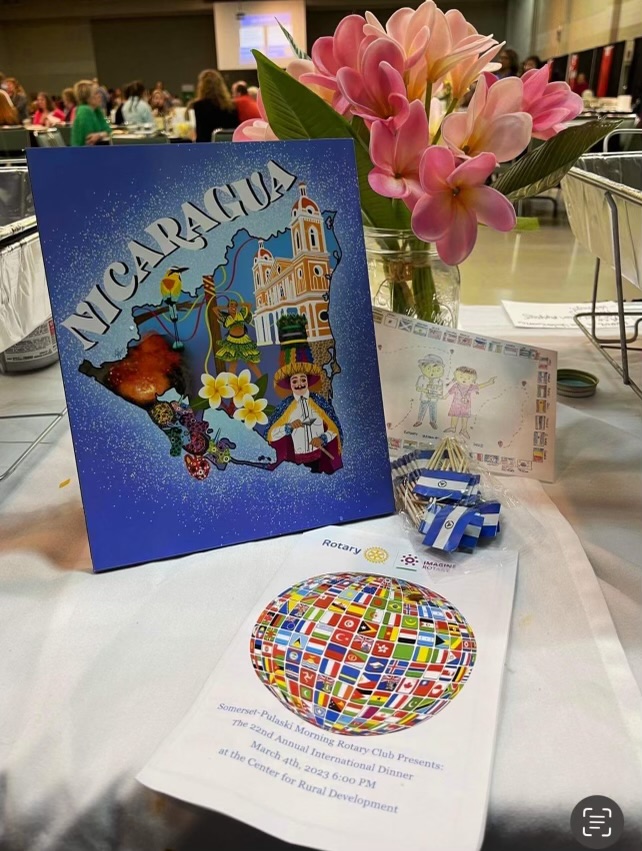 Cover image by Kayla Rider Photography, LLC