Ben Tatum grew up in the Appalachian Mountains of Southwest Virginia. Having always enjoyed outdoor adventure, after several rock climbing trips to the Gorge, he began to look into moving to the area.
After purchasing a piece of property in Pine Ridge, near Campton, Kentucky, Ben had an idea for one of the old buildings on the land. The building once served the historic Pine Ridge Post Office, and it seemed like the perfect backstory for an Airbnb.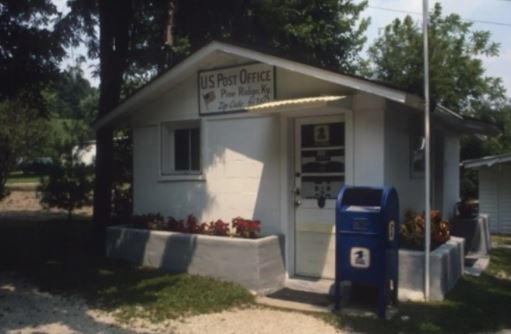 After many months of fixing up the property, as of this summer, the Mail House is now available for short term rental through the website – and soon it will be solar powered!
Because Ben is currently employed by the Mountain Association as a New Energy Intern, he is learning about all things solar and energy efficiency. And he has already been putting his skills to work on his home and Airbnb. He has performed blower door tests to assess leaks, as well as checked insulation levels, and even installed a very efficient mini split heat pump in the Mail House. With help from the Mountain Association, Ben is currently applying to the USDA Rural Energy for America Program to receive grant funding to help pay for the new solar panels.
He is also helping several other area businesses apply for USDA grants that could bring as much as $75,000 to support $300,000 of solar investments by businesses in and around his neighborhood in Powell and Wolfe Counties.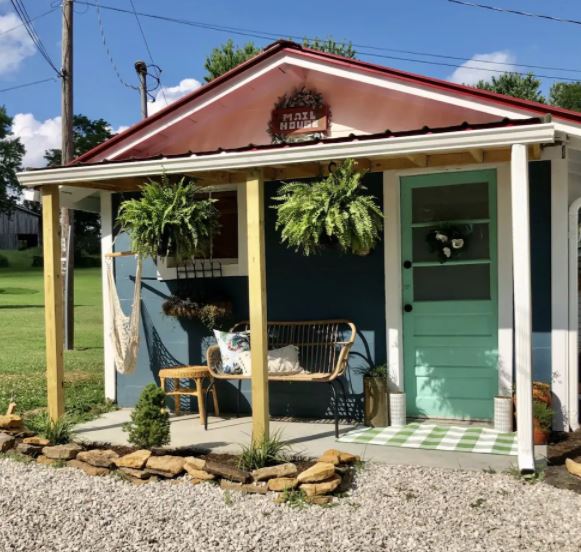 After he graduates from the internship program, Ben plans to launch a new business in January 2021. Because the Gorge is a hot bed for tourism, there is a lot of investment property and a growing interest in solar due to the potential return on investment, as well as a way to provide an "offgrid" experience for visitors. His business will have a focus on solar installation and assisting clients with federal grant applications, but will also offer energy efficiency services.
"I see that the future of energy conservation will inevitably lead to mass retrofitting of homes and businesses with solar capabilities. With this internship, I am positioning myself to be at the forefront of this movement as it begins to unfold," Ben said.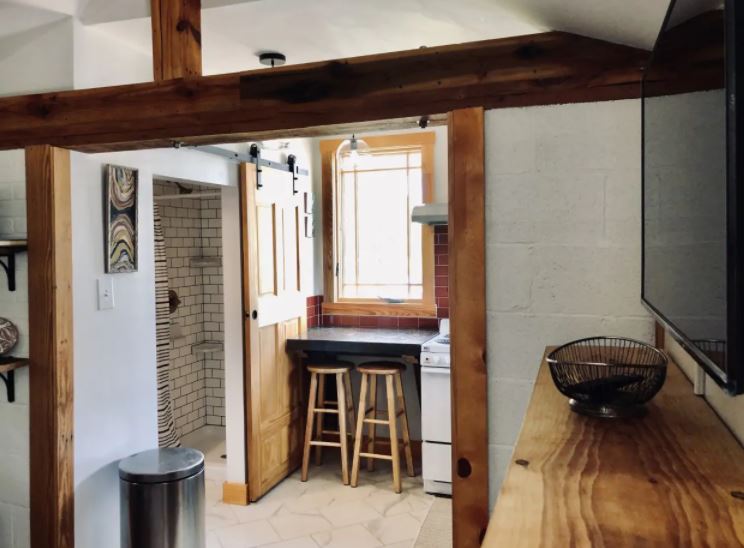 "Learning more of the benefits and cost savings of solar energy has surprised me – how even those on a tight budget can reap the benefits of solar energy savings through organizations like the Mountain Association."
If you're interested in finding out how your business can save big on energy, apply for a free energy assessment here. We can also support eligible businesses with grant applications and affordable financing. Contact carrie@mtassociation.org or (859) 544-0023 for more details.
Be sure to check out Ben's Airbnb and stay tuned for details on his business.