Kentucky's Red River Gorge is a hot bed for tourism. Because of this, there is a lot of investment property and growing interest in solar due to its return on investment and how it can be used to provide an "offgrid" experience for visitors.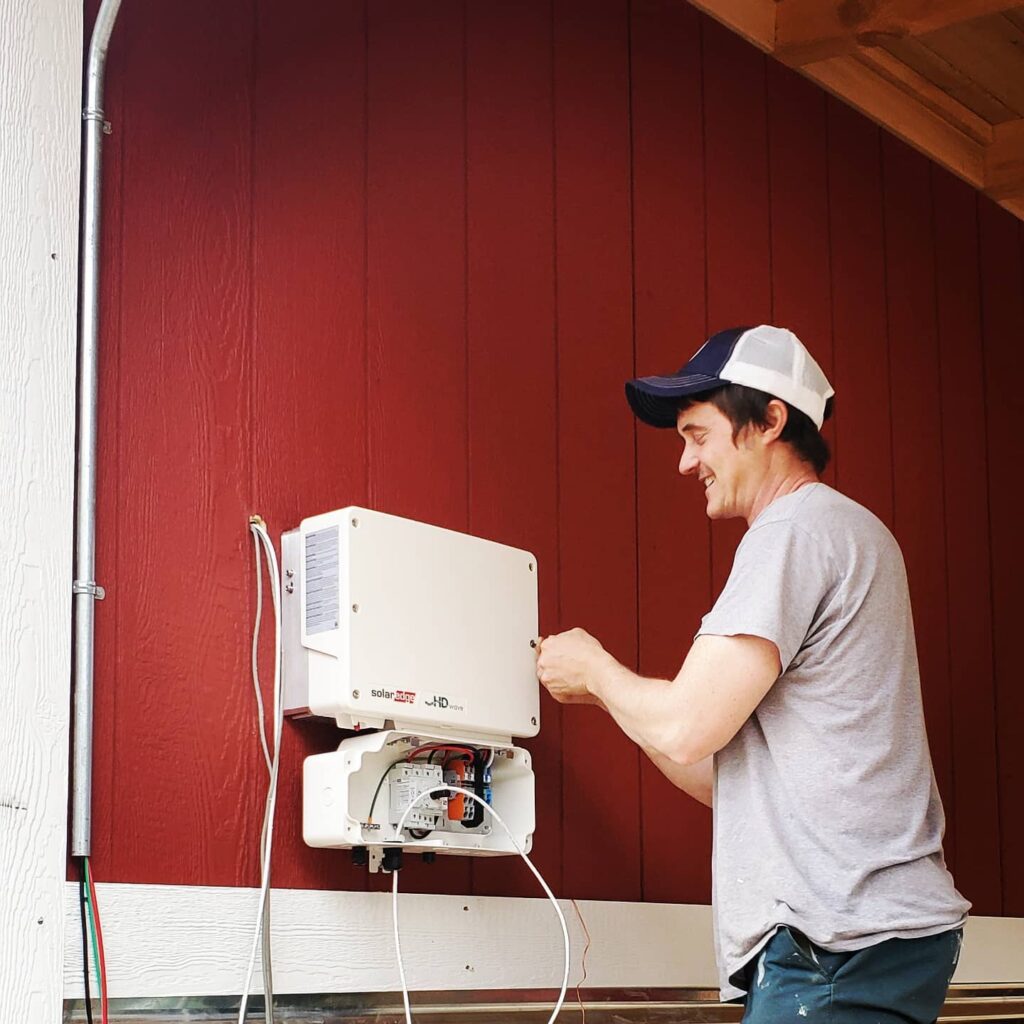 Ben Tatum, who lives in Pine Ridge, a town in the heart of the Gorge, is seeing this growth firsthand. This drove his interest in starting an energy business to help support this movement.
To learn more, Ben joined the Mountain Association staff as a New Energy Intern in 2019 where he learned about all things solar and energy efficiency, as well as how to support business owners and farmers in applying for grants through USDA Rural Energy for America Program (REAP) and the Governor's Office of Agricultural Policy.
After graduating in December 2020, he launched his new business: Appalachian EnergyWorks. His business offers energy efficiency services, solar installation and grant application assistance, and has a strong focus on developing an energy plan that works with each customer's unique needs, including their financial situation.
"I see that the future of energy conservation will inevitably lead to mass retrofitting of homes and businesses with solar capabilities. The internship helped me to launch my business, and I am now positioned to be at the forefront of this movement as it unfolds," Ben said.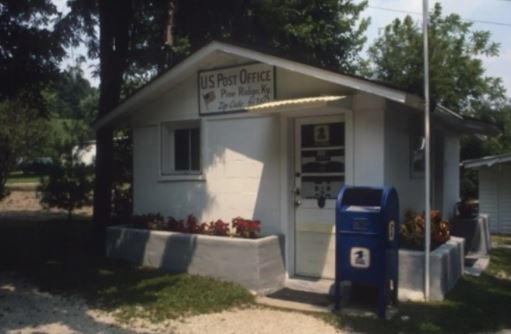 Ben worked through the Mountain Association's Business Support program to develop a brand, outreach materials and a website for the new business. Alight Marketing Agency, a Mountain Association consultant based in Estill County, worked with Ben to complete the project.
On his property in Pine Ridge, near Campton, Kentucky, Ben also runs a small Airbnb. He and his girlfriend converted the historic, abandoned Pine Ridge Post Office into a short term rental. After many months of fixing up the property, they began renting out the Mail House in summer 2020. Ben applied for and received a $2,500 REAP grant to cover a portion of the costs to add solar panels to the roof.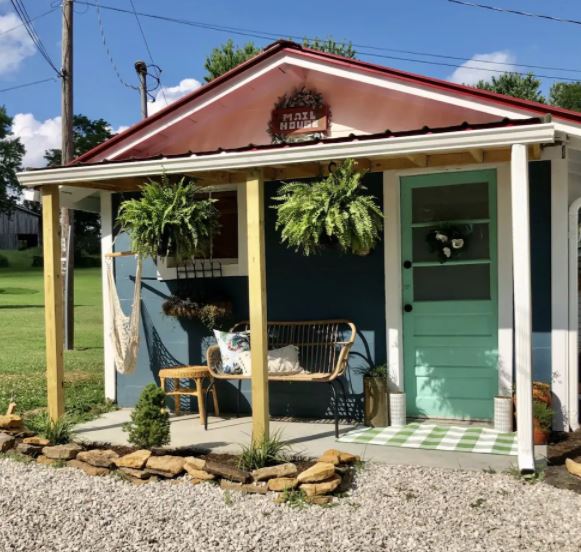 During his time at the Mountain Association, he also supported several area businesses with REAP grant applications that could bring as much as $75,000 to support $300,000 of solar investments by businesses in and around his neighborhood of Powell and Wolfe Counties.
"Learning more of the benefits and cost savings of solar energy has surprised me – how even those on a tight budget can reap the benefits of solar energy savings through organizations like the Mountain Association, as well as federal and state grant programs," he said. "I'm excited to work with Eastern Kentuckians to take advantage of these saving opportunities."
Ben is now signed up as independent contractor with the Mountain Association. We contract with Ben to complete audits in and around the Red River Gorge, as well as support clients with grant applications.
If you're interested in finding out how your business can save big on energy, apply for a free energy assessment through the Mountain Association here. Contact carrie@mtassociation.org or (859) 544-0023 for more details on what the Mountain Association can offer.