The outright collapse of the coal industry, on top of decades of economic distress, has created an unprecedented crisis. Eastern Kentucky has lost more than 10,000 coal jobs since 2011, resulting in even larger job losses to supporting industries. Many former coal or related industry workers have left the region for work, and much of that work was in low-skill, low-wage jobs, so they could provide for their families. This was happening at the same time that the Mountain Association was ramping up its energy work to audit homes, businesses, organizations and public agencies in Eastern Kentucky to help them save money. Time after time, we experienced limited contractor capacity to complete our recommended upgrades. Often, it would take six months or more to get an upgrade or start a solar project.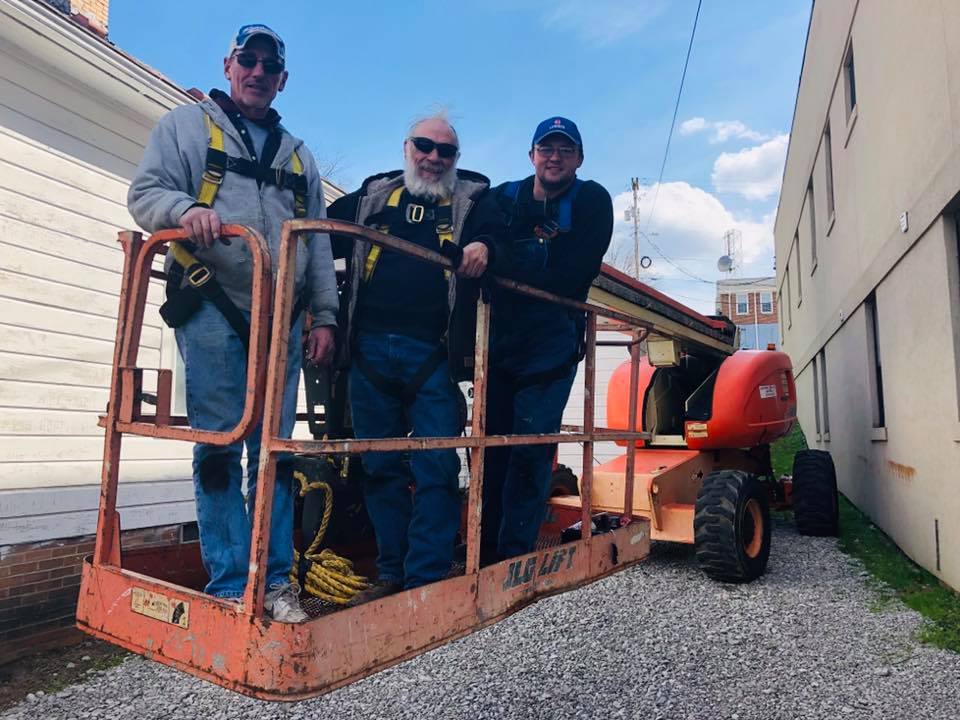 So, with the help of funding from the Appalachian Regional Commission, the Mountain Association created a workforce development program to build the clean energy economy capacity needed to advance this work. The New Energy Internship offers former coal industry or other out-of-work Eastern Kentuckians six-month internships to train on assessing buildings and homes for energy efficiency issues, implementing energy efficiency upgrades, and renewable energy systems. Training includes coordinating retrofits with contractors, and installing smaller retrofits, particularly in lighting and duct sealing.
The Mountain Association has graduated seven unique individuals since 2018. Each internship was customized according to each individual's skillsets or goals. Two former interns are now working at local non-profits to advance energy efficiency and clean energy, and four others started their own energy services contracting businesses. The latter group received more training about communications, sales and marketing, and small business startup skills. This included a six-week immersive business course through which they developed a business plan, and business support for accounting and building a website, and creating their own marketing materials.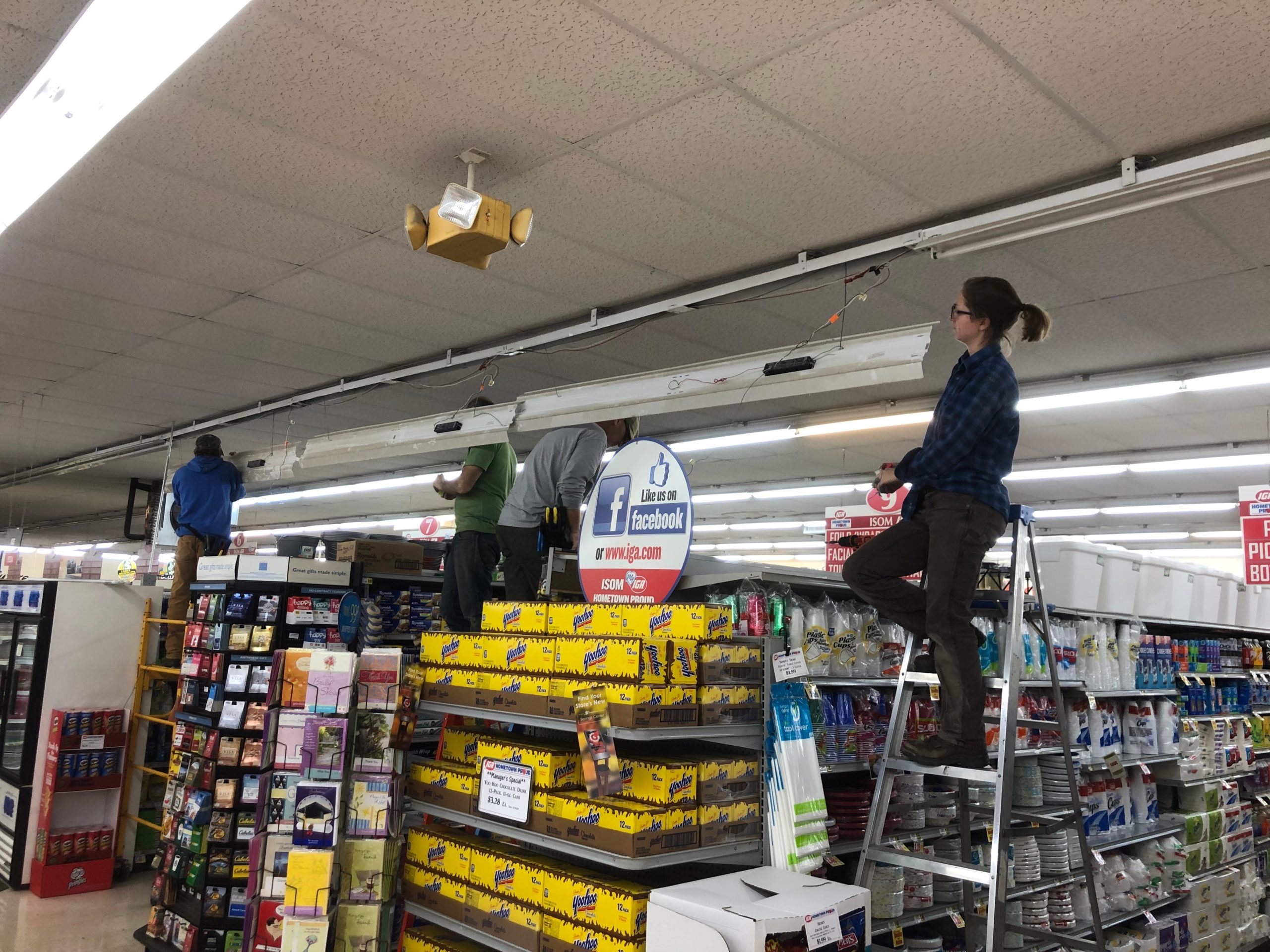 Clean energy and entrepreneurship have allowed former Interns to connect to their communities and provide for their neighbors in meaningful ways. One intern, John Craft, said his work is now more interesting, more satisfying, and involves more innovative technology. Another intern, Zac Ebersole, said his work is allowing some people to remain in Eastern Kentucky because they can now afford to stay in their homes or make rent for their business by saving on their bills.
Throughout 2020, the Mountain Association worked with HOMES, Inc. and Red Bird Mission, two nonprofits in the region, to train their employees through New Energy internships. HOMES electrician Fuzz Johnson gained a Solar Energy International Solar Professional certification and take the North American Board of Certified Energy Practitioners Photovoltaic exam, which has now allowed HOMES to generate revenue by providing solar services. Red Bird Mission employee Cecil Hall was trained on HVAC systems, lighting, sealing, crawl space encapsulation, and more. He is now able to train other Red Bird employees and volunteers to complete their improvements without hiring outside labor. Red Bird may incorporate this into their adult programming, where Cecil can train outside community members in these skills.
As of 2021, the Mountain Association does not have any current interns, though we continue to support each in their clean energy endeavors.
Please learn more about each of these unique interns by clicking on their names below.
Where are they now?