John Craft worked in the coal mines of Eastern Kentucky for roughly sixteen years. Earning his underground and surface electrical cards, he worked on anything electrical around the mines and rebuilt two-way radio systems.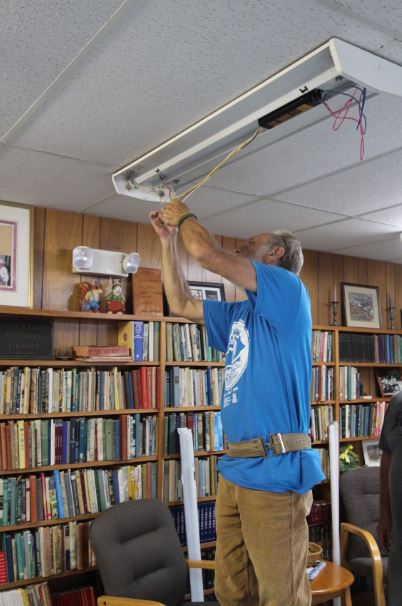 Throughout the years, he learned to work and repair most of the underground mining machinery, and took on many leadership roles and responsibilities. At one point in time he was in charge of keeping five underground production sections up and running.
During his time in the coal industry, things changed rapidly. In 1992, John and his crew used a new long-wall mining machine to set the world production record for 1,123,000 tons of coal mined in 30 days.
He worked in various roles until he quit in 1995.
Since then, he has worked in various other fields around Eastern Kentucky, including serving at Buckhorn Children & Family Services, a non-profit providing Kentucky's most abused and neglected children a place to heal in safety and peace, for four years.
His longstanding interest in conservation and renewable energy led him to MACED's New Energy internship program in 2018.
Funded by the Appalachian Regional Commission, the program offers former coal industry or out-of-work individuals six-month internships to train on assessing building and homes for energy efficiency issues, implementing energy efficiency upgrades, and on renewable energy systems. This work includes coordinating complicated retrofits with contractors, and implementing smaller retrofits, particularly in lighting and duct sealing. It also includes training on communications, sales and marketing, and small business startup skills.
Having learned circuitry and digital controls while working in the coal industry, much of the training came natural to him.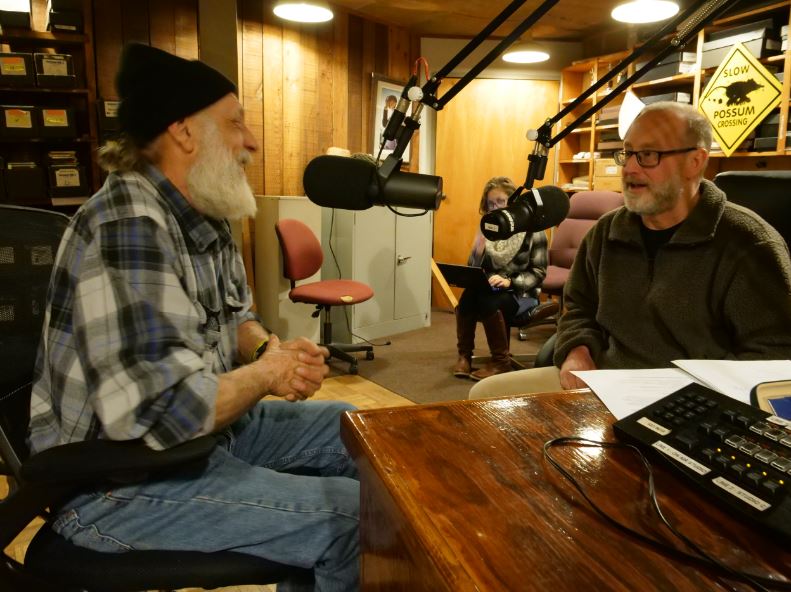 Throughout his internship, John said he particularly enjoyed seeing customers' excitement over energy savings.
"It's a big deal if you can save someone $1000 on their energy bills over a year," John said, going on to describe the other benefits. "It helps a child with severe asthma. It helps with the strain on infrastructure in Appalachia. And it's good for the security of the nation to move away from fossil fuels."
As they approached the end of their internship, with support from MACED's staff and a MACED small business microloan, John and Scott each developed their own clean energy contracting businesses. Each graduated with many certifications and trainings in commercial energy efficiency, business finance, home energy efficiency, and social enterprise.
John established New Energy Enterprises based in Hazard, and Scott started New Age Solutions in Harlan.
With greater fluctuation in our weather, including extreme temperature swings, coupled with rising utility rates, Eastern Kentuckians are facing electric bills that are higher than ever. Energy efficiency upgrades, renewable energy, and sustainability education help both reduce energy use and stabilize bills in face of these changes. For the past decade, MACED's energy team has facilitated these energy solutions for Eastern Kentucky communities, helping businesses and organizations become more resilient in the face of climate change. But limited contractor and staff capacity has been a challenge in helping enterprises with retrofits or renewable energy installations.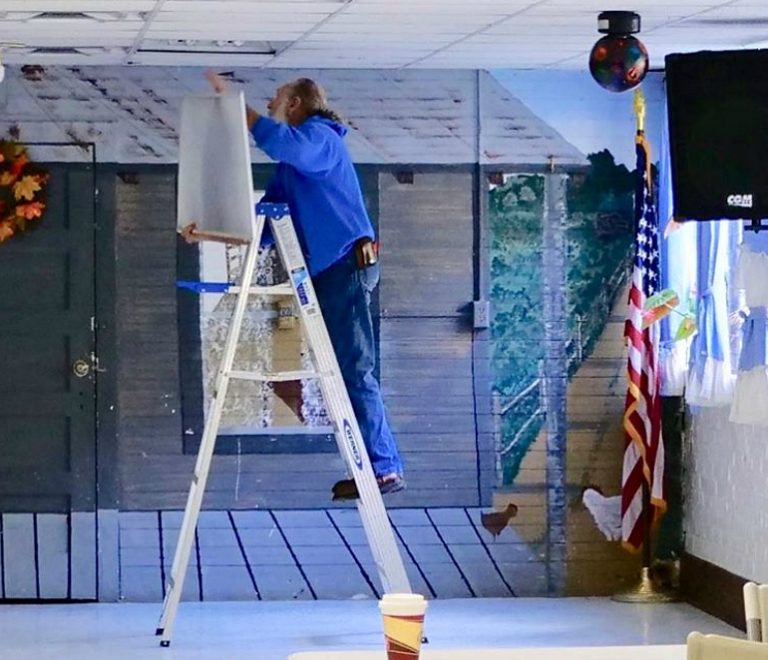 Both John and Scott are now contractors with MACED, turning jobs over much more quickly, in part due to the trusting relationships they build with business owners as well as the passion and motivation they bring to the work. For example, two audits they conducted after their April 2019 graduation from the internship program led to projects that were completed by the end of the following month. In the past it has often taken six months or more to move a project from audit to implementation.
John's business is focused on HVAC systems, indoor air quality, and LED lighting retrofits. He said his work now is more interesting, more satisfying, and involves more innovative technology.
When he isn't working hard to save people money on their utility bills, John is often playing music or volunteering. He plays many instruments including the guitar, harmonica mandolin, dulcimer, and banjo. He also enjoys fishing, hiking, canoeing, and wine-making.
You can reach John at 859-408-1247 or craftj868@gmail.com.
MACED's New Energy Intern program is proud to have graduated seven individuals, with two working at local non-profits to advance energy efficiency and clean energy (Frank Morris, Randall Howard), four starting their own energy services contracting businesses (John Craft, Scott Shoupe, Zac Ebersole, Ben Tatum), and one working for a private company (Megan Stepp). As of March 2020, there are three individuals currently enrolled in the internship program.