Kentucky is one of the states hit hardest by the opioid crisis with an overdose rate nearly twice as high as the national average, and meth-related overdose deaths that have increased 20-fold over the last decade. Throughout the state, many people have used recovery care and holistic health care facilities to heal and rebuild their lives.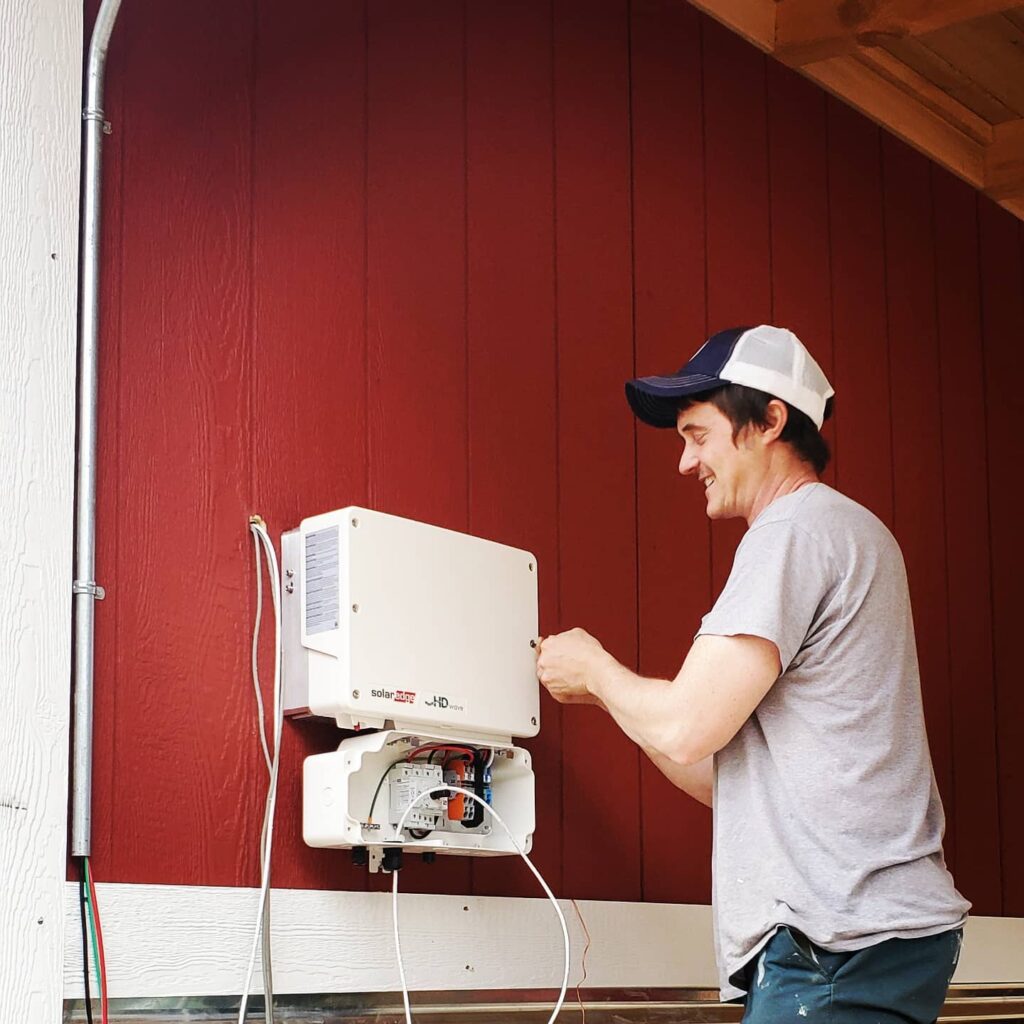 Since 1967, Pathways, Inc., has served as a community-based option for the prevention, treatment and recovery support for addiction, as well as a robust resource for behavioral health, developmental/intellectual disabilities and crisis stabilization. They operate more than 20 facilities in a 10-county region, and employ more than 450 individuals. Across their facilities, Pathways offers children's intensive services, women's services and adult crisis services, including a helpline, services for victims of rape, and a children's residential Crisis Stabilization Unit in Morehead.
In order to maintain those facilities and make them the most comfortable environments for patients and employees, Pathways approached the Mountain Association about our energy savings program. Our energy staff and contractors have been assessing the current energy use at their facilities and have drafted reports for each location about energy efficiency and renewable energy recommendations that will pay for themselves over time.
We have completed 12 audits in Morehead, Louisa, West Liberty, Greenup, Owingsville, Ashland, Mt. Sterling and Sandy Hook. Through those audits, we've found:
$10,833 in savings from billing reviews, which helped identify one-time refunds and ongoing annual savings.
$21,965 in lighting savings
$8,780 in HVAC savings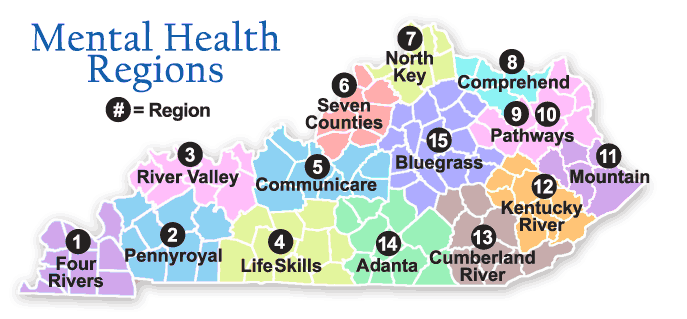 Lighting savings are especially beneficial, since a lighting retrofit typically pays for itself in less than two years. Our team is continuing to complete audits and reports to find even more savings for Pathways.
"The audits have been very thorough and we are looking forward to making the improvements to our facilities. Once all the assessments are done, we plan to sit down and plan out how we will implement these projects," Pathways Regional Director Derek O'Neal said.
In recent years, the Mountain Association energy team has worked with several recovery and health facilities, including Addiction Recovery Care, Liberty Place Recovery Center for Women, and Divine Providence Way. In many of these facilities, lighting upgrades alone have the potential to save between $4,300 to $7,000 if implemented. We are proud to partner with Eastern Kentucky-based recovery centers to help them save on energy and improve comfort so they can focus on investing in their patients.
Please apply here or contact us today to discuss a free energy audit for your business or organization. We are offering free audits for any nonprofit in Appalachian Kentucky thanks to a generous grant from the U.S. Department of Energy's State Energy Program (SEP), which provides funding and technical assistance to enhance Kentucky's energy security, advance state-led energy initiatives, and maximize the benefits of decreasing energy waste. The Energy and Environment Cabinet awarded Mountain Association a $50,000 SEP grant to support this project. Audits for small businesses are also currently free.