Take the Hal Rogers Parkway east out of London, Kentucky and between there and Hazard—an hour and twenty minute drive away—there's only one hotel, located in the town of Manchester, Kentucky.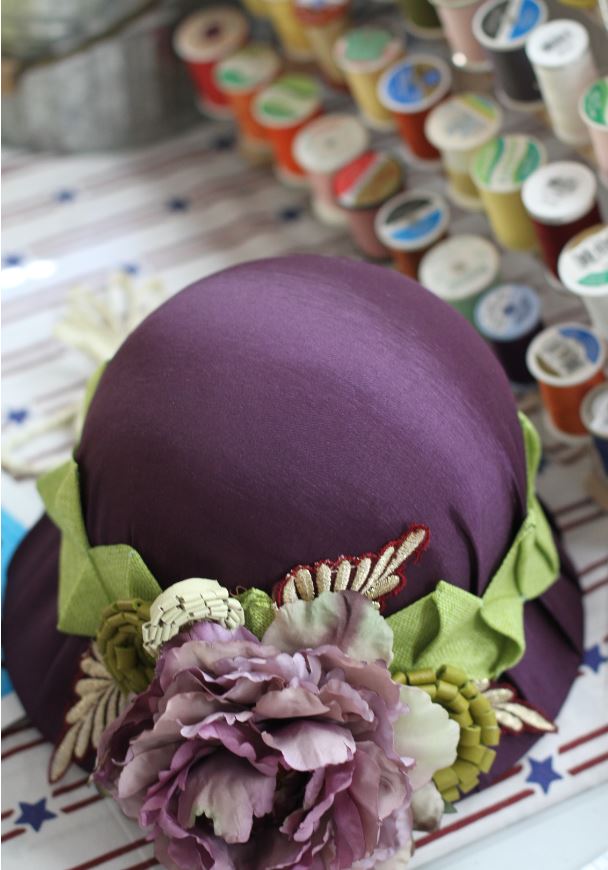 Being the only hotel around, it's often booked.
Entrepreneur Glenna Combs, of Manchester, didn't give this point much thought when she built a guest house on her property two years ago. A "hobbyist" hat maker who hosts millinery and other art related workshops at her home, Glenna built the guesthouse to accommodate her workshop attendees, who were coming from as far as Michigan for her classes.
At the same time, Stay in Clay, a community group whose focus is to strengthen the local economy was preparing to host MACED's How to Airbnb training. The group recognized the need for lodging options that extended beyond the town's singular hotel so that the community could accommodate guests for the many festivals and outdoor recreation opportunities happening around them.
Vanda Rice, head of Stay in Clay, urged Glenna to attend the workshop. At first, Glenna had no interest in listing her home, thinking "it was probably a waste of time," but she attended the workshop anyway and, a few months after the training, Glenna listed her newly built Sycamore Hollow Guest House on the site.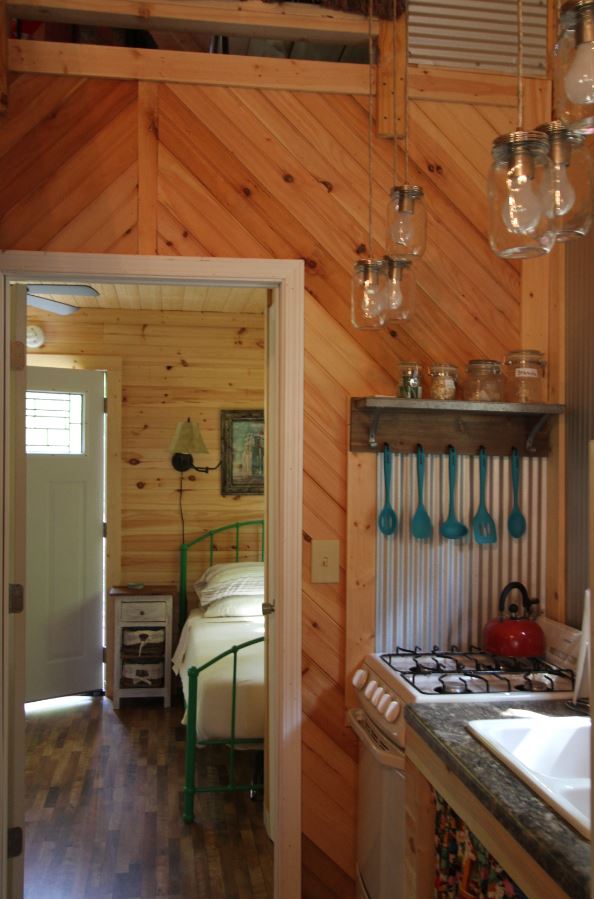 Soon after opening her Airbnb, Glenna recognized the demand for lodging in the area was greater than her guest house could handle and decided to convert the upstairs of her home into another private Airbnb listing. In August 2019, Glenna also added her own living quarters as a third listing. She says she'll go stay with her son if all three listings are booked. Glenna reports laundry is her biggest problem— "I forever have sheets and towels in the washer," and she's hired a neighbor to help clean the properties.
Glenna's income from the listings are a testament to both the need of short-term lodging options in the area and Glenna's skill at attracting visitors. Last year, she averaged $565 a month in earnings; so far this year she's averaging $1,000 a month. "I know because I just did my accounting," Glenna said.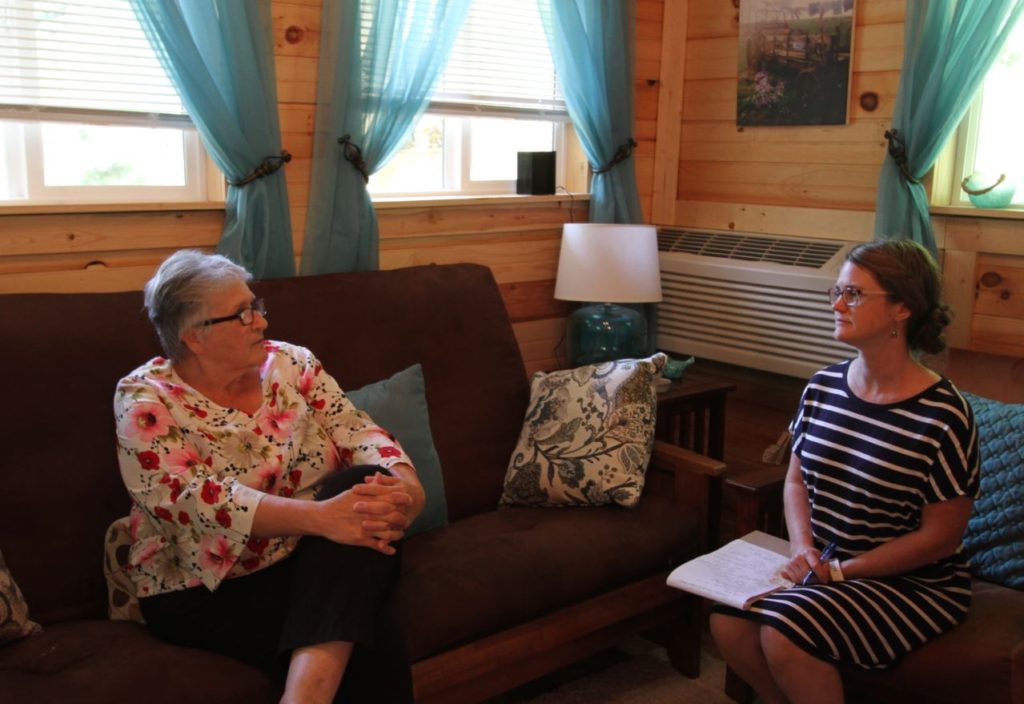 Accounting and taxes are important points covered in MACED's How to Airbnb training, which encourages hosts to take a proactive role in knowing their finances and paying applicable tax dollars. Glenna tells other people interested in hosting Airbnb listings that it is a "no-brainer," and she has even worked to help another local couple start their own listing. "Everyone is staying full," she says. "If I've learned anything since the training, it's that it's a lot more successful than I thought it would be."
For more information on how you can set up a listing on Airbnb, please review this handout. If you are interested in hosting a How to Airbnb training in your community, please contact us at info@mtassociation.org.
MACED is proud to have provided support for the Sycamore Hollow website.